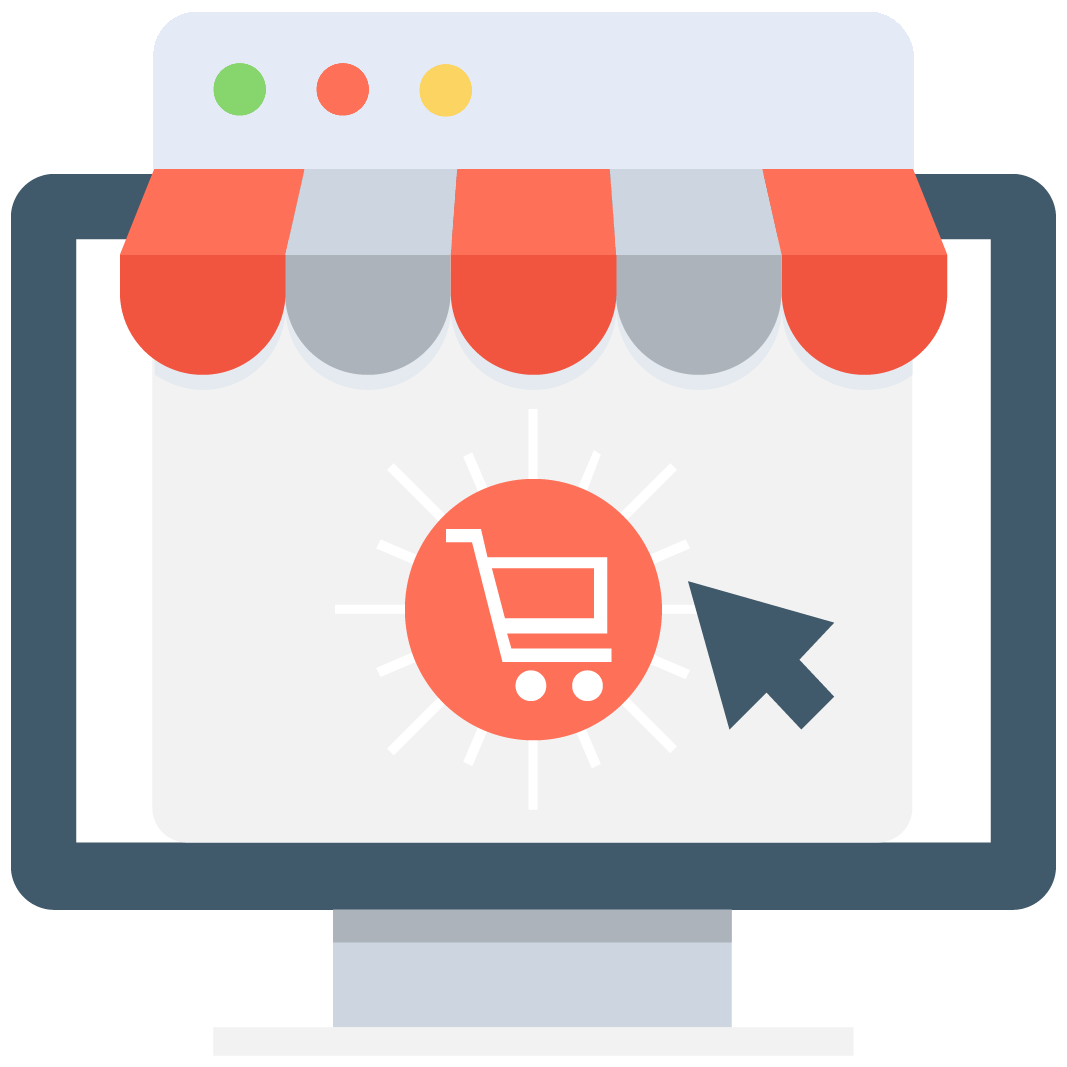 Enables subscription for selected game or server that notifies you via email/push notification every time when someone adds a new offer.

1181

1181
Ragnarok Online is, probably, one of the most classic MMORPGs that exists to date. It was released on August 31, 2002, in Korea, and on June 1, 2003, in America. Like most MMORPGs, Ragnarok Online has all the elements that make these kinds of games a pleasant and unforgettable experience. We are talking about the level system, points of experience, stats and substats, trade items, weapons, equipment, accessories, battles, quests, dungeons, monsters, crafting, treasure box, and everything.
As we know, this game has a vast community on Internet, despite the years, we have made available to the players, to the fans of Ragnarok Online, our platform so that they can interact, exchange, trade, buy or sell all kinds of goods related to the game. It is not unusual! After almost 20 years, this game is still around, and we help keep it that way for a long time to come. MMOAuctions is here for all of you!
Come to Ragnarok Online Marketplace and get what you want
Like we said before, in our platform, you will find everything you need, all the items you require to improve your characters in Ragnarok Online. So, What about MMOAuctions? Why MMOAuctions is the best option to trade any good you want? There are many reasons. First, our website is a place made up of video game lovers, who want other gamers to find a place to improve their experiences. Second, our site has the best quality and data control standards and user standards. Without going further, we have software that detects any scam attempts or false profiles trying to generate fraud. This software is known as Scam Killer. As you can tell from the name, this program is instantaneous and does not give rise to any setback. Our site has a ranking system, in which sellers and buyers obtain scores according to the performance of their transactions.
Ragnarok Online, a great MMORPG
Ragnarok Online is an excellent experience of gaming. Just a few MMORPG leave you with a good taste in your mouth like Ragnarok Online. It is true that it has a somewhat slow system of the game, but the open world in axonometric perspective, the way you related with NPCs, the experience and object obtaining system, and many other aspects make this game an incredible one. Also, the classes, an aspect that cannot be missing in any RPG or MMORPG that boasts of being, have an interesting learning and skill acquisition system.
Here, in MMOAuctions, we know the classic games are always a good option for any kind of player. This, particularly, has a great community that has followed for years. Together, we will celebrate this communion.