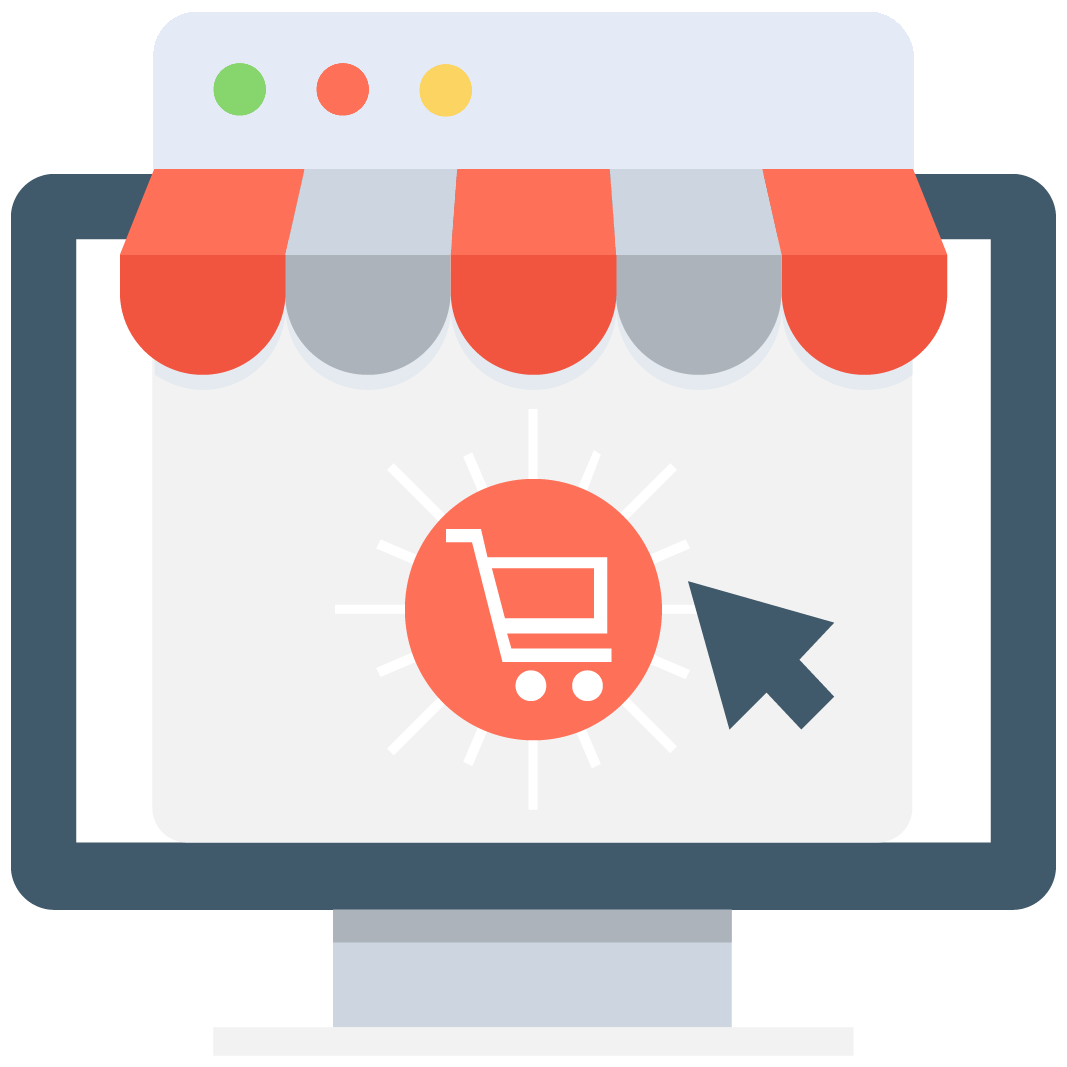 Enables subscription for selected game or server that notifies you via email/push notification every time when someone adds a new offer.
We have no offers matching your request. Add an offer now and find yourself at the top.
Add offer
Ragnarok Online Zeny
Zeny is the actual currency in Ragnarok Online. Like the gil in the Final Fantasy saga, with zeny, you can buy anything you want within RO. We are talking about the usual weapons, clothes, food, crafting materials, equipment, accessories, jewels, items, even traveling on the map. At the same time, when you sell anything in RO, you will get zeny in return. There are a lot of ways to get massive amounts of zeny, which we will name below. But first of all, let us tell you that at MMOAuctions you will find the best place for trade, buy and sell zeny and all kinds of Ragnarok Online's goods.
Visit Ragnarok Online Marketplace and take your zeny
MMOAuctions has the best Marketplace for trade everything related to Ragnarok Online. We know that in RO, there are several ways to get large amounts of zeny, but you can also get them if you trade them with other players.
Two of the most recognized ways of obtaining zeny are grinding and farming. All the jobs in RO can farm and grind. Of course, you need a lot of patience and resilience. By farming and grinding, you will get a lot of different items that you can sell for varying amounts of money, depending on the rarity of the item. The best areas where you can grind and farm are Payon Cave, Payon Fields, Xmas Dungeon (The toy factory), and Orc Dungeon.
Another way is open boxes, blue boxes, and violet boxes. We know that these items are expensive, but with a little luck, you can get a valuable item that you can sell at a high price. This is a hazardous alternative, but very beneficial if you can hit the right chest.
Another option is to over-upgrade your equipment. Try to upgrade your weapons beyond their limit in the special shops and then sell them. This is another risky alternative because nobody assures you that your weapons improve in the percentage you want. You can lose a lot of crafting materials, in addition to the weapons you are trying to over-upgrade.
In MMOAuctions, you can get items directly from other players, trading them at the best prices, they deem convenient. At the same time, you can sell all the zeny you want, millions and millions of them, or trading them for weapons, equipment, accessories, or everything you need. Our doors are open for you to offer all the zeny you want and buy it if you need it. With this currency, you will get all the best equipment to develop your characters until the level you want. In this way, you can face your destiny and defends all the innocents in Ragnarok Online.