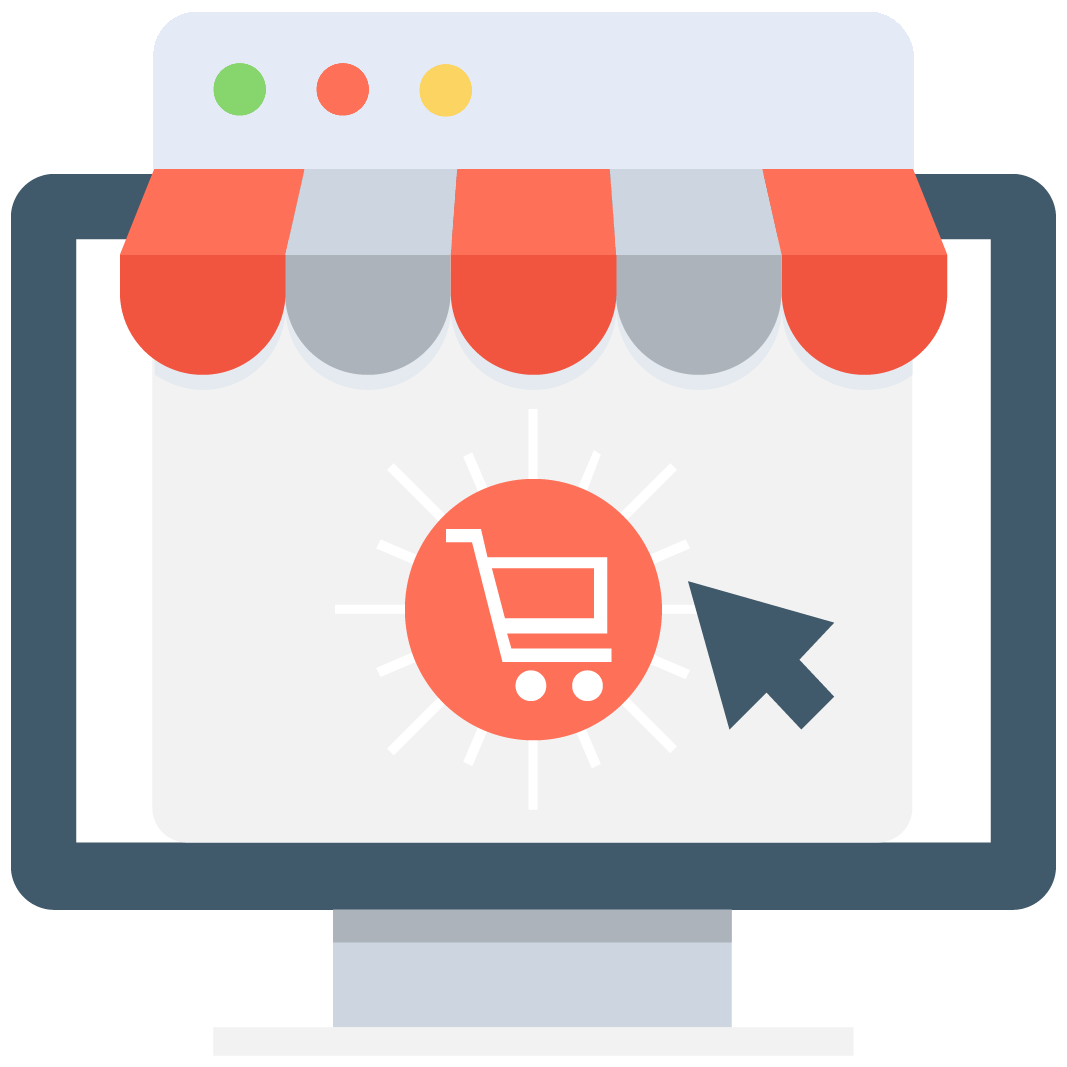 Enables subscription for selected game or server that notifies you via email/push notification every time when someone adds a new offer.

109
Red Dead Online Power Leveling
Use MMOAuctions for all your Power Leveling needs
Red Dead Online is a tough game, especially for low level players. We have the solution at MMOAuctions, where you can use our platform to pay other gamers to help you level up your character and make the game all the more enjoyable and rewarding experience we know you want and deserve.
With a fully fleshed out world that serves as your sandbox with NPCs, quests and new stores, you have all the excitement of the actual single player story from red dead with the freedom of enjoying every part of it along with your friends. And to miss out on it because of in game restrictions that don't allow you to have the character you want or access to the quests that you want to play is such a shame.
Our gamers are just like you, they love playing for a living and they are thankful to you for giving this opportunity to them so you can be sure you will be getting the best attention and the most bang for your buck with MMOAuctions. And we have several tools such as Scam Killer that is in place to ensure that your money is safe, plus our QA team is constantly looking for ways to improve your experience.
And if you are a player that has mastered the online aspects of Red Dead Redemption and want to get paid for your skill without having to outright sell your account you can also help your fellow gamers level up.
Get all of the enjoyment out of your game
During Red Dead Online there are a number of rewards that you can get while you steadily level up during the game, there is also a job system where you can also level up and unlock further rewards to make your character even better than before. The problem is that it requires a lot of organization and management. It can quickly feel like a job, which no one wants out of their video games.
At MMOAuctions there are tons of players waiting to help get your character at the level you want it so you can unlock all of the reward you want without having to stress out about all the minutiae that comes with the game.
Once you reach top level with your character you can access the end of game content, which brings far better rewards and even more story content to the game. Plus once you have unlocked all of the rewards that you get by leveling you can start earning even more in game currency which will help you with future events and content that has yet to be revealed.
Finally by being a part of our community be it as a customer or someone making an offer you help grow a community of pro gamers that are finding new and creative ways to monetize their efforts and get help making their online experience even more enjoyable. Whatever it is you are looking for you can be sure that you will find it at MMOAuctions.