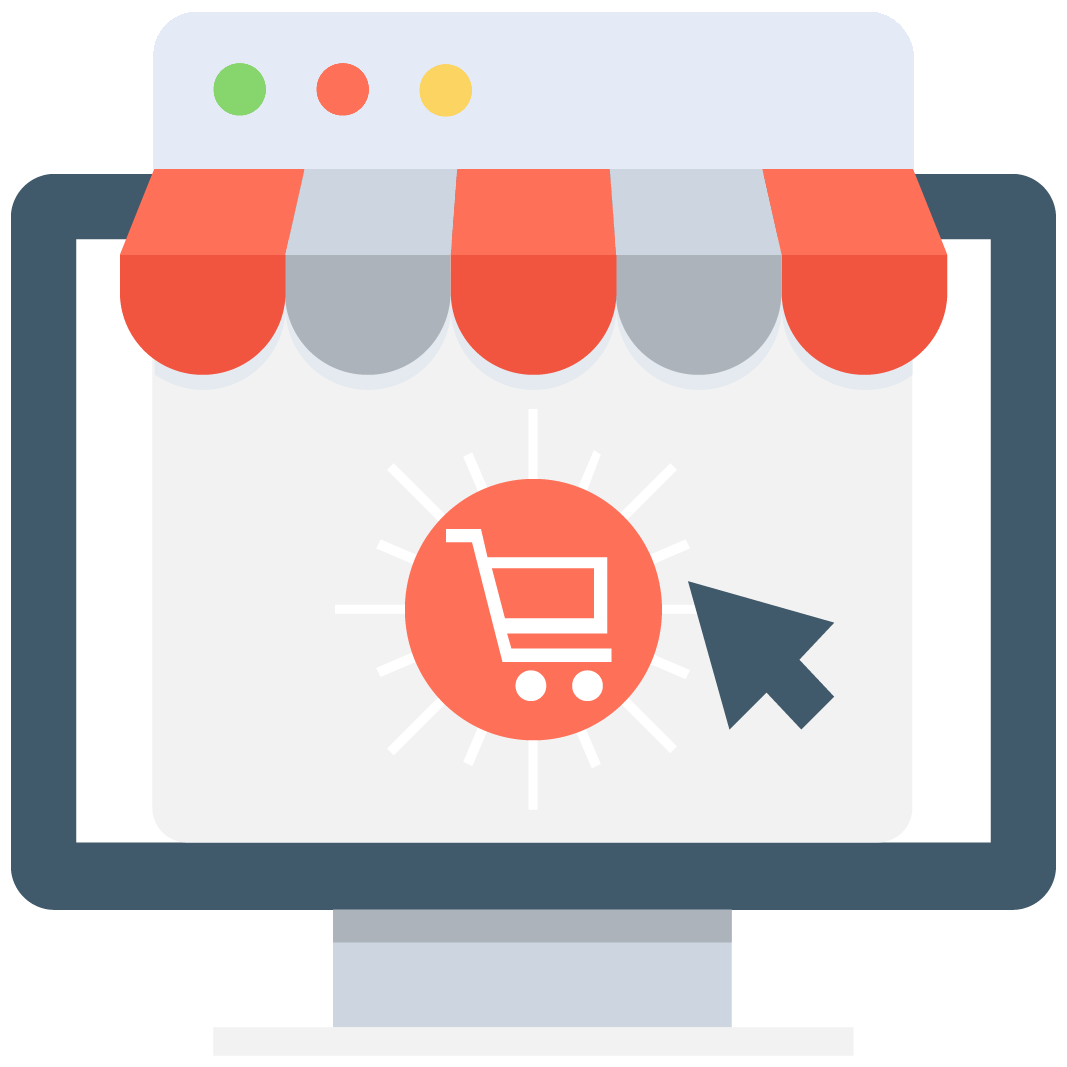 Enables subscription for selected game or server that notifies you via email/push notification every time when someone adds a new offer.
We have no offers matching your request. Add an offer now and find yourself at the top.
Add offer
Most real-time strategy video games all have something special that makes us play it in order to unlock our true potential. It's a genre full of mysteries and amazing things that can be achieved just by thinking enough in the possible outcomes. The first pinnacle of this genre arrived with StarCraft, a classic PC game that became one of the most played games of all time.
After that, StarCraft II arrived to conquer the heart of millions of players all around the globe. Blizzard is the father of giant PC games such as World of Warcraft, so you can only expect good things if they are made by this wonderful firm. Either way, StarCraft II was the most polished Blizzard game to date and this is why MMOAuctions is here to lead your journey across the stars.
Discover all the things we have for you at our StarCraft II marketplace
One of the best parts of StarCraft II is the magnificent main campaign. StarCraft II story is as gorgeous as you think, fortunately, the same happens in the Player vs Player mode, an iconic game mode that can't be matched by other gamers.
Jim Raynor is the main character of this plot-line, a cowboy-like man ready to face all of the threats to the universe. The Terran Forces will be lead by you in order to taste the sweet flavor of victory. Of course, not anyone can win every single mission they play and this is where things get interesting.
You can be a brilliant general or become an awful commander. The real "obstacle" in this game is the fact that every move needs to be carefully thought before making a final decision. This is amazing for some gamers and terrible to others but overall is a marvelous experience.
But, what has all of this to do with us? First of all, let us introduce ourselves - we are MMOAuctions! There are a lot of gaming platforms out there, but neither of those websites are like us. MMOAuctions is not a store, we are a bridge. This may sound odd for you, but is the truth! All StarCraft II pro players come to our web so they can share, trade, buy and sell the virtual goods and online resources needed to progress in this popular Blizzard game.
On our marketplace, you can find everything you want, from StarCraft II accounts ready to use to all kinds of gold available in other Blizzard games. If you like StarCraft II, you sure must like World of Warcraft, so give it a look before leaving our site!
We like to provide a sense of safety on our web, this is why we created the Scam Killer, a tool so powerful that will allow you to see if a seller is a scammer or a reliable person. We can directly assure you that the providers found on MMOAuctions are top-notch, but you can always check it by yourself with the Scam Killer. If you need anything else, check out our news section!