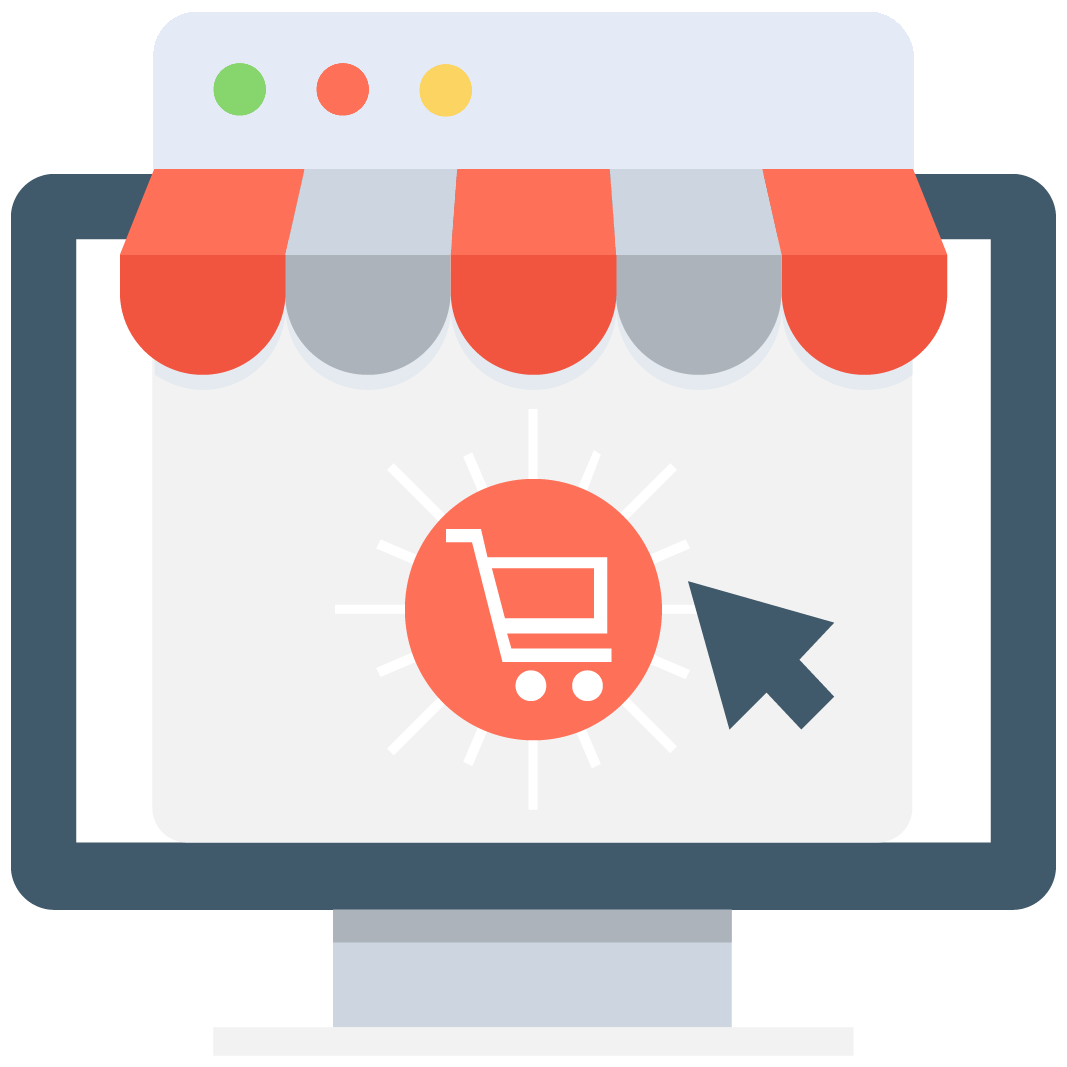 Enables subscription for selected game or server that notifies you via email/push notification every time when someone adds a new offer.
We have no offers matching your request. Add an offer now and find yourself at the top.
Add offer
Steam Market at MMOAuctions
Buy and sell your Steam-related virtual goods at MMOAuctions - free steam trade market! Steam is a huge gaming platform that's used by the majority of PC gamers across the world! You can use our website to exchange accounts and other kinds of valuable content! Buy virtual goods for the favorable prices at MMOAuctions!
Steam Content
Whenever you buy a game on Steam, it gets assigned to your account on that platform. If the Valve Corporation has released the product, the connection is even stronger. For games like Counter-Strike: Global Offensive, Team Fortress 2, and Dota 2, you're quite literally playing on your Steam account. If you ever wanted to sell your old account alongside all the unlocked content in one of these games, you would have to sell your whole Steam account. The same goes for buying accounts. If you get permanently banned in one of these games, you're going to need a new Steam account to play it. Depending on your old one, reaching back all the unlocked content can take days or even months!
All these things add up together to create plenty of reasons to trade Steam accounts. On the one hand, you can have a high rank and a ton of unlocked content in some of the most popular online games. On the other hand, even the single-player games can have a significant value. If you already finished them once or twice, you probably can get rid of them without that much pain. Meanwhile, some people don't mind playing on a bought account, as long as they get the games cheaper.
Of course, there's more marketable content than just the whole accounts. There's a vast market for specific collectible vanity items related to all the Valve Corporation's games. People are buying and selling skins as well as other cosmetics for CSGO, Dota 2, and TF2 all the time! Each Steam item is assigned to one of the apps (it's either one of the games or the Steam app itself). Most of the items are really cheap, but some can reach a price higher than $1000! That being said, if you sell them through Steam's official platform, you'll be only able to get the money as your Steam Wallet funds. If you sell them here, you'll be able to spend that cash however you want!
Trading at MMOAuctions
You can buy and sell much more than just Steam-related virtual goods on our website! Only search through the interesting categories, and you'll surely be able to find something perfect for you! There's content associated with a long list of over a 100 of the most popular MMORPGs, online shooters, MOBAs. View mobile games' offers as well! From many players' point of view, mobile games are looked down upon, but they grow and grow in popularity. Besides accounts, you can also find currencies (like WoW gold, FFXIV Gil, and much more), items, boosting, and power-leveling services as well as even hacks, bots, and other third-party tools!
When you find a reasonable offer, you should read it carefully and contact the seller and ask any questions that you might have. When you learn everything thay you need, can set up the payment and delivery together to complete the transaction. If something remains unclear, feel free to send a message to our support staff – we're ready to help you any way we can! You can also use our feedback system to your advantage. Always look for vendors with the MMO Super Seller mark to get the best quality of products and services. It's an indicator that this provider has already had a lot of satisfied customers.
Whether you want to sell an old account or start providing some video game-related services on a regular basis, MMOAuctions can be a perfect opportunity for you. Don't wait and become one of the sellers today! All you need to do is sign up using an active email address or a Twitter or Facebook profile. After the account registration, you can simply post all the offers you want for free! Our website can help you reach more potential customers and sell your virtual goods quicker! It doesn't cost a single penny, so you're not losing anything! Sell items at MMOAuctions!
Steam
Almost all the PC gamers are the members of the vast Steam community market. Players from all the countries in the world can download Steam and use it to buy games in the Steam Store market. The platform was launched by Valve Corporation in 2003. It quickly became one of the staples of gaming culture, as its logo is present as the icon on the desktops of millions of computer users.
Besides being able to buy games from an enormous market, players have access to multiple other options and features. There's the whole social community aspect of the app that allows the users to track what their friends, even from other countries, are playing, share gifts and chat with them. Moreover, the games have achievements that you can unlock and you can track your days spent in-game and current progress. It's easy to sign in, but the verification process can be fun.
As we said, there are also plenty of things to trade. The Steam Market is most prevalent when it comes to the games published by Valve, but there are some others too. Tons of skins and various vanity items for games like CSGO, TF2, Dota 2, PlayerUnknown's Battleground, Rocket League, and many others change their owners every day! A lot of in-game content can be traded through the platform's market.
Steam is an entire digital distribution platform devoted to video games. Its main task is to provide continuous updates to all the available games and act as an online storefront for selling video games. It also helps with fighting piracy and cheating in online games. Valve also enabled an API called Steamworks. Its code is available to all the video game developers. It makes the games more compatible with the platform, giving them access to cloud saving, built-in achievement system, and even user-created mods.
Currently, Steam is the biggest distribution platform for PC gaming, with a community consisting of over 90 million active users in many countries. Players can use it to play some of the most popular AAA games, as well as multiple smaller, indie titles. Furthermore, it's often possible to purchase a game that's in early access or even preorder through Steam. Besides the return as the developer of Half-Life franchise, Valve has also used this brand to expand its business into new areas. Some of the examples of this are a gamepad called Steam Controller and the new Steam VR kits.