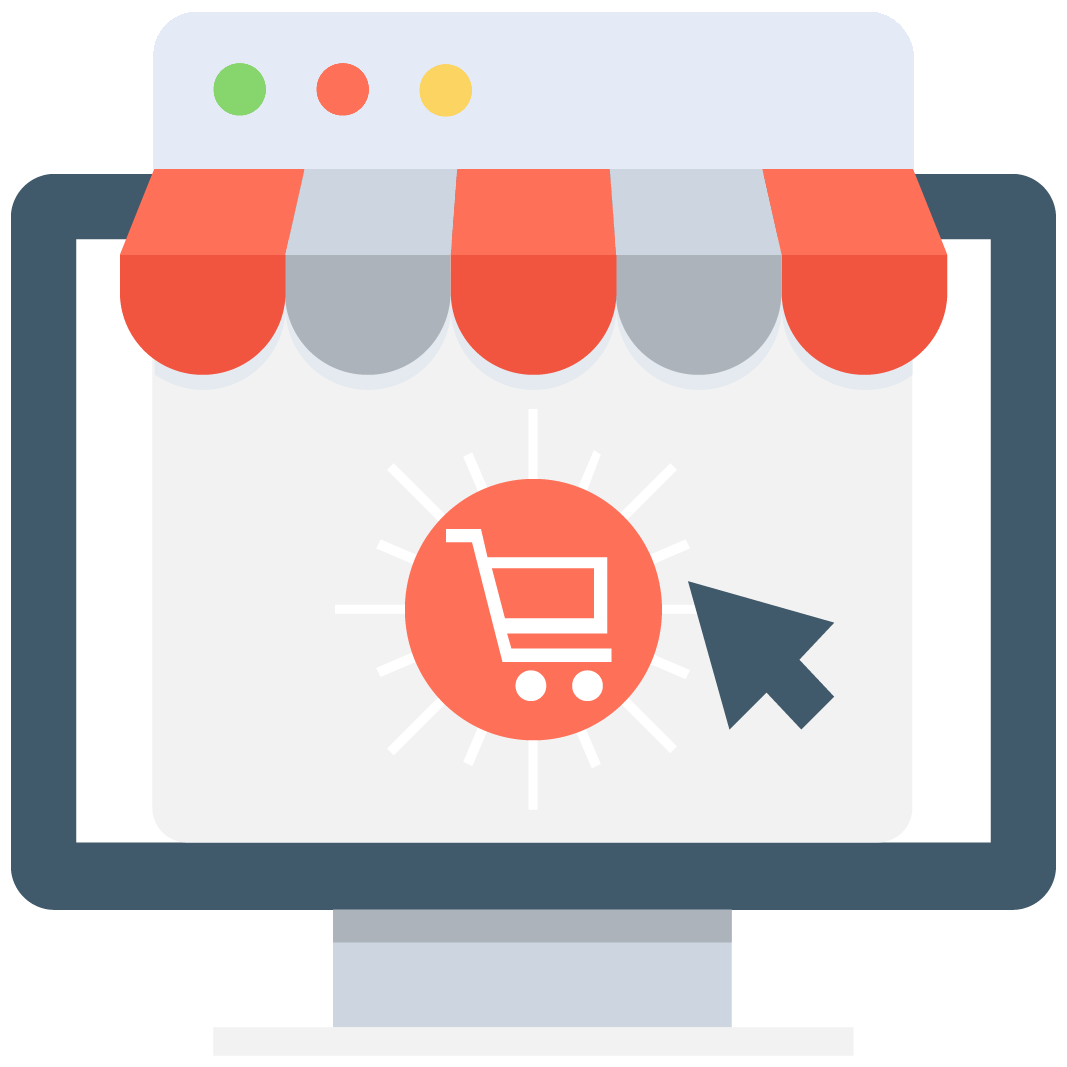 Enables subscription for selected game or server that notifies you via email/push notification every time when someone adds a new offer.
We have no offers matching your request. Add an offer now and find yourself at the top.
Add offer
Uplay Accounts
Uplay Accounts
Looking for a cheap way to buy multiple Ubisoft games at once? There is no better way of doing that than buying an Uplay account from other players. During the years of Uplay existence, there were hundreds of different promotions on their games. Some people were hunting for them so they could purchase cheaply their games but since you want to buy multiple ones at the same time you won't get that chance. By buying an already existing Uplay account you can save up some money. There are a lot of players who have spent hundreds of dollars on the Ubisoft games and are finished with them. To get a small return on their spendings they list Uplay accounts for sale. This is an opportunity for those who want to get a nice Uplay account with lots of games available.
Achievements and Uplay Units
There is one more feature to the Uplay which might be beneficial for the user that chooses to buy an Uplay account. By playing Ubisoft games from the Uplay platform players can unlock achievements. Completing achievements reward special points called Uplay Units. Those can be spent on the Uplay platform for various rewards, special content within the Ubisoft games (like DLCs and such), or just used to get discounts on future game purchases. If you are planning to purchase an Uplay account for yourself make sure to check out how much Uplay Units does it have.
Ubisoft - a company that made Uplay
Ubisoft is the company that got famous from the release of the Rayman and Prince of Persia series. A small game developer turned out into a huge company quickly after those two releases became famous and sold in the millions of copies. That wasn't the last word from the Ubisoft as during the ongoing years they have created multiple popular series like Assassins Creed or Far Cry. There were also more single-player games along the way and among those we can mention Rocksmith, Watch Dogs, and such. For many years Ubisoft was known as a company that specialized in the single-player games however this changed with the releases of Rainbow Six Siege, Tom Clancy's Ghost Recon, For Honor, and the Division. Now years after the first game release of Ubisoft they have grown into one of the biggest gaming companies on the market with multiple successful titles and more to come in the future.
Join MMOAuctions
We are one of the biggest gaming communities. On our website, we offer you an easy and risk-free way of trading with other players. If you are a buyer you will be able to browse through the hundreds of different offers on in-game items, currency, accounts, bots, cheats, power-leveling services, and other online gaming related categories. Users at our website are selling all sorts of different things for the best online multiplayer titles like World of Warcraft, ArcheAge, Black Desert Online, and others. See what they have in stock and post your own things for sale here at the MMOAuctions marketplace!