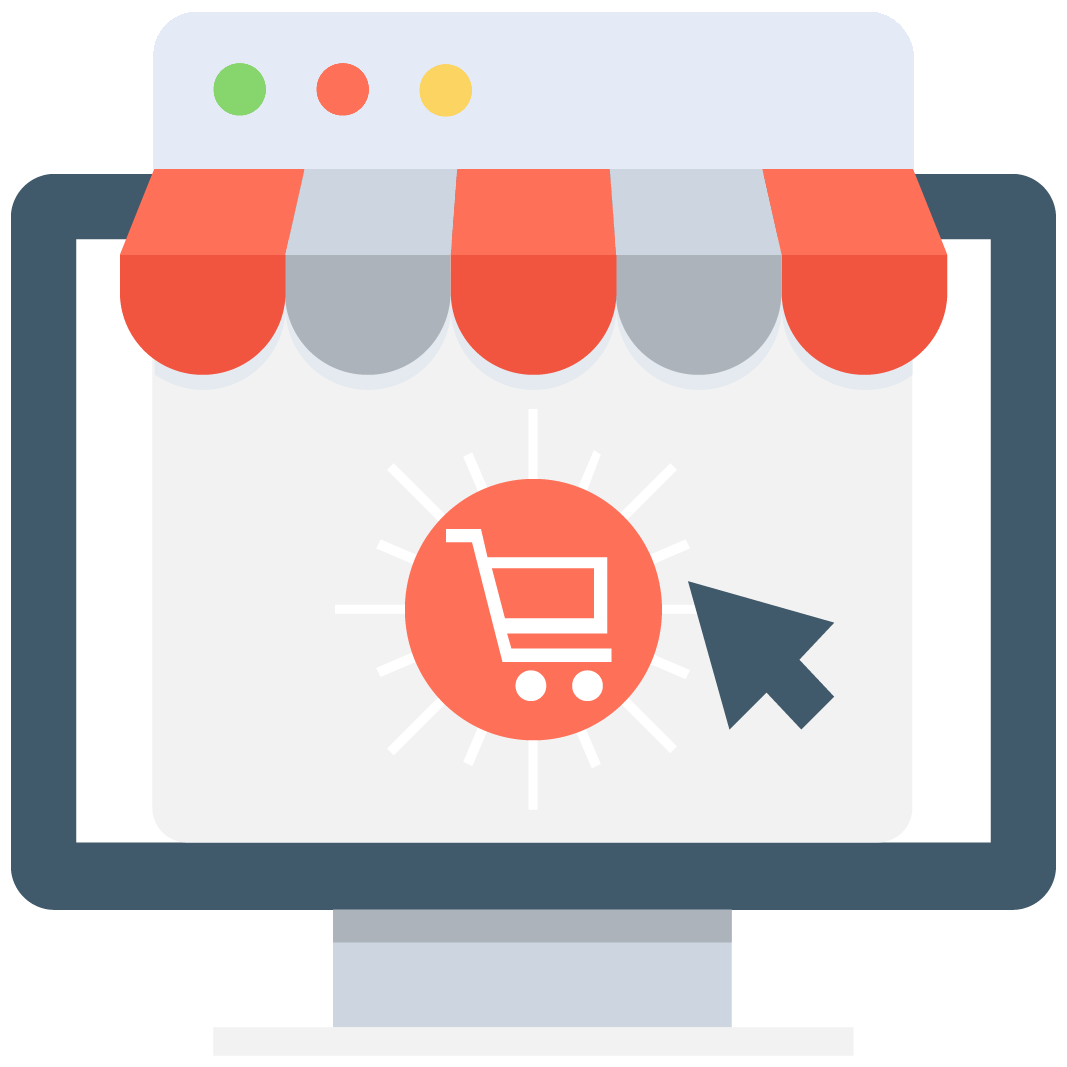 Enables subscription for selected game or server that notifies you via email/push notification every time when someone adds a new offer.
We have no offers matching your request. Add an offer now and find yourself at the top.
Add offer
All the Apex Legends virtual goods can be found in MMOAuctions
It is safe to say the Battle Royale shooters are the big next thing that the gaming world has for us. It all started a couple of years ago and now the Battle Royale boom is unstoppable. Apex Legends is an MMO shooter with amazing and enjoyable gameplay and an optimized engine that players absolutely love.
The MMOAuctions team is conformed by veteran gamers with the goal to provide people all over the world with the best quality of virtual goods and other things that you can find inside the Apex Legends universe. Let us join you in your quest of becoming the ultimate Legend.
Apex Legends Items, Bots and more in just one place
The magic of this awesome game is the smart shooter ideas that Respawn Entertainment implemented in it. Some people say that Apex Legends is the ultimate way of making Battle Royale shooters right. It's incredibly addicting formula can make any gamer lose track of time while playing it, meaning that a match could last only 5 minutes or could go for half an hour.
MMOAuctions knows that some players want things as fast as possible so we are glad to offer in our website services such as Apex Legends Boosting and Apex Legends Accounts ready to use. If you feel like you are being left behind by the most advanced players you can contact one of the providers on our platform and he will help you level up as soon as possible. Just keep in mind that MMOAuctions is not an online store, it is a marketplace for selling, trading, and buying all the Apex Legends virtual goods you need.
Let's say that you don't want to level up your own character, then the best thing you can do is acquire a whole new Apex Legends Account and forget about the long process of hitting a high rank. The same goes for Apex Legends Items, you can acquire those special skins or weapons with our sellers.
You as a buyer are the beginning of this immense virtual goods business and we know it. That's why we created the Scam Killer tool just for you. To use it you just need to write the IP Address or email of your seller, that way you can check if he has a negative background as a potential scammer.
We know the difficulties of developing an Apex Legends Bot that helps players to never miss a shot. It is a hard job that takes a lot of time from you, so if you are here to sell Apex Legends Bots or Accounts the first thing you need to know is that we won't charge you any fees the moment you make a sale. You are the one working hard to provide something incredible, we are just the platform that will help you to reach out to hundreds of potential buyers. At the end of the day, we are just a big team looking to achieve the same goal: buy and sell virtual content with the highest level of quality.