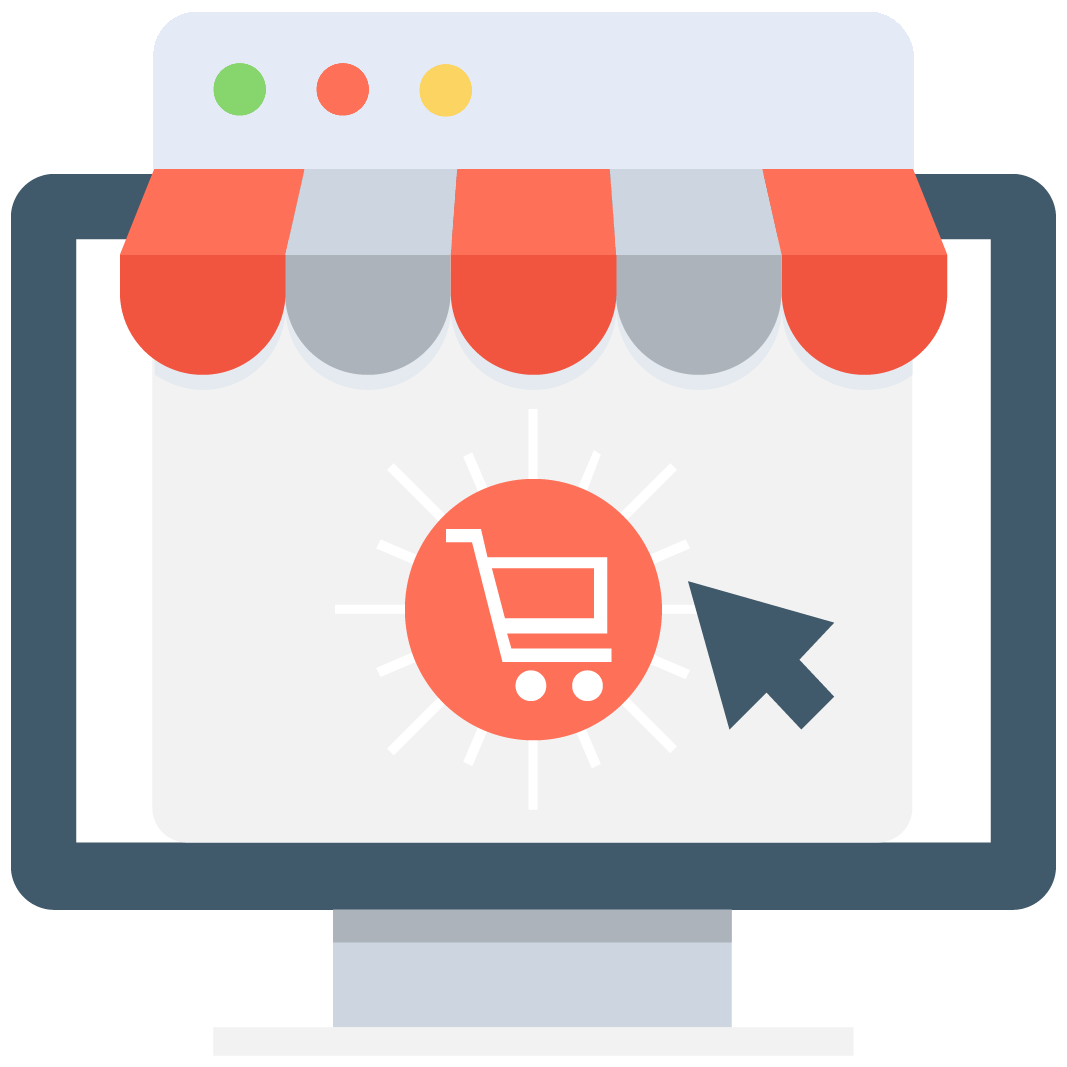 Enables subscription for selected game or server that notifies you via email/push notification every time when someone adds a new offer.
We have no offers matching your request. Add an offer now and find yourself at the top.
Add offer
An ArcheAge Marketplace created just for you
The amazing atmosphere that involves the ArcheAge universe is one of the main reasons that brought this game to the top as one of the best MMORPGs of all time. We are MMOAuctions, an online platform that brings together gamers of all nationalities with the goal of trading, selling, or buying all kinds of virtual goods such as in-game currencies and items of your favorites games.
We absolutely love ArcheAge and its extensive character creation system, amazing quests, and exciting naval battles. If you love this game as much as we do then you can easily get all the amount of ArcheAge Gold or ArcheAge Items you want. Let us show you how.
Learn about the MMOAuctions advantages
The pirate-fantasy action implemented in this game is extremely unique and engaging for the players. Spending a lot of hours in the crafting or housing system is just everyday tasks to do inside this universe. The PvP is amazing and it is one of the strongest points of the game, so it's vital for you never lose track in order to be able to face all the adversaries you come around.
But if you lose track you can always buy ArcheAge Power Leveling services or an entirely new ArcheAge Account provided in our platform for one of the best sellers in the gaming world. You may love all the process of getting gold and items in this game because the quests are sensational. But if you don't have enough time to do it you can always buy the ArcheAge Items or Gold that you need to continue the course of your adventures. Probably you are looking for a place to provide the ArcheAge Bot that you just developed or sell that ArcheAge Account that you don't want anymore. Either if you are buying or selling, this are the simple steps you need to follow:
1- Check through the offers we have on our platform. Remember we are not a store, we are just a bridge between buyers and sellers all around the globe.
2- Once you selected the offer that suits you the most the next thing to do is contact the provider. As a seller, your post needs to be as clear as possible in order to prevent all kinds of confusion in the future.
3- As a buyer you should always use the Scam Killer feature of our site. It's free, it's easy and it's really helpful. All you need to do is write the seller's Skype name, email, or IP address in the box and you can see if he has a negative scammer background.
4- If you are a provider you should know that posting an offer on our web is totally free. You'll reach out to hundreds and even thousands of potential customers to increase your client's database. We are sure that we have the best sellers in the world on MMOAuctions, so welcome to this amazing family and help us maintain our name at the top.