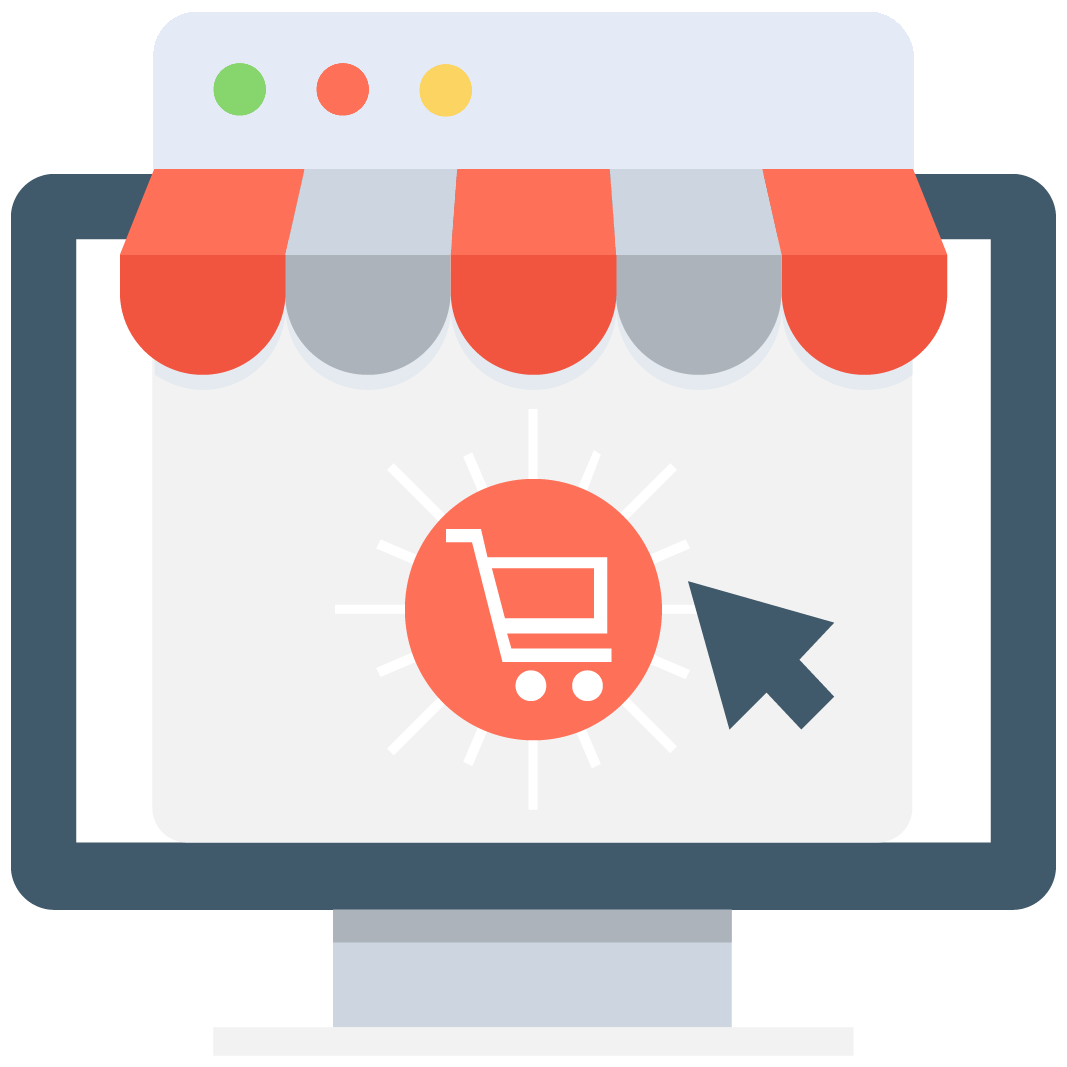 Enables subscription for selected game or server that notifies you via email/push notification every time when someone adds a new offer.
We have no offers matching your request. Add an offer now and find yourself at the top.
Add offer
Archeage Accounts
ArcheAge Accounts to suit your needs
In the world of this amazing sandbox MMORPG, you need to be ready to face all the odds to come. If you want to get to a reputable level in this game you need to build massive castles, claim the lands of your enemies, get involved in naval battles, and a lot more of things to do. These things are fun, we won't deny it. But if you want to have the ArcheAge Accounts of your dreams and skip all this long process then MMOAuctions will help you acquire it.
Jump straight into the fun with an ArcheAge Account ready to go
Of course, leveling inside a game is an awesome activity that rewards us with a unique feeling that any other thing in the world has. But we are gamers just like you and we get that sometimes there are other things to do than leveling a certain character. So if you want to engage in PvP fights and tear apart all of your opponents then you can buy some ArcheAge Accounts on MMOAuctions.
Have in mind that we are not an online store. We are the link to connect you with providers of the bests virtual goods all over the world. The first thing you need to do is to look at the offers posted on our site. Never forget to use the Scam Killer feature available just for you. This big database was created by us in order to provide you with the safest online environment as possible. Use it as much as you can, it's really simple: you just need to write the email or IP address of your potential seller and check his background to prevent scam.
The same goes if you are looking to sell ArcheAge Accounts on MMOAuctions. Our doors are open to you so we won't charge you any fees when you post your offer. You will reach out to thousands of potential buyers and we will have a new member of our team that will help us climb to the top of online platforms. Today is the day to start your brand new online business!
The class system of ArcheAge Account is made up of ten skillsets, from which players can select up to three to create one of the 120 possible classes. Try MMOAuctions to ArcheAge Account for you! You can unlock the abilities available on the skillsets as your character level up. At level 10, players can change their selected specialization for a fee. The fee is determined by the number of skill points spent in the skillset tree. Combat level and skill set level separately. Among skill sets, you will find Battlerage, Sorcery, Archery, Vitalism, Occultism, Shadowplay, Defense, Auramancy, Witchcraft, and Songcraft. Builds are a combination of your selected skill Sets and the abilities you have selected from within. Tired of grinding up your dream character? Check MMOAuctions for currency, items and ArcheAge accounts offer which will allow you to save your time! Also, remember to search through our Scamkiller function - to prevent your items from being stolen!