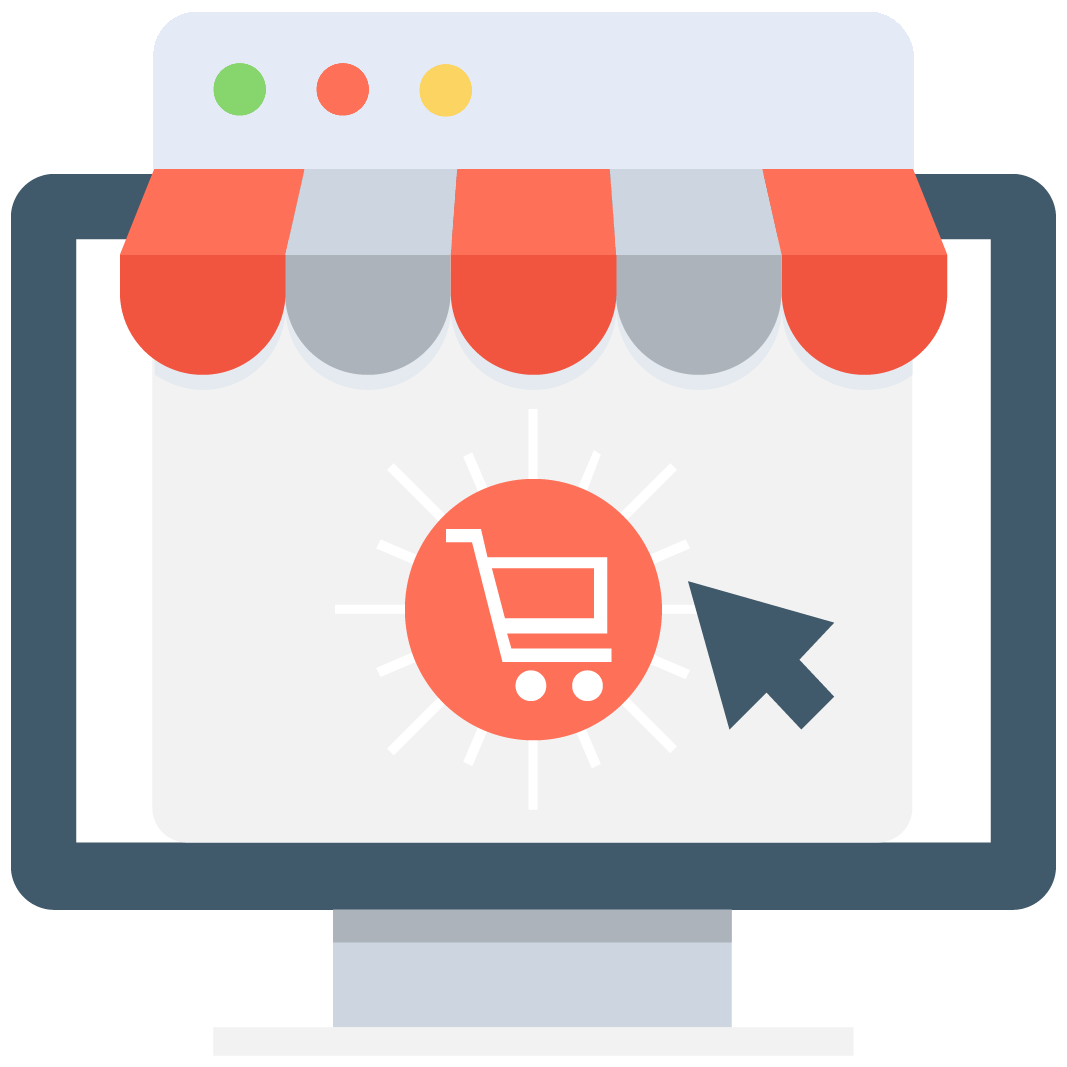 Enables subscription for selected game or server that notifies you via email/push notification every time when someone adds a new offer.
We have no offers matching your request. Add an offer now and find yourself at the top.
Add offer
Archeage Items
ArcheAge Items marketplace for buying and selling the items you need
If you want to fight for glory and achieve all your goals in the world of Erenor then you are going to need the bests ArcheAge Items available in the game. If you need a weapon, clothing, or a certain armor than you can't get anywhere then MMOAuctions is the best place for you. MMOAuctions is not an online store, it is a platform where you can browse through the offers of sellers all over the world. Getting the ArcheAge Items is really an easy and safe task to do if you do it with us, so wait no more and learn how to do it!
Safety for both parties on MMOAuctions
We know that some accessories in the game are really hard to get. The players need to spend a lot of time doing naval fights, completing quests, and trading inside the game if they want a sweet weapon that anybody was. MMOAuctions is a team conformed by experienced gamers just like you and we understand that time is precious and sometimes we would like to spend it doing something else.
If you want to buy ArcheAge Items to skip all this long and tedious process the best way to do it is by looking at the offers posted on our website. We are sure that our providers are top-notch but in case you have any doubt or feel a little suspicious feel free to use the Scam Killer tool whenever you want. It is extremely easy to use, you just have to type in the Skype name, email address, or IP address of the seller. This will reveal to you if he has a past as a scammer, so keep your eyes open and prevent falling into a fraud.
If you are looking to sell ArcheAge Items on our site you are welcome to do it. Our recommendation is to write your offer as detailed as possible to prevent any further confusion. Posting an offer in our platform is free of charge and if you complete the sale the fees are very low or zero. Remember that we want to go as one big team with the goal of providing the best virtual goods, so if you need something from us don't doubt on contacting us.
ArcheAge items use the color quality system found in most modern MMOs, however, it has been greatly expanded. Quality is divided into Crude, Basic, Grand, Rare, Arcane, Heroic, Unique, Celestial, Divine, Epic, Legendary, Mythic. All of ArcheAge items qualities refer to armors, weapons, and accessories. In Archeage, you will find sets of plate, leather and cloth armors, each of them contains 7 pieces. Among 1-handed weapons, there are daggers, swords, katanas, axes, scepters, short spears and clubs. When it comes to 2-handed weapons there are greatswords, nodachi, greataxes, greatclubs, staves, and lances. There are also bows and shields. Tired of farming the ArcheAge items for your build? Check MMOAuctions for actual offers with weapons and armors!