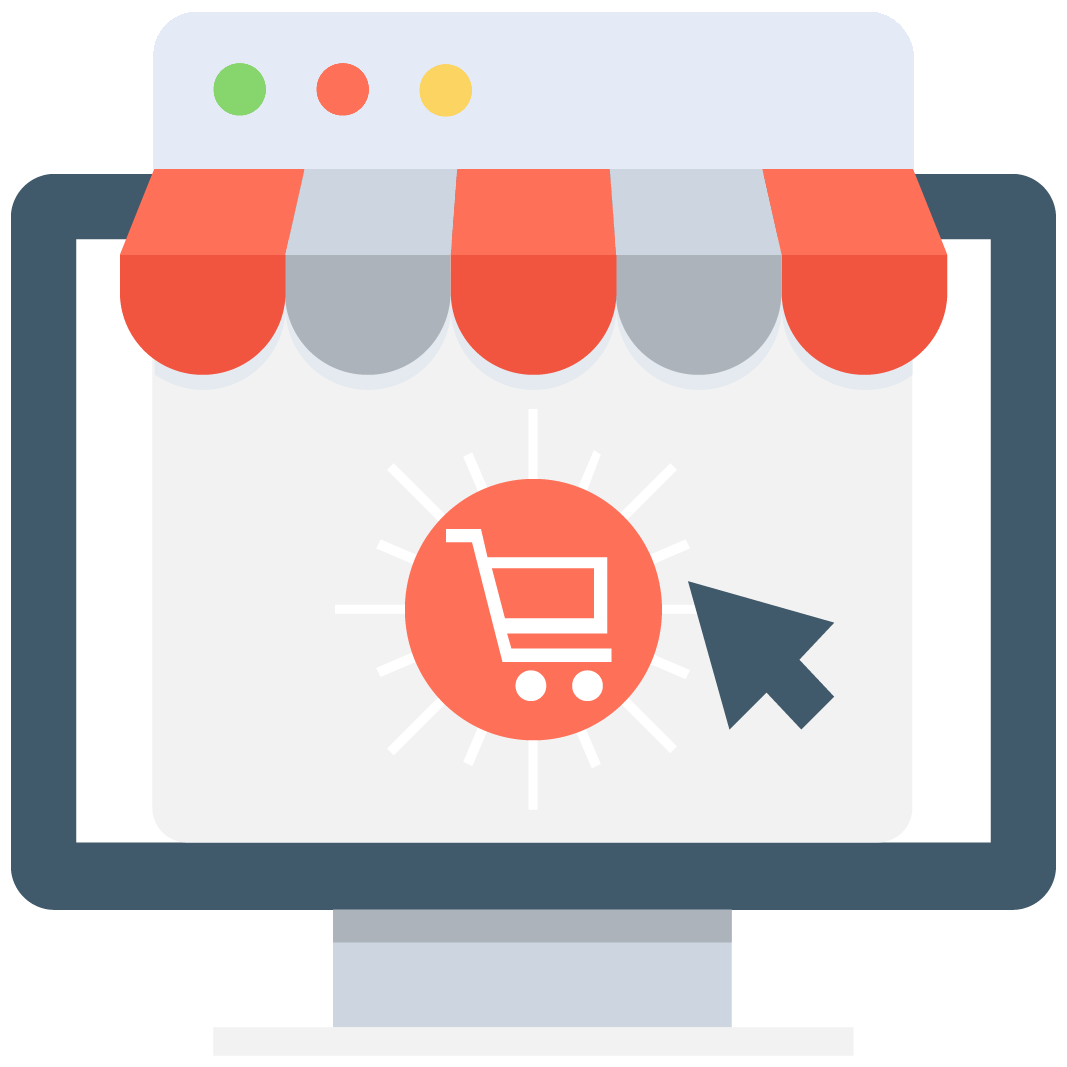 Enables subscription for selected game or server that notifies you via email/push notification every time when someone adds a new offer.
We have no offers matching your request. Add an offer now and find yourself at the top.
Add offer
Atlantica Online Accounts
The amazing world that NDOORS Corporation created has captivated gamers all over the world. The solid fan base created around this turn-based tactical MMORPG is powerful and won't die any soon. This game has a high amount of years in the market so it's not a surprise for anybody that people that play are true pros. This is why if you want to buy an Atlantica Online Account ready to go you can do it freely on MMOAuctions. We are not a store, we are a marketplace that will help you get over that slow curve of progression.
MMOAuctions is here to provide you with the Atlantica Online Account of your dreams
All the hemispheres of our world can be explored in Atlantica Online. But nothing will be familiar to you because cities like Rome are set in the Holy Roman Empire and North America is caught up in the industrial revolution. The rich history and lore that this universe has its directly proportional to the difficulty you will have to increase your level in this game. You'll need to spend hours searching for items and resources to increase your chance of getting out of this world alive.
The PvP is ruthless and the players won't let you breathe if you are not prepared, so the best thing for you is to buy Atlantica Online Accounts that are ready for the battle. Maybe you have an especial bond with your own account, but that is not useful when everyone is beating you in the game modes. If you buy a brand new Atlantica Online Account those problems will be a thing of the past.
Our professionals have accounts ready to go just for you so you can save a lot of time and focus on becoming the greatest warrior of them all. Your mercenaries also need to be on the top so you can stand a chance, so we invite you to look through the offers posted on our site and select the one that suits you the most. After you chose the account you want you can now contact the seller and check if everything is alright.
If you feel a little suspicious use the Scam Killer database that we created just for you. MMOAuctions cares a lot about the buyers because they are the pillar of the virtual economies of our favorites worlds so you can use this tool as much as you can entirely for free. Just type in the Skype Name or email address of your seller and check if he is a possible scammer. Remember to always keep your eyes open when making an internet transaction of any kind.
If you got bored of the game and want to sell your Atlantica Online Account then do it with us, we won't charge you anything for posting your offer on our site. Just remember to write your offer as clear as you can, after all our goal is the same: getting to the maximum number as possible of potential buyers. Don't wait for any more second and start selling on MMOAuctions!