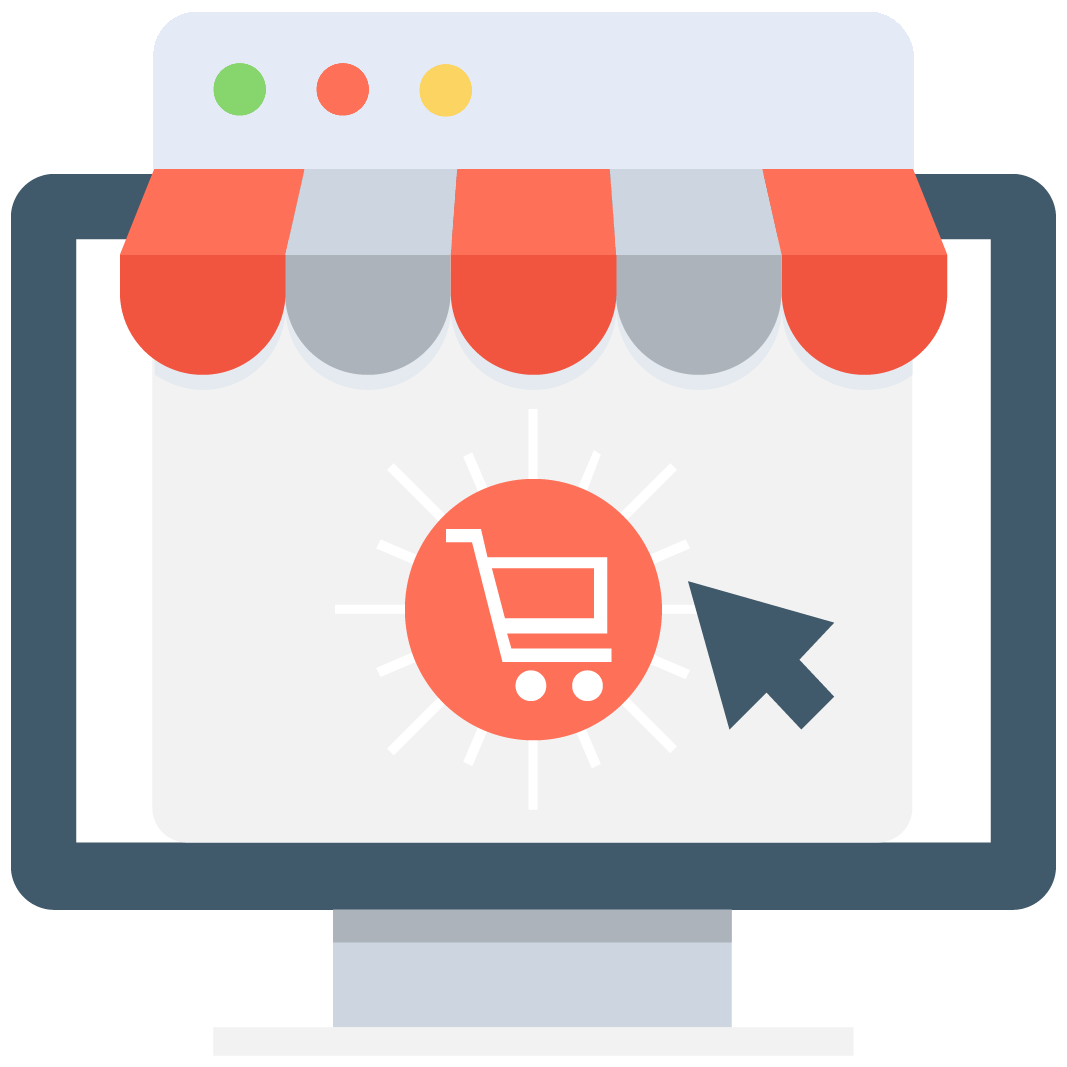 Enables subscription for selected game or server that notifies you via email/push notification every time when someone adds a new offer.
We have no offers matching your request. Add an offer now and find yourself at the top.
Add offer
Atlantica Online Items
The search for the lost city of Atlantis finished the moment the humans realized what made this old civilization to disappear. This is the plot of Atlantica Online, a very ruthless game that has no space for rookie players. Of course, you can open your way by completing a lot of quests and battling other players in the PvP, but if you want to take a shortcut to become a better player you can buy all the Atlantica Online Items you need on our platform.
MMOAuctions is a website made just for you so you can find all of the virtual goods and virtual services you need in just one place without spending our searching for a reliable platform.
The best place to buy Atlantica Online Items
The items that you can find in this game go from armors to protect you from getting wounded to clothes that only have cosmetic purposes. Most players agree that some axes, arrows, and bullets cannot be found by doing a quest or defeating players. That's why the best thing you can do is buy Atlantic Online Items that you can't find anywhere else. If you have the Spirit Bow or the Brody's Enhanced Bow then you'll be unbeatable.
Do you need a crystal that you can't craft? You can buy the Ashen Crystal or Dragon Crystal with us. Are you struggling to get the Abyssal Rifle or the Phoenix's Gun? Search no more. Just remember that MMOAuctios is not a store, we are just the place where reputable providers all over the world come to sell their virtual goods.
If you already made your choice, you can acquire the Atlantica Online Item you want by looking at the offers posted on our site. The next thing you need to do is contact the seller and last, but not least, never forget to use the Scam Killer feature on our page. It's really easy to use, you just need to type in the email address of the person that's selling you the items and check if he has a negative background as a scammer. Either way, we recommend you to always stay alert while you are making any kind of process on the internet.
The classic way to get Atlantica Online Items it's really fun, we won't deny it, but it will take a huge amount of your precious time. You and your mercenaries will need weapons, armor, and accessories to overcome the dangers of this brutal world. Besides, if the item you have loses durability then you'll need to constantly repair it and that process can be really tedious for some players.
If you have these items and you are looking to sell Atlantica Online Items you can post your offer on our platform without paying anything. That's right, MMOAuctions is part of your team. We know how hard it is to get these items that's why we won't charge you anything the moment you make a sale. All the money will go only for you and you'll reach out to thousands of customers for free!