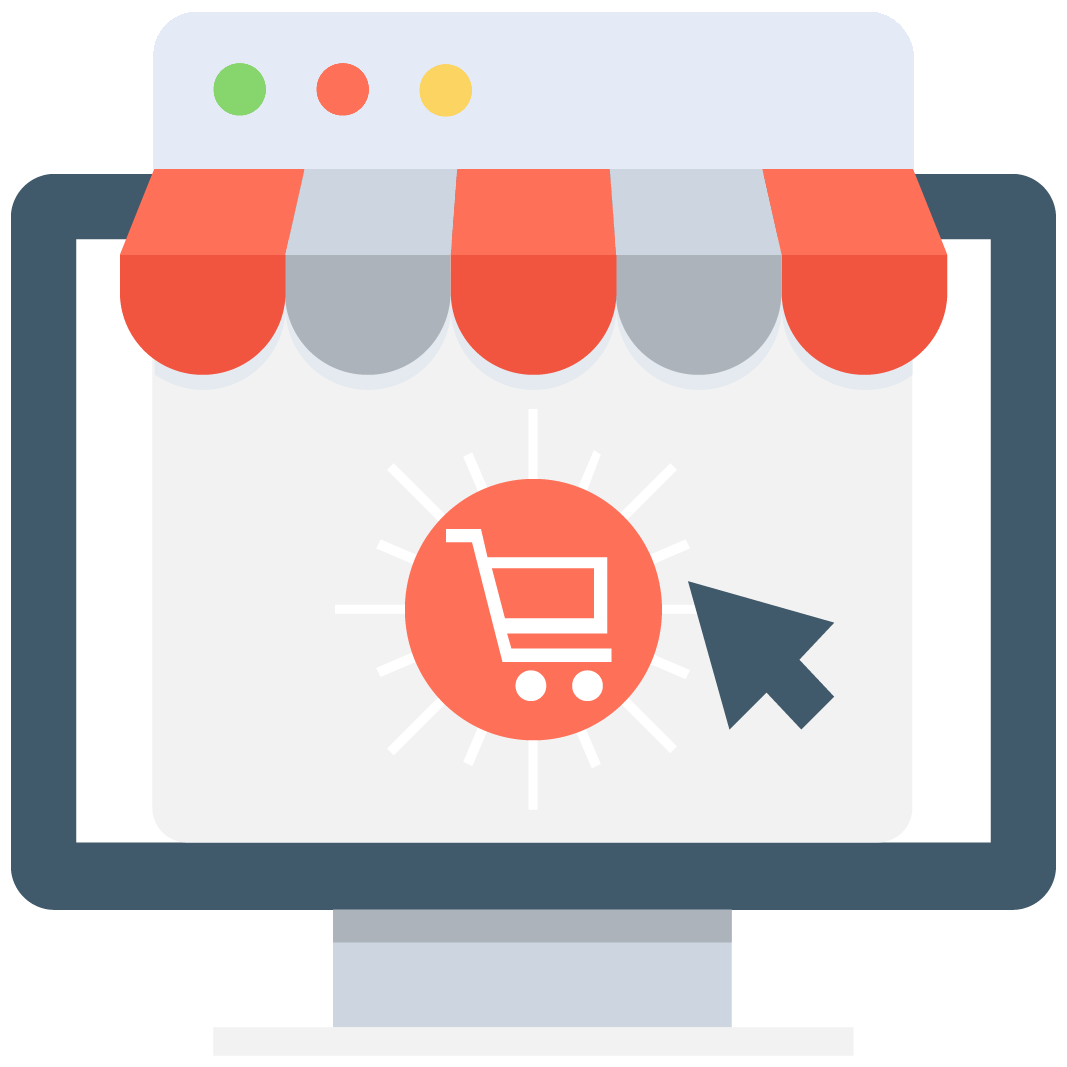 Enables subscription for selected game or server that notifies you via email/push notification every time when someone adds a new offer.
We have no offers matching your request. Add an offer now and find yourself at the top.
Add offer
The Battlefield saga is an iconic one in the world of gaming. Probably almost every gamer in the world has played one of these games. They are constantly evolving between platforms and always offer an exciting experience to first-person shooters lovers. We are MMOAuctions, a team formed by MMORPG lovers, but we also have a place on our hearts for some first-person shooter games.
Battlefield 4 is an instant classic in this genre, so if you are looking to buy Battlefield 4 Accounts, Boosting Services, and all kinds of virtual goods related to this game, you can do it here on our platform. Just remember that we are not a store, we are a place where gamers come to buy, sell, and trade in-game currencies and much more.
All the Battlefield 4 virtual goods you need are in MMOAuctions
When this game was first released, the 64 players match was something unique that every gamer needed to try in their life. Even after all these years, the Battlefield 4 fanbase is still strong and it's constantly using the online servers. This is surprising because some other Battlefields games have been released after Battlefield 4, like Battlefield 1 and Battlefield Hardline, but this one has something special that no other shooter has.
The hardcore community is always aiming to create a real challenge to all who play this game, so if you feel like you are not prepared to engage in these ferocious battles then you can buy Battlefield 4 Power Leveling services on our site. Is your account too weak? Just acquire the Battlefield 4 Account of your dreams. Are you looking for a weapon skin that you can't find anywhere?
Then we assure you that you'll be able to find it on our platform. The best providers in the world are on MMOAuctions, so don't waste any more minute and check the offers posted on our site. The Scam Killer tool was created by us to provide you a safe environment in which you can do all the online transactions you want without getting scammed. This is totally free to use so never hesitate to use it before proceeding with a purchase.
Battle like there's no tomorrow
At this point, you already know that if you are not ready there's no point in getting into this game. Pro players will tear you apart, so think about starting as a rookie before doing it. The main story of the game it's not the best of them all, but it delivers a right amount of action and fun. Some players say that Battlefield 4 resurrected the saga just in the moment that it was falling into the abyss.
If you are a veteran player that got tired of the game you can sell your Battlefield 4 Account on our site for free. The same thing goes if you are looking to sell the Battlefield 4 Bots or Hacks that you made. We know how hard it is to dominate this game so as we said before, posting your offer will be totally free. There won't be any charges to you for posting and selling your virtual goods!