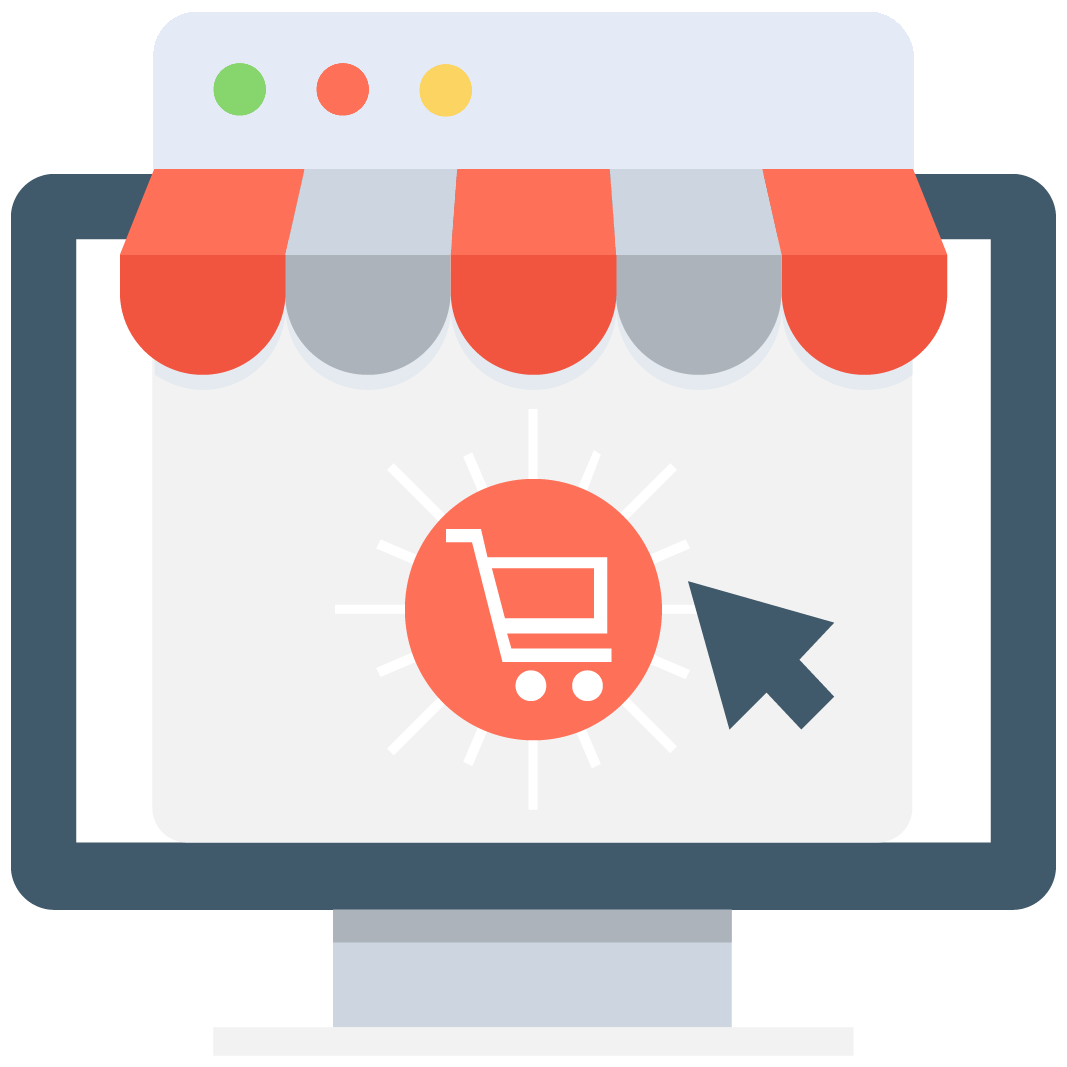 Enables subscription for selected game or server that notifies you via email/push notification every time when someone adds a new offer.
We have no offers matching your request. Add an offer now and find yourself at the top.
Add offer
Battlefield 4 Power Leveling
Getting the maximum level on any game has always been a sign of dedication and effort. When you come across a player with a higher rank than you, then you know that things are about to get real messy. Battlefield 4 its been out there for a few years now, and it's still active thanks to the amazing fanbase that this game has. But Battlefield 4 community differences itself for other shooters communities for one thing: they are extremely hardcore. If you are a rookie, then you won't stand a chance in the multiplayer.
You could get your character to a higher level by playing like everybody else, or you could buy Battlefield 4 Power Leveling services on our platform and forget about that. The higher your level, the better your weapons and armor. It's as simple as that. MMOAuctions is not a store, it is a platform created just for you in order to get you ahead of the curve and get you to be the most powerful soldier of them all!
Getting Battlefield 4 Power Leveling services is easy on MMOAuctions
There are a lot of things that you can do in Battlefield 4 to get experience points. The main activity is obviously playing a lot of multiplayer battles. You need to know that killing is not the only way of getting XP points. This is a team-based game so if you help your team then the reward will be greater. If you play as the medical class and revive your teammates, it will give you more points than just killing people away.
Of course, the number of XP points you get will be directly proportional to the amount of time you put in playing the game. If you don't have enough time to play it then the best course of action for you is to buy Battlefield 4 Power Leveling services on MMOAuctions. You might think that giving your own personal account to a stranger is dangerous but worry not: we have the best providers on the entire planet.
This is the internet and we know that you can be a little suspicious before proceeding with a transaction. In order to provide you a safe environment, we created a powerful database called the Scam Killer. All you need to do to use the Scam Killer is write the name or email of your potential seller and check his background. If he's a scammer, our tool will tell you. Remember that MMOAuctions is always here for you, so if you see anything off place don't hesitate to contact us!
If you are a veteran player and want to sell Battlefield 4 Power Leveling services then do it on our site for free. That's right: there are not any fees for posting an offer and selling on MMOAuctions. We know how hard it is you provide this kind of service, so our only goal is to have a reputable provider on our team while you reach to thousands, even hundreds of potential buyers!