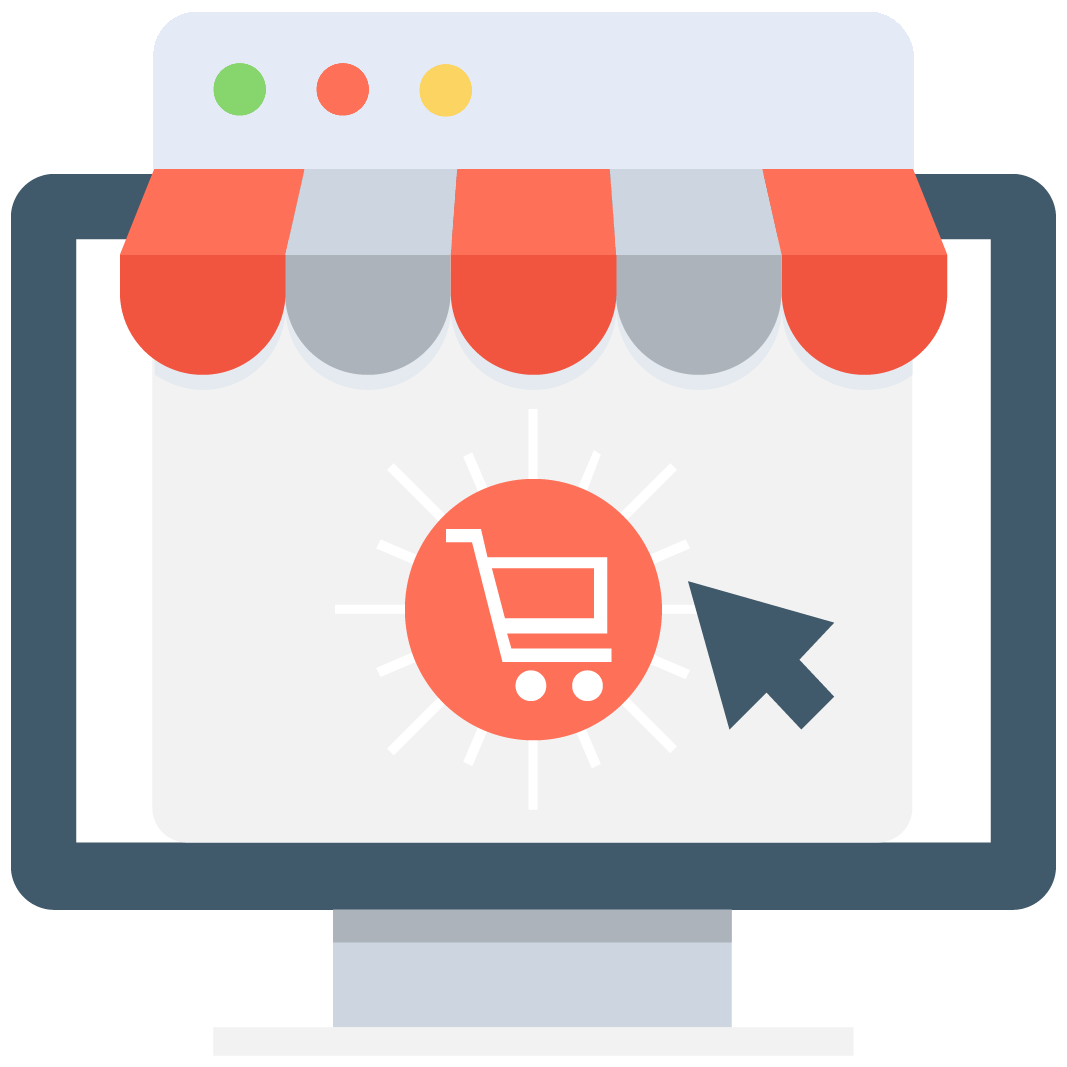 Enables subscription for selected game or server that notifies you via email/push notification every time when someone adds a new offer.
We have no offers matching your request. Add an offer now and find yourself at the top.
Add offer
Battlefield 4 Accounts
As much as we love the MMORPG genre, we can't deny that first-person shooters are the ones ruling the market in recent years. The fast-paced action and the never-ending feeling of adrenaline can give the players the sense of a real big military fight. We are MMOAuctions, an online marketplace to buy, sell, and trade all kinds of Battlefield 4 virtual goods.
This game has been out for a few years, which means that the fan base is strong and loyal. If you are struggling to win in the multiplayer, we recommend you to buy Battlefield 4 Accounts on our site from one of our providers and forget about losing every single fight.
Find the Battlefield 4 Account of your dreams on MMOAuctions
There's no better way of defeating your opponents that by getting ahead of the curve. Of course, you could level up your personal account just by playing a lot, preferably in teams because you'll get more points by healing a teammate than for just killing an enemy. You shouldn't be a lone wolf when playing Battlefield 4, after all, this is a team-based game.
You can't do a good performance against 32 players just by yourself (unless you are playing Free For All, but that's another story), but if you are tired of spending hours increasing your rank then the best thing you can do is buy the Battlefield 4 Account that you need. Forget about your old character, a new chapter is about to begin in your life. In this chapter, you'll have a Battlefield 4 Account ready to battle, leveled to the max, and with the greatest equipment and guns that you can find.
It's really easy to obtain yours: all you need to do is contact a provider on our site. Remember we are not a store, we are just the platform where gamers all over the world come to do their in-game transactions. Nonetheless, you should know that we created the Scam Killer, a powerful tool to provide you a safer environment. It's free to use and it's really simple too. Write in the box the Skype, email address, or IP of your potential trading partner and check if something's wrong with him.
Gear up with the best military equipment available
The better your Battlefield Account is, the better will be your equipment. This will grant you an undeniable advantage against your adversaries. If you are a professional player and you got bored of playing this game, you can sell your Battlefield 4 Account on our platform. The same thing goes if you want to start an online business.
You can level up the Battlefield 4 Accounts you want and sell them for free with us. There are no fees for selling on our platform, so don't worry about losing money on your transaction. We know how hard it is to provide these services, so keep in mind that we want to work with you as a team. MMOAuctions will always be here for you, so don't wait anymore and start selling and buying with us!