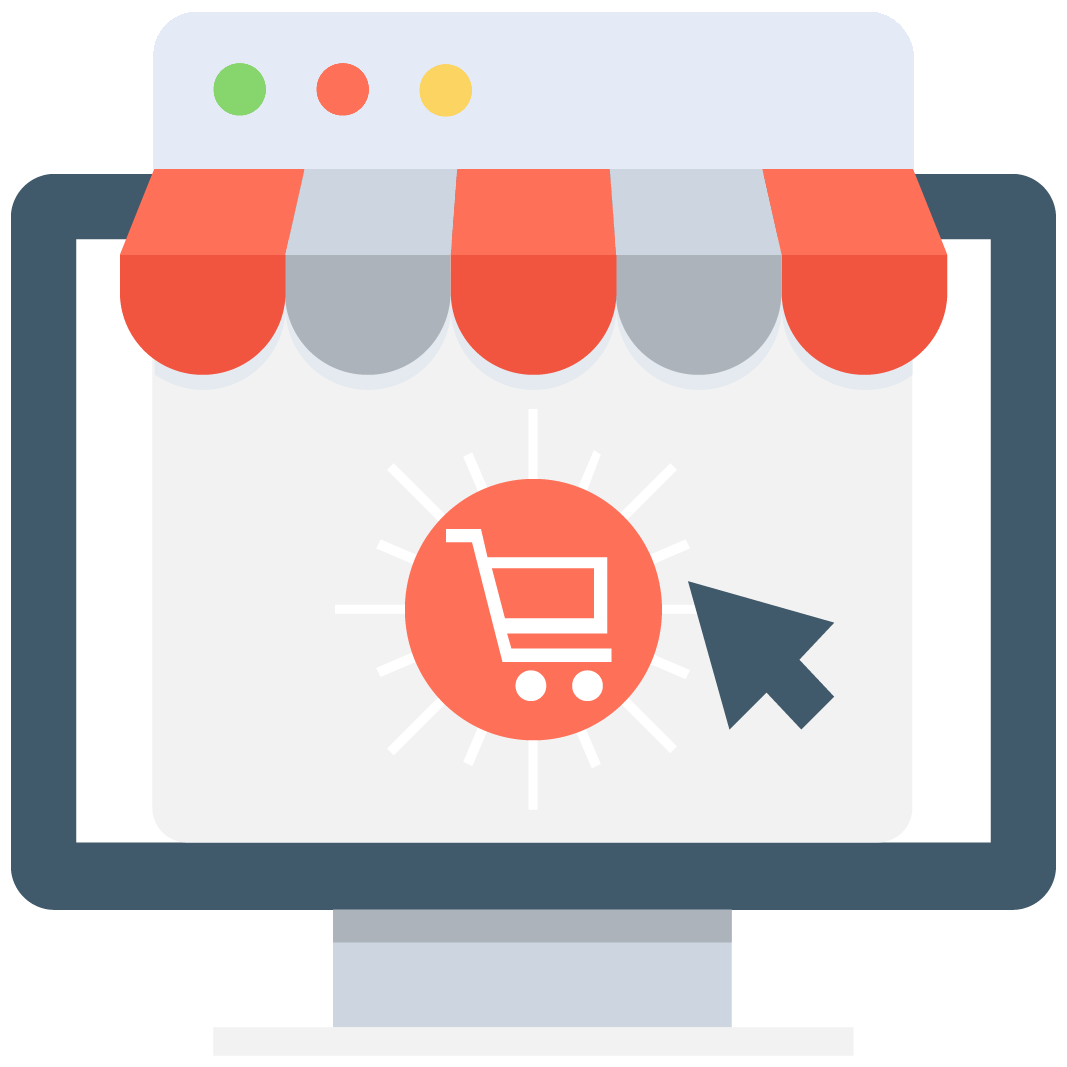 Enables subscription for selected game or server that notifies you via email/push notification every time when someone adds a new offer.
We have no offers matching your request. Add an offer now and find yourself at the top.
Add offer
Supercell has surprised the gamers one more time with the amazing free to play massively multiplayer online real-time strategy game, Boom Beach. Your strategic skills will be tested in this game available in almost every kind of mobile device, whether if you have an Android phone or an Apple device. Either way, you'll be able to enjoy the fun game modes of Boom Beach from anywhere, and if you need any kind of Boom Beach virtual goods such as accounts and more, be sure to check the offers posted on MMOAuctions. Just keep in mind that we just the intermediary between you and hundreds of reputable sellers, always aiming to provide the best quality in the safest environment online to do any kind of trading, buying, and selling of virtual goods!
A Boom Beach Marketplace to trade all kinds of virtual services
The compelling system that Boom Beach offers is a radically different experience for most mobile games out there. You start out with a simple island base that you'll need to improve in order to be a worthy rival and defend your own home. The amphibious battles that take place in this world are amazing, you can spend hours playing this game, and still, you would not get bored.
But we know that time is a limited resource that no many people have. Maybe you have a job or studies to get into and that's why your level in Boom Beach is not the best, but those days can be over if you buy a Boom Beach Account ready to use from one of our reputable providers. If you feel bad about leaving your old personal account behind you can always acquire Boom Beach Power Leveling services instead, so your own account will be the one ranked to the sky.
Either way, be sure to check the offers posted on our site and select the one that you like the most. MMOAuctions is here to provide you a safe platform, and that's why we created the Scam Killer. The Scam Killer is a very powerful database where anyone can check if a person is a scammer just by writing in his or her email address. It is a monumental job for us to crate and maintain this database which now has more than 30,000 entries, but for you is totally free.
MMOAuctions will help you to have the best beach
It is easy to lose track of time when playing Boom Beach. If you are one of those players that mastered the game at its limit and you don't want to play it anymore then you can freely sell your Boom Beach Account on our platform. There are a lot of buyers out there looking to buy a powerful BB Account ready to go, so don't ever hesitate to post an offer is you want, it's totally free. The difference between MMOAuctions and other platforms is that we don't have any fees for our sellers. All the money you make will go directly to your pocket so forget about those annoying charges!