Boom Beach Power Leveling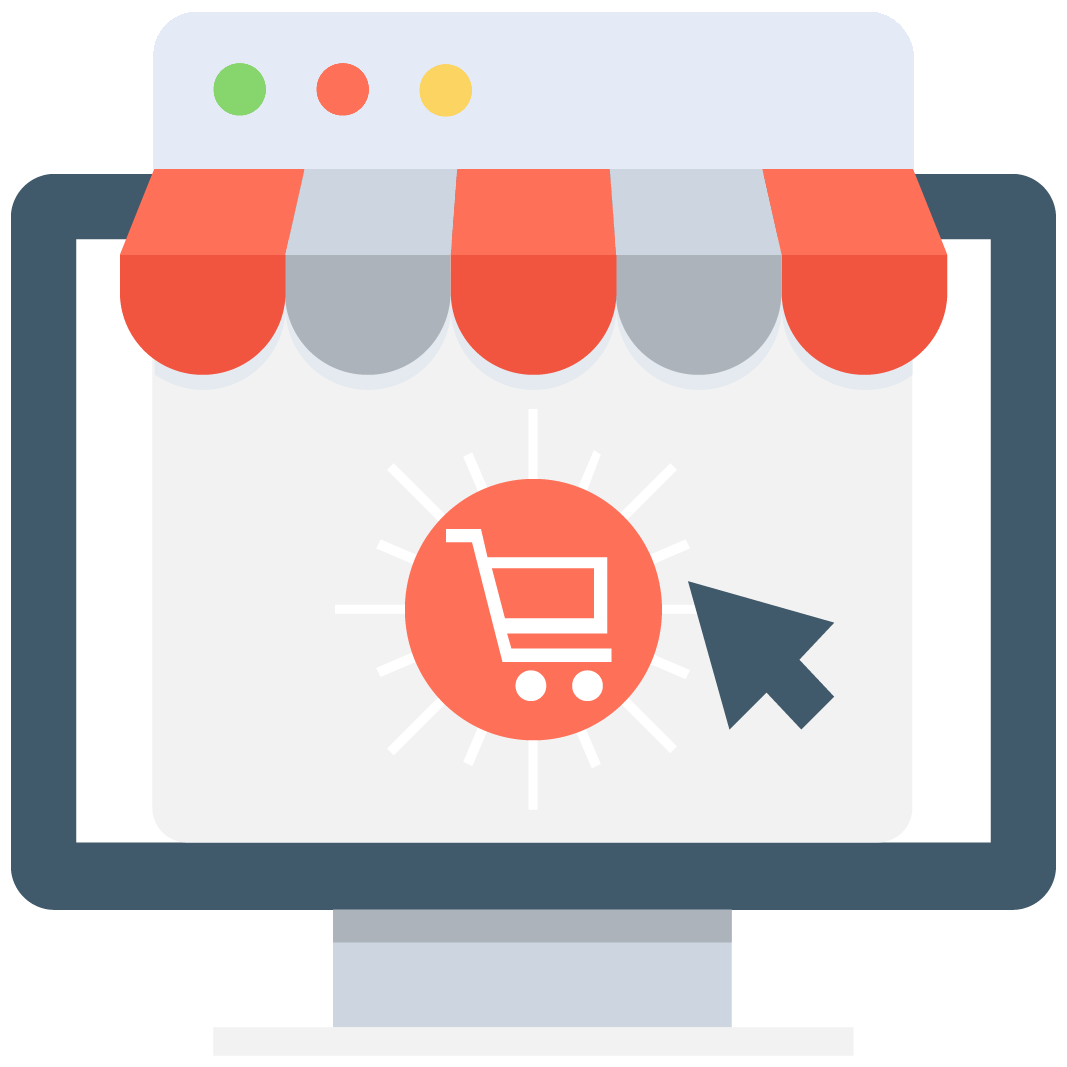 Enables subscription for selected game or server that notifies you via email/push notification every time when someone adds a new offer.
We have no offers matching your request. Add an offer now and find yourself at the top.
Add offer
Boom Beach Power leveling
Are you ready to get into amphibious battles and assault beautiful islands? If you are, then Boom Beach is the game you need. This freemium game created by Supercell consists of attacking the enemy base or defending yours with all the resources you have. It's actually way more complex than it sounds, mostly because all the brain you need to put to overcome difficult situations.
Either way, players love the fact that you can play Boom Beach on almost any mobile device. This game is in fact highly addictive but the curve of leveling can be insanely slow if you don't dedicate enough time to the game. If you don't want to have a new Boom Beach Account because you are too deep into yours, you can always acquire Boom Beach Power Leveling services from a professional provider. MMOAuctions is a marketplace where players all over the world come to do all kinds of in-game transactions. Don't waste any more second and discover how to rank to the highest level!
Boom Beach Boosting for your account in no time thanks to MMOAuctions
There are many ways to level up in this MMO strategy game, each method depends of every gamer, but the main activity that you can do to level up is simply battling and winning. It's not surprising at all that the only way to climb to the top is by competing. In this game when you are not battling, you are working to upgrade your own base.
The main issue is that the players need a high amount of different materials to build a proper base, and this can take days, weeks, or even months. If you are easily frustrated maybe you should try another game. Or you could just buy Beach Boom Power Leveling services from one of our sellers and forget about that tedious process. The shadow of Clash Royale will always be upon this game, but the fact that Boom Beach can get a lot better through the years, so gamers never lose hope at all regarding this masterpiece created by Supercell.
All you need to do to buy the BB Boosting services from one of our sellers is to check the offers and contact the one that you like the most. We know that for some people it can be a little weird to hand over their personal account to a stranger, but we assure you that our providers are the cream of the crop, the absolute best players of Boom Beach. Either way, always use the Scam Killer before proceeding with a transaction, either if you are buying or if you are trading.
This is a database created just for you with the goal of preventing all kinds of internet fraud on our platform. If you are an experienced BB gamer and want to sell Boom Beach Power Leveling services then the only thing you need to do is post the offer on our marketplace and wait for the customers to arrive. We guarantee you that you'll get a lot of buyers and the best part is that you don't have to pay us anything for it!