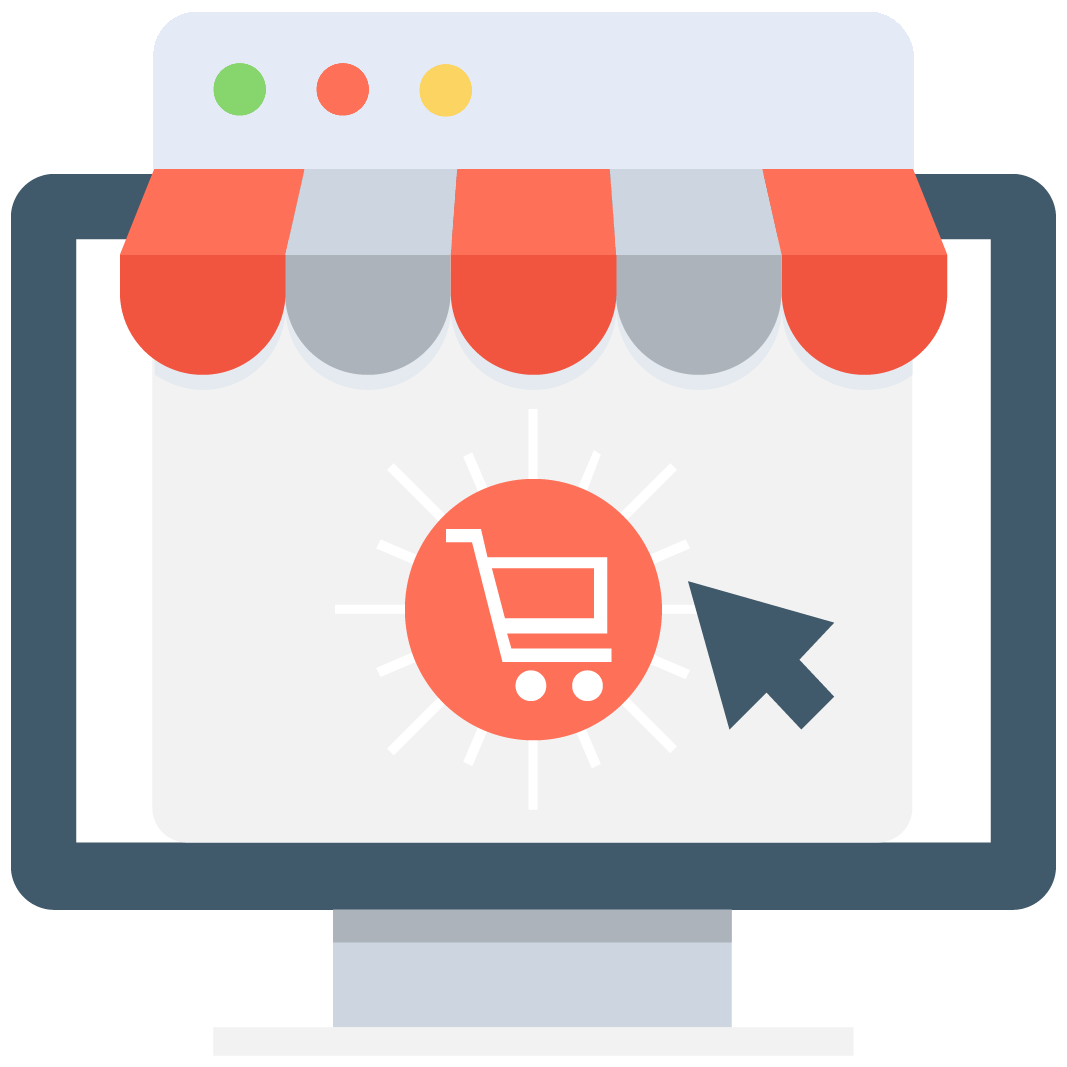 Enables subscription for selected game or server that notifies you via email/push notification every time when someone adds a new offer.

18383

18383
Boom Beach Accounts
Are you a fan of strategy games? Then Boom Beach will be perfect for you. You can play it on almost every mobile phone out there. It doesn't matter if you have an Android or an Apple device, it also doesn't matter if you are at the mall, your room or the bathroom, anywhere is a good place to play Boom Beach.
Although this game can seem a little simple because of its graphic settings, it actually has a very complex gameplay that will require all the players to think before proceeding. Like in most of Supercell games, the curve of progression might feel a little slow for some players. This is why on MMOAuctions we give you the possibility to buy the Boom Beach Account that you desire and forget about all the long leveling process of this game. It is easy, it is safe and most of all, it is super useful for you.
Buy a Boom Beach Account from one of MMOAuction's providers
Exploring the surrounding of your island is a thing that you must certainly need to do in order to create a base that can defend itself. Players choose the place where their ships will land, turning the beautiful beach into a ruthless battlefield where the smartest gamer will be the winner. It's not about brute force, it's about brain. Some players complain that gathering the resources to create a powerful account is a very long process.
In fact, many players have abandoned the game after realizing that all their effort was worthless. If you are a busy person but you don't want to leave this outstanding game behind, the best course of action for you would be to buy Boom Beach Accounts from one of the sellers on our platform. Keep in mind that MMOAuctions is just a marketplace, is not a store at all.
So check the accounts you like the most and contact the provider to receive exactly what you wanted. An account ready to battle will provide you with a powerful beach that no enemy will like to come across. Besides, your abilities will be greater and you'll definitely have a lot more freedom to enjoy the fun things of the game. MMOAuctions will turn you into a formidable adversary!
Our website is as safe as they can be but in order to give you the next level of safeness we created the Scam Killer: the ultimate tool to prevent all kinds of scam. It is really easy to use: just write the email address, Skype name, or IP Address of the person you are about to trade with and check if she or he has a past as a scammer. This tool is totally free for our buyers so be sure to use it before proceeding with any kind of transaction.
If you want to sell Boom Beach Accounts just post your offer as clear as possible on our platform. We won't charge you anything for posting and selling all kinds of virtual goods, so do not worry about your money!