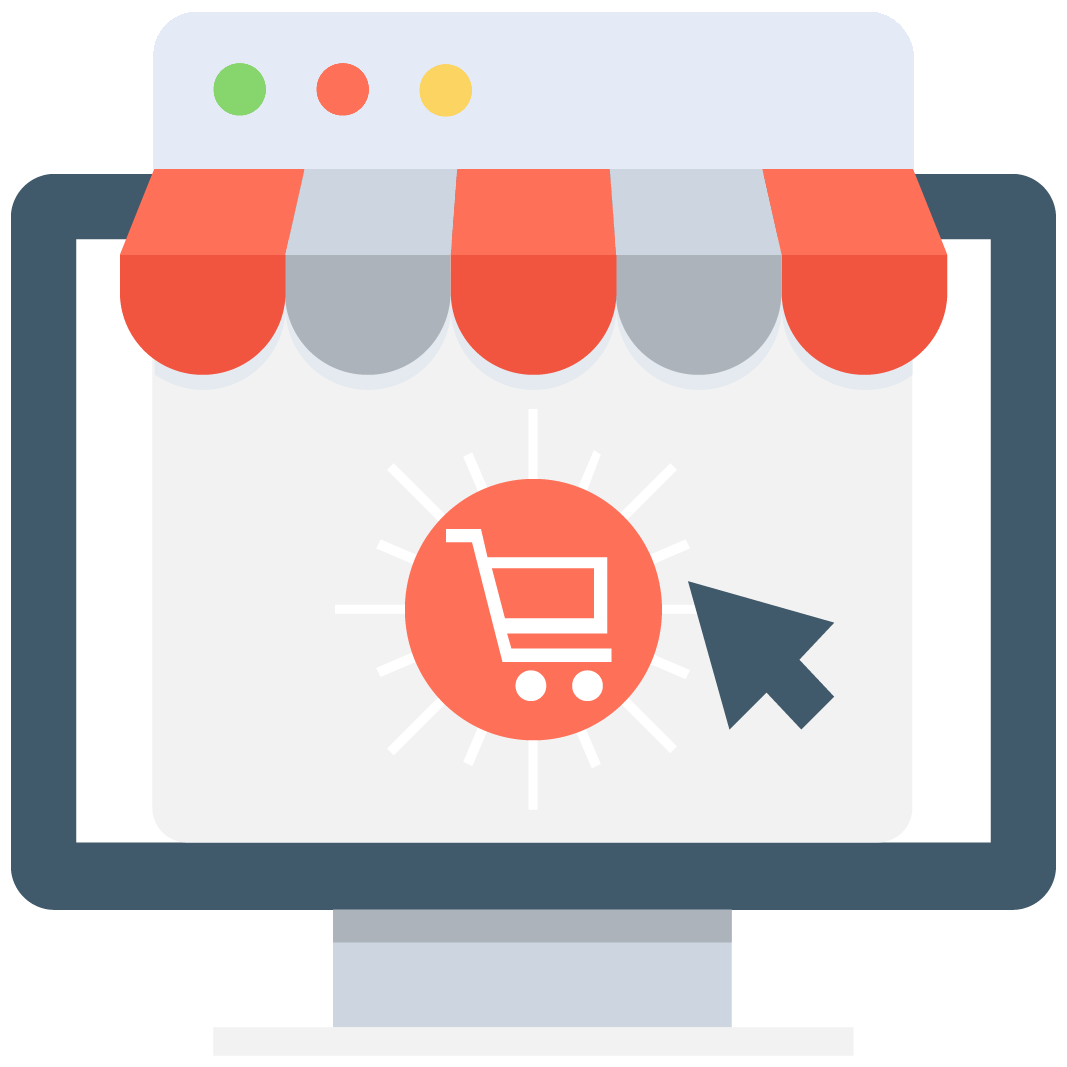 Enables subscription for selected game or server that notifies you via email/push notification every time when someone adds a new offer.
We have no offers matching your request. Add an offer now and find yourself at the top.
Add offer
MMOAuctions is the way you get the best way to get the most out of Castle Clash
Castle Clash has been around the mobile game market for a while. It is a strategy game where players take control of one of a number of heroes, from there you will face numerous hordes of enemies. As you progress through the game you will face many bosses , difficult quests and events.
Although the game is free to play unfortunately there are a lot of paywalls that will stop you from unlocking all of the heroes and the items, no matter how much you play. So if you are already planning to pay at your game you might as well come to one of your favorite sites MMOAuctions. com, where you have all the tools at your disposal to get the most out of your experience.
The best strategy is using MMOAuctions
Like we said, if the game is already designed to make you spend money, then you might as well use our platform to find a gamer that will help you get all the items and heroes you already wanted, with the bonus of helping out fellow gamers looking to make a living through their favorite games.
MMOAuctions is a community for gamers, where you can browse through a bunch of offers posted by our team of top tier gamers ready and willing to lend you a hand at completing and achieving any goal that might be posing a problem for you.
You can buy accounts, in game currencies or hire the service of any player that has posted a request. And if you are a gamer that has reached the top level of your game then you can also post your offer here to help other people, MMOAuctions does not get a fee for any offer that is posted, you get to keep all of the money, and the satisfaction of helping someone achieve their gaming goals.
Defend your land and defeat evil
In Castle Clash you play as the hero, tasked with defending the land from the evil hordes that want to conquer it. Along the way you will meet other heroes and make them your allies, grow your skills, defeat evil warlords and save innocents. This game is designed specifically designed for smartphones and as such every quest is designed to be short and sweet, with every victory awarding you with a number of rewards as well as in game currency.
But as is the case with a lot of free to play games some levels as well as bosses are designed to make you spend real money in order to progress through the game and make it to the end.
If you take advantage of the services MMOAuctions has to offer this will not be a problem since you will have all of the heroes, skills and money available to you. You will get the best gaming experience possible as well get through the whole story and be one of the best players in the game.