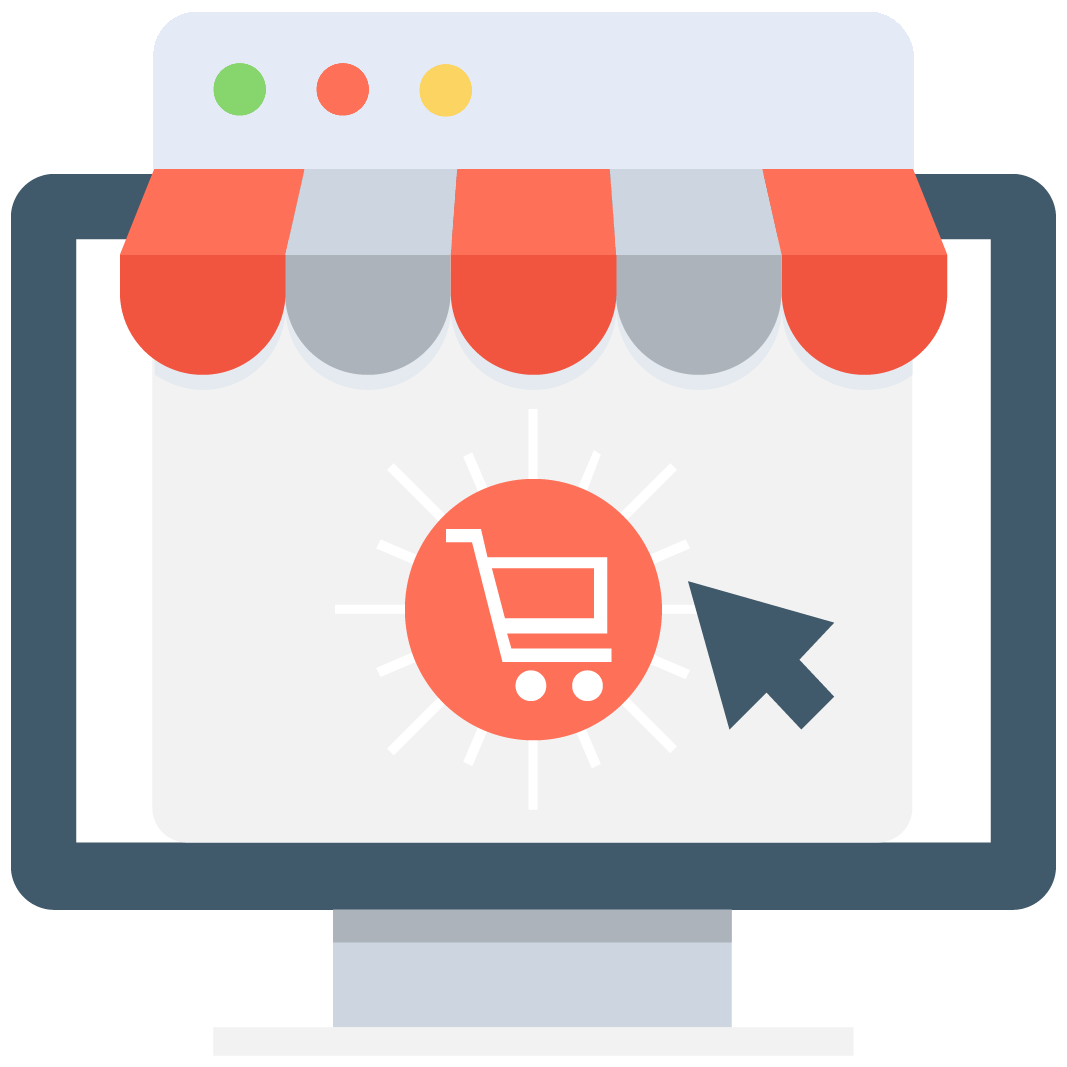 Enables subscription for selected game or server that notifies you via email/push notification every time when someone adds a new offer.

18383

18383
Castle Clash Accounts
Get your Castle Clash account
Castle clash is a game that consists on savin the land from the evil hordes looking to threaten your land. With the help of your fellow heroes. Unfortunately due to the free to play nature of the game you will eventually need to pay in order to obtain everything in the game and make it through all the levels in the game.
It could take you so many hours to get anywhere near the end of the game plus the money you would have to spend to get all of the heroes.
Or you could give your money to a fellow gamer that shares your love for the game and get an account with everything that you could ever want out of Castle Clash.
MMOAuctions is your one stop go for accounts
When you buy an account from one of our gamers you ensure that you are supporting a gamer in their pursuit of their dream, plus with MMOAuction's Scam Killer you can check all of your seller's history of offers, plus our QA team is always at the ready for you to report any and all suspicious activity that you might be detecting as well as suggestion as to how we can improve your experience with us.
And if you are a gamer thinking about selling your account then you have come to the right place. If you have managed to finish the whole game, done all the end game content that you wanted and now your account is just sitting there gathering dust (figuratively) then maybe you should sell. That way you help another player who wants to get to where you are now, you make sure that someone will take care of everything that you managed to accomplish with your hours of effort and you make money while doing it. It is very hard to actually become a pro gamer, someone that actually manages to live off of their love of video games, but this might be your first into a gaming career.
Why Castle Clash
Today mobile gaming is one of the most popular ways to play video games, and Castle Clash is one of the most popular games in the space. If you already played it then you know how addictive it can be. And we know that it can be so very frustrating to have a game that you love and knowing that you do not have the time or the skill to get to finish the whole game.
When you buy an account that has already made it through the game you get all the currency and heroes that the previous person already had, which means that all you gotta worry about is how fast you want to finish the game now, since most levels won't even be a problem for you. Plus with Castle Clash's online matches you can extend your fun way beyond that of the campaign while showing off all of your premium skills and heroes in the process.