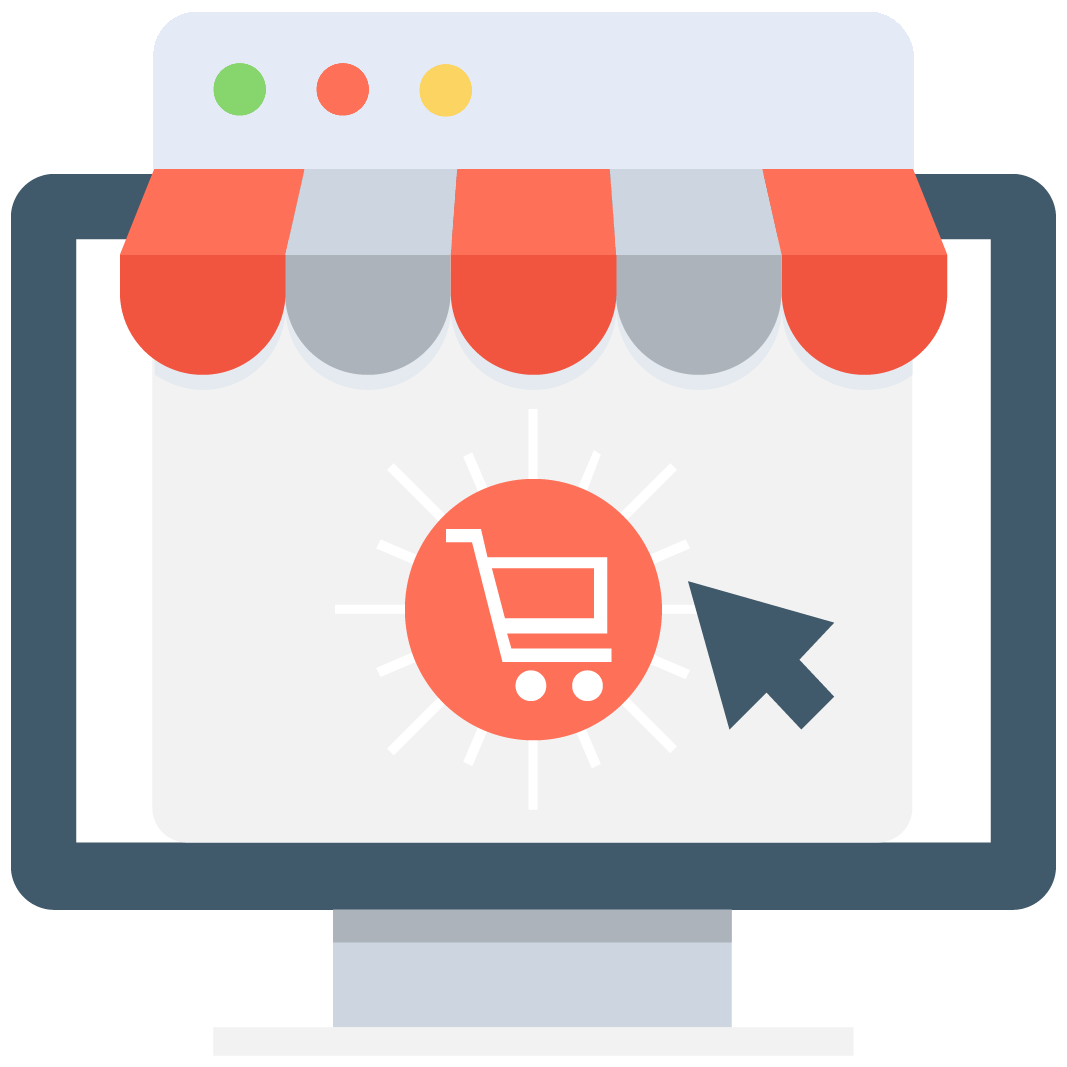 Enables subscription for selected game or server that notifies you via email/push notification every time when someone adds a new offer.
We have no offers matching your request. Add an offer now and find yourself at the top.
Add offer
Blade & Soul Power Leveling
Power your way through levels
Don't want to waste time on grinding through experience levels? Hire someone else to pump up your account to wanted level. You must provide access to it and it may sound suspicious and scary, but most of the Blade and Soul Power Leveling specialists operate in an efficient and trustworthy manner. Also, you will receive a cash deposit as a security measure. While this specialist will be pumping up your account you must remember not to log into your account, mute people from your contact list and change password when the whole deal is done.
Blade & Soul is a game that requires a lot of time and effort in order to make any significant progress. MMOAuctions.com we have everything, that you need to make it happen. Why not simply hire other BnS gamer to do heavy grinding work for you? You can acquire services of someone who will provide results. It has never been so simple before. The choice is yours, and you will always make the right one with MMOAuctions.com


About Blade & Soul
Blade & Soul (Korean 블레이드 앤 소울 ) is a Korean fantasy and martial arts oriented Massively Multiplayer Role-playing Game (MMORPG) developed by NCSoft. The game is based on the Wushu Chinese fighting styles and culture build around it. Players take a role of honor-driven fighter, who feel compelled to right the wrongs of the world. B&S utilizes free to play model.
Few words about the gameplay
Blade and Soul combines martial-arts inspired gameplay and open world experience. The player creates characters and explores around the world by completing quests assigned by computer-controlled NPCs. The game utilizes a real-time battle system with third-person camera viewpoint. Players combines a series of attacks into "combo" just like in regular fighting games. NCSoft developers announced that game features an innovative "Downed" mechanic which allows players to recovery from the brink of death. Players begin with "Player versus Environment " (PvE) but may also participate in "Player vs Player" (PvP) combat later in the game.
Create your character
To powerlevel your character first you must create one. B&S gives players with highly customizable system which was used to create all NPCs in the game. Customization includes things like hair styles, facial structures, eye color, height and body sliders. Character can be one of four races, all based on four benevolent animals (the Qilin, the Dragon, the Turtle, and the Phoenix).
There are nine classes available: BladeMaster, Kung Fu Master, Force Master, Destroyer, Assassin, Summoner, Blade Dancer, Warlock, Soul Fighter
Equipment needed
In order to be successful fighter in Blade & Soul you must equip your character with right equipment – no matter which one you've choose. They all need weapons, armor and additional accessories to modify stats. This will give your powerleveling specialist tools to work with. Off course you can waste any hours in order to get them, but there's easier and more comfortable way – MMOAuctions.com We offer wide range Blade and Soul in game goods in form of items.
Pay your dues
Different methods of payment are available to you. Just pick one, that's most comfortable - will it be Paypal on top of many other. They provide extra safety to your transactions. And you can be sure that every USD EUR GBP will be directly delivered to your seller, or to you if you're one.
Blade and Soul Power Leveling - Knock out the Scammers
Thanks to our advanced reputation system you can rate your trading experience and share your thoughts on every single one of them. This will help other customers in their decision-making process. Second of our tools in this fight is mighty Scam Killer. It gathers information about all the trades, enabling detection of potential scammers, who are trying to steal your hard-earned money and cut them out from our website and community. Just check contact information (like an email address) in question to find out if you have encountered a scammer.
Last, but not least – there's our 24/7 LiveChat. It's an easy way to contact a potential seller or our support team. You also can contact us via Facebook or Twitter.
MMOAuctions.com provides any in-game products and services - special accounts, blade and soul power leveling, boost, safe grind services. Same high level of offers is reserved for all of the games we deliver for: Lineage, CS: Global Offensive, Neverwinter, NBA 2K, Fifa, Star Trek Online, Rocket League, Fortnite, League of Legends, Aion, Trove, Swtor, Quake Arena, DotA 2, Elder Scrolls Online, Madden NFL, Black Desert Online, Revelation Online, Guild Wars 2, Final Fantasy XIV, Archeage, Maplestory 2, Tree of Savior, Warframe, EVE Online, Pokemon GO!, Diablo 2 and 3, Path of Exile, Runescape, WOW and many other MMORPG games.
Sign up fast on our site, enjoy our rare, professional, premium, secure services and goods today, use them to start your first days to enjoy the dungeon crawling and the story content in the best way possible. Reach a greater place, learn to better use your time spent during gaming, not only increasing your skills or "points" required to make your character good. While you might now reach pro level in a day, we can guarantee that you will live to become the most respected player on your server amongst the members, if you are willing to spend some years in this game. This mindset will work in any game available currently on the market.
Do not wait any longer. Sort through the best services, set up your grand goals, search for your niche in the game, and become the strongest player in the center of attention.
Copyright: MMOAuctions.com. All rights reserved.