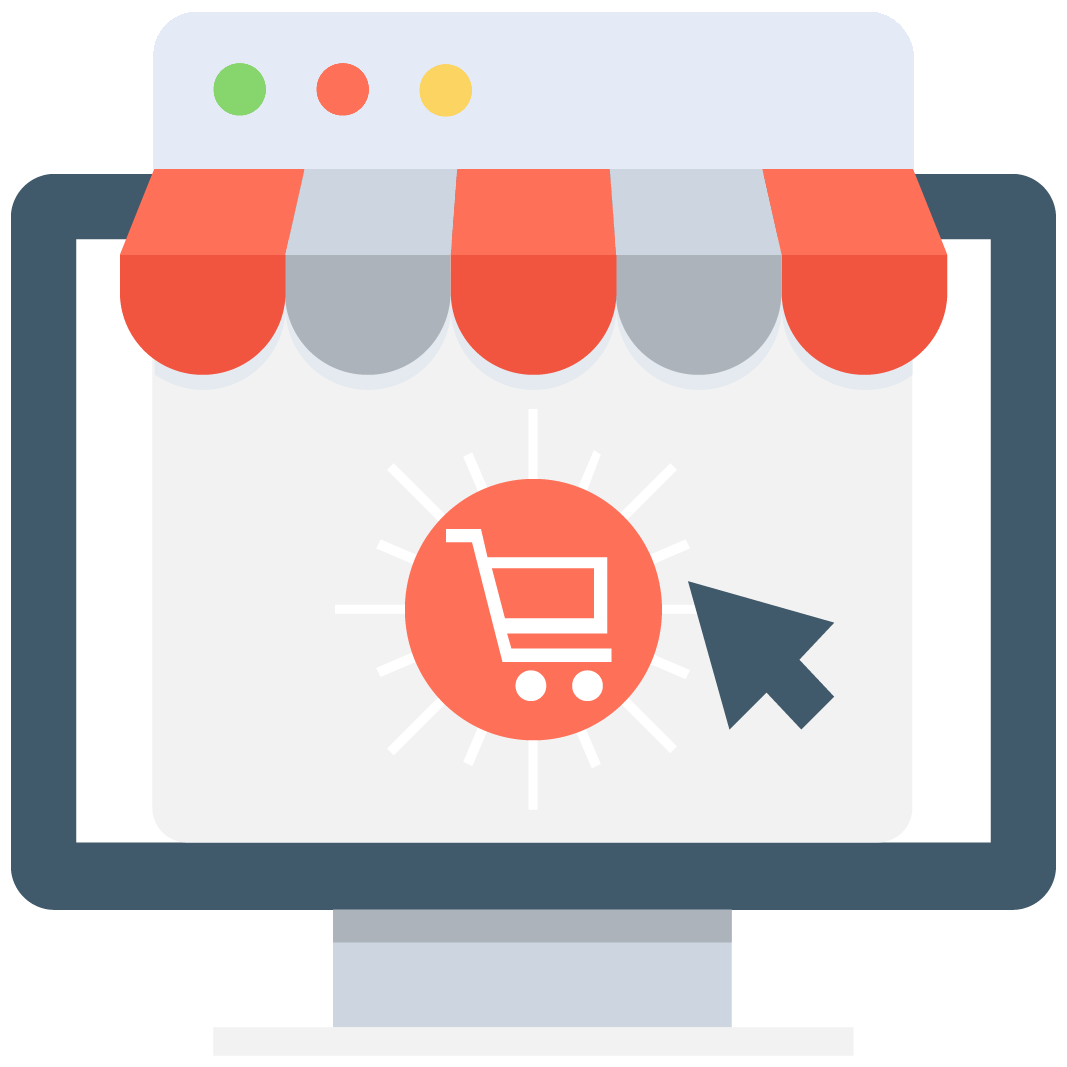 Enables subscription for selected game or server that notifies you via email/push notification every time when someone adds a new offer.
We have no offers matching your request. Add an offer now and find yourself at the top.
Add offer
Blade & Soul Bots & Cheats
Blade and Soul is an Korean fantasy Massive Multiplayer Online Role Playing Game developed by NCSoft in 2012. The game mainly revolves around glamorous and flashy martial art themed combats. During gameplay, the player will perform hit chains combining various skills into his fights. On top of player vs environment content, BnS users can participate in a PvP combat where they can face against each other.
Blade and Soul bot - Advantages of using it
If you are an experienced MMO player you know that this game genre comes with a lot of grind involved. There is no hiding that our titles are a big time wasters - it is no different for Blade and Soul. It is why Blade and Soul Bot and hacks are so popular. While exploring the world for the first time at low levels might be fun it usually becomes dull over time. Visiting same locations and killing the same monsters over and over again is a common sin of MMORPG games. We all are playing those titles because we want to enjoy content like raids, dungeons, PvP and other fascinating activities. Those are most of the times available only for high-level players. Since no one likes to waste time doing things that he simply doesn't want to do, people created bots.
Bots are programs used by players to do in game content (kill monsters, finish quests, level up etc.) automatically without their involvement. These programs are basically playing for one using them. You no longer need to sit down behind the desk repeating same boring tasks. Now they can be completed when you are at work or while you are peacefully sleeping. Save your strength today and get a bot which will level up for you.
If you want your character to start with best possible farming speed check free hacks listed at our market. Our users provide the best tools for each of the servers. You can search through offers for each server and view each of them on the content list. Jump straight into the marketplace and see by yourself how quick it is to order thing that you need.
On our website, you can find gaming threads with news from MMO world. People from our community post advanced guides each day. To find the thread that you are looking for just simply use the search option. Join us today and become a member of one of the biggest gaming communities.

MMOAuctions - your safe place for Blade and Soul Bot, hacks and other gaming trades
As we are all gamers in MMOAuctions team we know how many scammers and fraudsters are trying to cheat on honest players. At our site we value security and we put the safety of our users above anything else. As RMT service we are offering to help you process your trades to counter any scammers that could potentially take over your goods.
We offer to our users Scam Killer database which was created by people countering scam actions. In this database, you can check information provided by the person you are about to trade like billing address, skype id or phone number. If some of this information were involved in fraud you will be instantly noticed about this fact. Sign up today and start using this protection tool completely for free.
If you have any questions related to Terms and Services, Privacy Policy or any other game related topic leave us a message on live chat where we wait for you 24/7 each week.
Additionally, if you are hungry for news, posts and guides from MMO world you can find us on Facebook, Twitter, forum and blog pages where we post daily.
All rights reserved. Copyright https://mmoauctions.com/ 2016, 2019