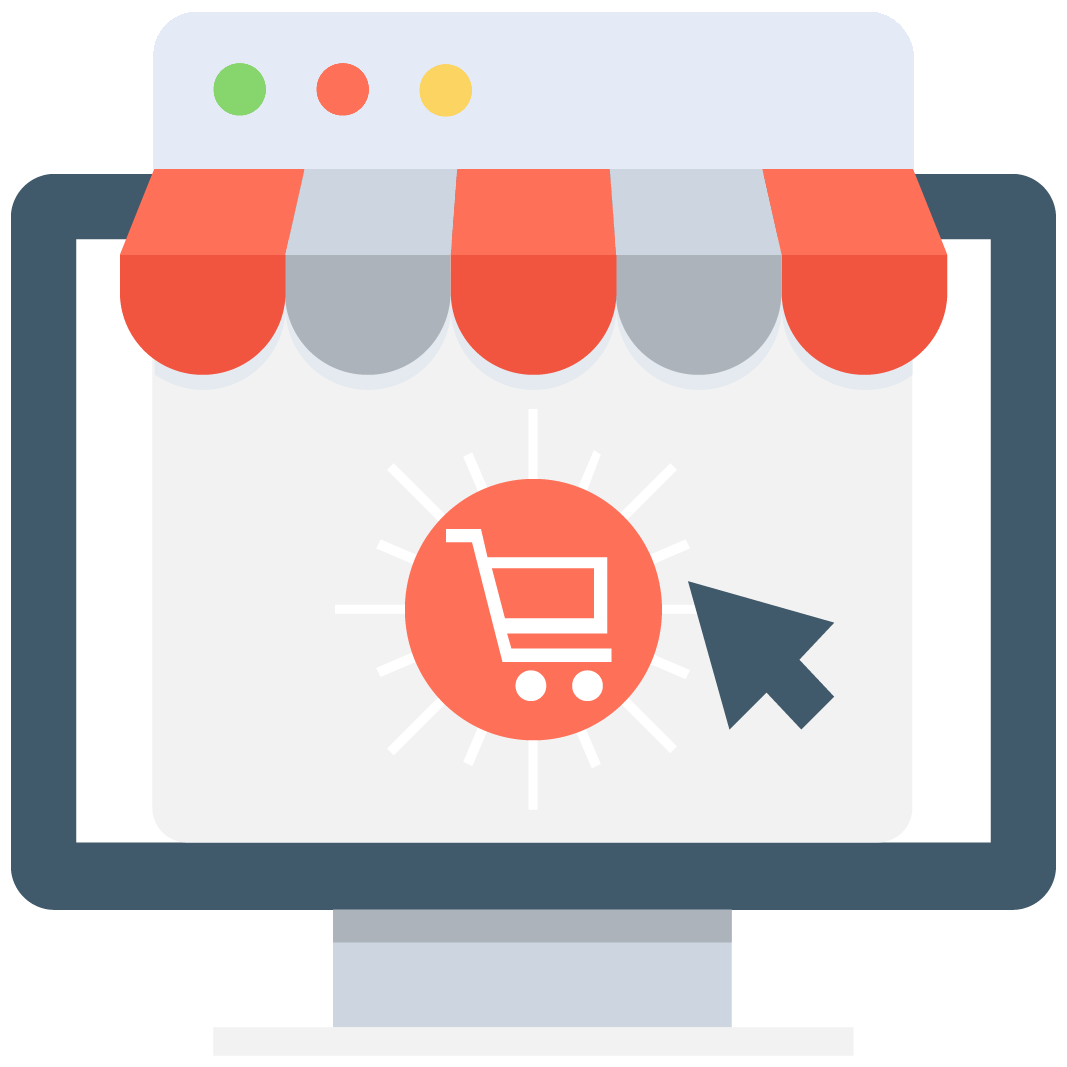 Enables subscription for selected game or server that notifies you via email/push notification every time when someone adds a new offer.
We have no offers matching your request. Add an offer now and find yourself at the top.
Add offer
Blade & Soul Items
BNS Items - Equipment needed
In order to be a successful fighter in Blade & Soul, you must equip your character with the right equipment – no matter which class you've chosen. They all need weapons, armor, and additional accessories to modify stats. Off course you can waste many hours in order to get them, but there's an easier and more comfortable way – MMOAuctions.com We offer wide selection B&S in-game goods in the form of items. Buy BNS items via MMOAuctions!
Pay your dues
Different methods of payment are available to you. Just pick one, that's most comfortable - will it be Paypal on top of many other. They provide extra safety to your transactions. And you can be sure that every USD EUR GBP will be directly delivered to your seller, or to you if you're one.
Knock out the Scammers
Thanks to our advanced reputation system you can rate your trading experience and share your thoughts on every single one of them. This will help other customers in their decision-making process. Second of our tools in this fight is mighty Scam Killer. It gathers information about all the trades, enabling detection of potential scammers, who are trying to steal your hard earn money and get them cut out from our website and community. Just check contact information (like an email address) in question to find out if you have encountered a scammer.
You can contact us through our Live Chat. It's a chat that wi be available for you 24/7. Also consider to join our Facebook, and follow us on Twitter, to get some updates about the games, and the content that we provide.
MMOAuctions.com provides a wide variety of in-game products and services for Elsword – ED, accounts, and powerleveling. Same high level of offers is reserved for all of the games we deliver for: Lineage 2, Black Desert Online, NBA Live, Mabinogi Heroes, World of Warcraft, FIFA Mobile, AION, PUBG Mobile, Neverwinter, Trove, Fortnite, Fifa, Albion Online, Star Trek Online, League of Legends, FFXIV, Elder Scrolls Online, FFXIV, GTA5, PoE, Riders of Icarus, SWtoR Guild Wars 2, Archeage, Tree of Savior, Maplestory, Mobile Legends, Warframe, Overwatch, Pokemon GO!, Diablo 2 and 3, Runescape, and many other MMORPG games.
About The Game
Blade & Soul (Korean 블레이드 앤 소울 ) is a MMORPG that was developed by NCSoft. It's a Korean game, that is based around fantasy, and various martial arts. It's a perfect game for those who can appreciate Chinese fighting styles like Wushu. Players take control of honorable fighters who are destined to clam revenge agianst those who destroyed their dojo.
Gameplay
Blade and Soul combines martial-arts inspired gameplay and open world environment. The player creates a character and explores the world by completing quests assigned by NPCs. The game utilizes a real-time battle system in a third-person perspective. Players can combine a series of attacks into a "combo". NCSoft developers announced that game features an innovative "Downed" mechanic which allows players to recovery from the brink of death. Players begin with "Player versus Environment " (PvE) but may also participate in "player vs player" (PvP) combat later in the game.
Create your character
B&S provides players with a highly customizable system which was used to create all NPCs in the game. Customization includes hairstyles, facial structures, eye color, height, and body sliders. The character can be one of four races, all based on four benevolent animals (the Qilin, the Dragon, the Turtle, and the Phoenix).
There are nine classes available: BladeMaster, Kung Fu Master, Force Master, Destroyer, Assassin, Summoner, Blade Dancer, Warlock, Soul Fighter
Do not wait any longer. Search through our services and select a hidden gem, or diamond if you will. Purchase it to better a certain number of your characters. Become the strongest member of the community, a true legend, playing on an epic global server. With services found on our site - you will be the best player, that will secure great heights. People will talk about you on chat, market will be swarming with requests for items that you are wearing, the type of outfit that you are wearing - people will want to have that product as well. With out services - you will easily do every quest, and clear every dungeon. So Sing up, get a certain item to your cart, and just wait for the delivery. Then - play by your own conditions, staying safe on the battlefield, and just rub your power level on the faces of your enemies. Do it Today!
Copyright: MMOAuctions.com. All rights reserved.