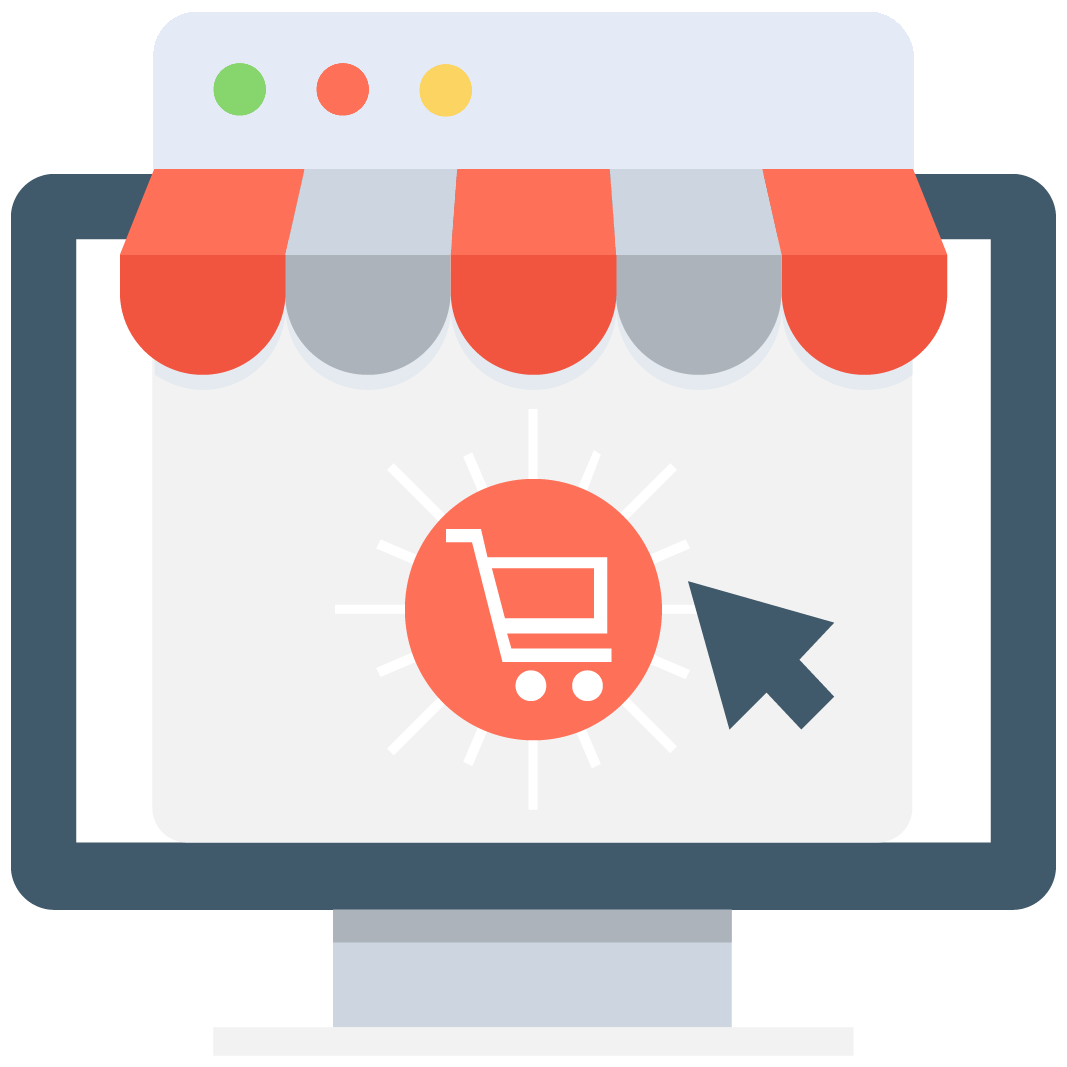 Enables subscription for selected game or server that notifies you via email/push notification every time when someone adds a new offer.
We have no offers matching your request. Add an offer now and find yourself at the top.
Add offer
Aion Power Leveling
Buy Aion power leveling service at MMOAuctions! If the progression in this game is too slow for you, or maybe you want to try out another class without having to go through the early levels by yourself, feel free to pick a power leveling offer and let other players do the work for you!
Aion progression
There's a lot to do in Aion endgame, but getting there might take a while. If you want to clear the highest level dungeons and find in the faction based PvP, you might want to get through early levels as quickly as possible with a cheap Aion powerleveling service.
Skipping right to the endgame might help you enjoy the game even more. Get multiple characters to level 80, so that you can try out and learn different playstyles at the highest level. You can select a completely new character of any of the 11 available classes and get them maxed out really quickly for just a bit of money. You can also get some Abyss Points in this way.
The most popular method of power leveling will require you to share your account data with the seller. Make sure to change your password to something you don't mind sharing first. After the service is finished, you can change it back again. There shouldn't be any difference between power leveling a character from Elyos or Asmodians, but you should make sure before you place the order. If you have any further questions, feel free to contact the seller and send them a message before placing orders.
When you contact the seller, you should discuss the price and time of the service. During this time window, you should not log into your account, to make the seller's job easier. It might also be a good idea to mute your friend list and avoid contacting the seller in game. Choose the best, professional sellers and save yourself the hours and days of grinding. Before placing an order make sure that the service is available on your server. Then you can set up the payment and delivery to purchase the product that you want.
Get your virtual goods at MMOAuctions!
There are plenty of virtual products available at MMOAuctions, associated with over a 100 hot games, such as: Final Fantasy XIV, Path of Exile, Elder Scrolls Online, Guild Wars 2, Fallout 76, Tree of Savior, Revelation Online, Black Desert Online, Division 2, DC Universe Online, Star Trek Online, Rocket League, Albion Online, Blade and Soul, World of Warcraft, Final Fantasy XV, Maplestory 2, Bless Online, Neverwinter Online, Runescape, Star Wars: The Old Republic, Fortnite, Archeage, Fifa 19, TERA, League of Legends, NBA 2k19, Madden NFL 18 and many more.
You can search though our site and find many kinds of in-game currency, such as: WoW gold, FFXIV Gil, Kinah Aion, SWTOR Credits, FIFA Coins and a lot more! Get the best game products and services with fast delivery at MMOAuctions - website created for player to player exchange!
All you need to do to start trading at MMOAuctions is sign up with your email, or link it up with a Facebook, Google+ or Twitter account, log in and you're ready to go. You can create an account and post your own offers for free! Furthermore, we don't collect any provisions from the transactions between players. Make sure to check out our great Scam Killer security tool that can make your online trading as safe as possible. Sell some of your virtual goods to get a quick influx of cash!
Aion: the Tower of Eternity
Aion is a Korean MMORPG developed and published by NCSoft. It is set in a world of Atreia in the aftermath of The Cataclysm that caused the planet to break in half. This event also led to developing two separate races, Asmodians and Elyos who serve as factions in the game.
Players can play as a character of one of these two races that can later advance into one of 11 available classes. In the later parts of the game, players can enjoy the most recognizable feature of Aion, which is flying using their wings. Beyond that, they can travel through beautifully designed locations and partake in an extremely dynamic, combat based on chaining skills.