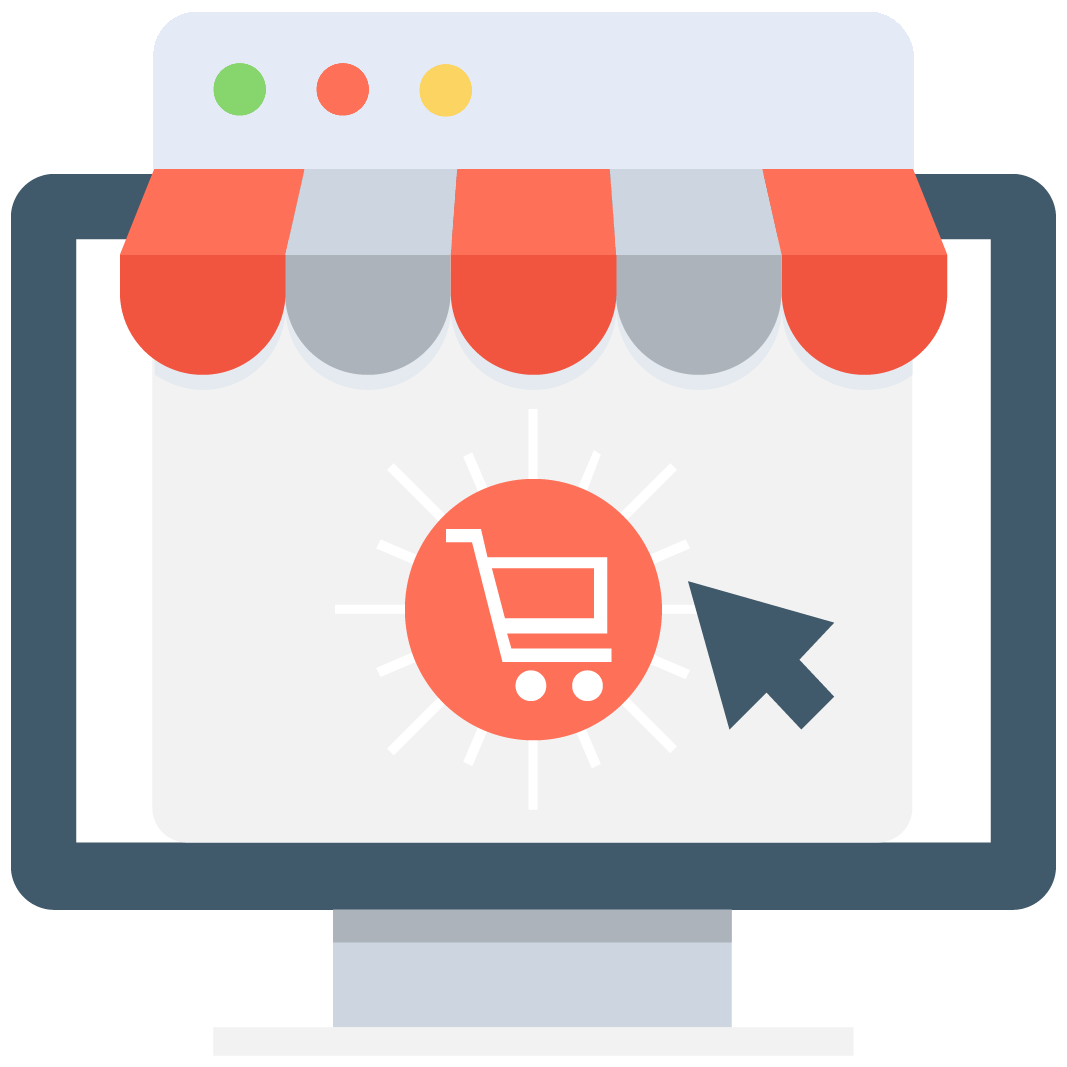 Enables subscription for selected game or server that notifies you via email/push notification every time when someone adds a new offer.
We have no offers matching your request. Add an offer now and find yourself at the top.
Add offer
The ultimate Aion Marketplace on the web
The enormous leaps that MMORPG gender has taken in the last years are the result of the success of an already established industry that attracts millions of players all over the world. Aion is the living proof that MMORPG is an ever-growing format that will be around us for a really long time, and we couldn't be happier about that. We think it's clear to everybody that in MMOAuctions we love MMORPGs more than any other game genre. We are a team composed of veteran gamers of this gender so you know exactly what you are looking for.
Many players can agree that Aion is one of the best MMORPGs of the last years. This amazing game is set on the fantasy world of Atreia that was created by the god Aion. This shattered world is the place of a devastating war between two factions, the Elyos, and the Asmodians. You need to choose a side and get ready for the adventures that lie ahead of you. MMOAuctions wants to be part of your quest by offering your Daeva all it needs to become the greatest fighter in this jaw-dropping world.
Ascend into battle with the help of MMOAuctions
We have no doubt that we are the best marketplace for selling and buying virtual goods on the entire web. We are not an online shop, we just want to bring together all of the best providers of Aion Accounts, Items, Kinah, and more. If you want to sell an Aion related good then you need to make a new offer on our site.
It's easy, it's effective and more important is totally free. You might have seen some other places that claim to be the best marketplace online, but the truth is that unlike those places we don't charge you any money at all. The total of the money you make by providing Aion Power Leveling services or Aion Bots will go directly and exclusively to your pocket. We know that you made a real effort to offer these goods so as a part of your team we want you to reach all the potential buyers you can in order to increase your income.
If you are struggling to find some rare Aion Items or you want more Aion Kinah then this is the right place for you. When you scroll through our list of providers you can always check the feedback system to see the comments of previous buyers. In case you still have any doubt, we developed an amazing tool called Scam Killer in which you can put a seller's email, skype name, or IP address and verify if he has a negative background as a scammer.
This tool was created by us to offer you the safest environment we can, it costs us a lot of money to maintain and update but as long it works for you then it will be worth it. At the end of the day, your desires are orders to us. MMOAuctions will be there to help you become the ultimate Daeva of Atreia.
What is Aion?
Aion is an MMORPG with tons of features set in the fantastical world of Atreia now available on MMOAuctions! Originally subscription needed, Aion started to be free-to-play on April 11, 2012. The game has received several updates since release, with additional features such as pets, player housing, and few whole new continents to explore. Unique to Aion is an aerial combat mode called PvPvE where the two factions clash both among themselves and against NPC dragons for control over special areas and fortresses. Aion's key features are loads of content, extensive character creation and lovely soundtrack that will accompany you during exploration of Atreia! Tired of farming in Aion? Try MMOAuctions to find yourself gear and currency of Aion online! Prevent yourself against scammers using our special feature - Scamkiller!