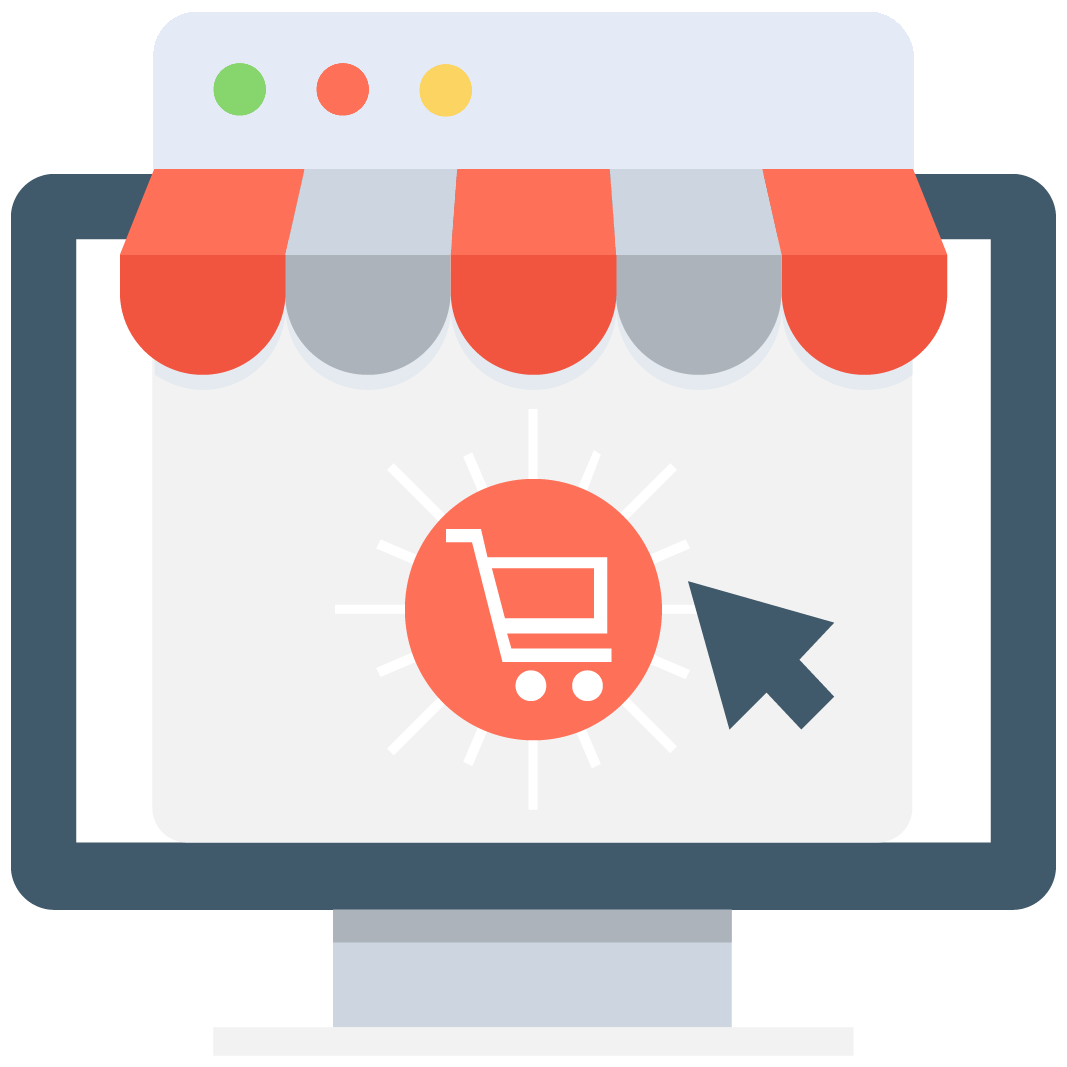 Enables subscription for selected game or server that notifies you via email/push notification every time when someone adds a new offer.
We have no offers matching your request. Add an offer now and find yourself at the top.
Add offer
Castle Clash Power Leveling
Level all the way up along MMOAuctions
Castle Clash is the game that is making its way around everyone's smartphone, it has been on the market for a while and the developer team has managed to work out a lot of the kinks and make the gameplay even more addictive.
So if you are one of the people that has got the clash fever, but you are too busy to invest all of the hours it will take to make it to top level and manage to finish all the missions and compete with other players.
At MMOAuctions you can find players that are willing to help you get to where you are going, so you can easily level up and get to enjoy your game without having to spend your precious time actually doing what you love.
MMOAuctions is the only strategy you need
At MMOAuctions we have worked hard to create and cultivate a community of gamers that want to help and support each other. All you need to do is look up the game that you need help with, browse through the different offers and pick the one you want along with the gamer that you want help from.
If at any point you feel uncomfortable or have any doubt then you can use the tool of Scam Killer that allows you to check out your seller's history of transactions and report everything and anything that violates our user agreement and community guidelines.
Our QA team works around the clock, ready to answer all of your questions and hear out your suggestions in order to improve our community.
Finally since we don't take any fees all the money goes into the pockets of the people that deserve it. So if you would like to be a member of our elite gamer team there is no better time than now to join.
Get the most out of your time
As much as any one of us would like to be able to just play video games all day every day we can't, we all have obligations and chores and things to do in general. Time literally is money, and we want you to be able to save as much as possible of both. When you use MMOAuctions to level up quickly all you need to worry about is how fast you actually want to complete the game and the challenges. You can contact a player to play your game for you while you are at work or at school, so that when you sit down to relax and game you can enjoy your experience as much as you want.
You will not have to spend hours grinding side missions, levels and coins. You will not get tired of your game and the fun will be all that is on your mind. Help your friends out, have a great time and get to enjoy even more games on your phone with the help of MMOAuctions. We want to help you play more, enjoy more and stress less.