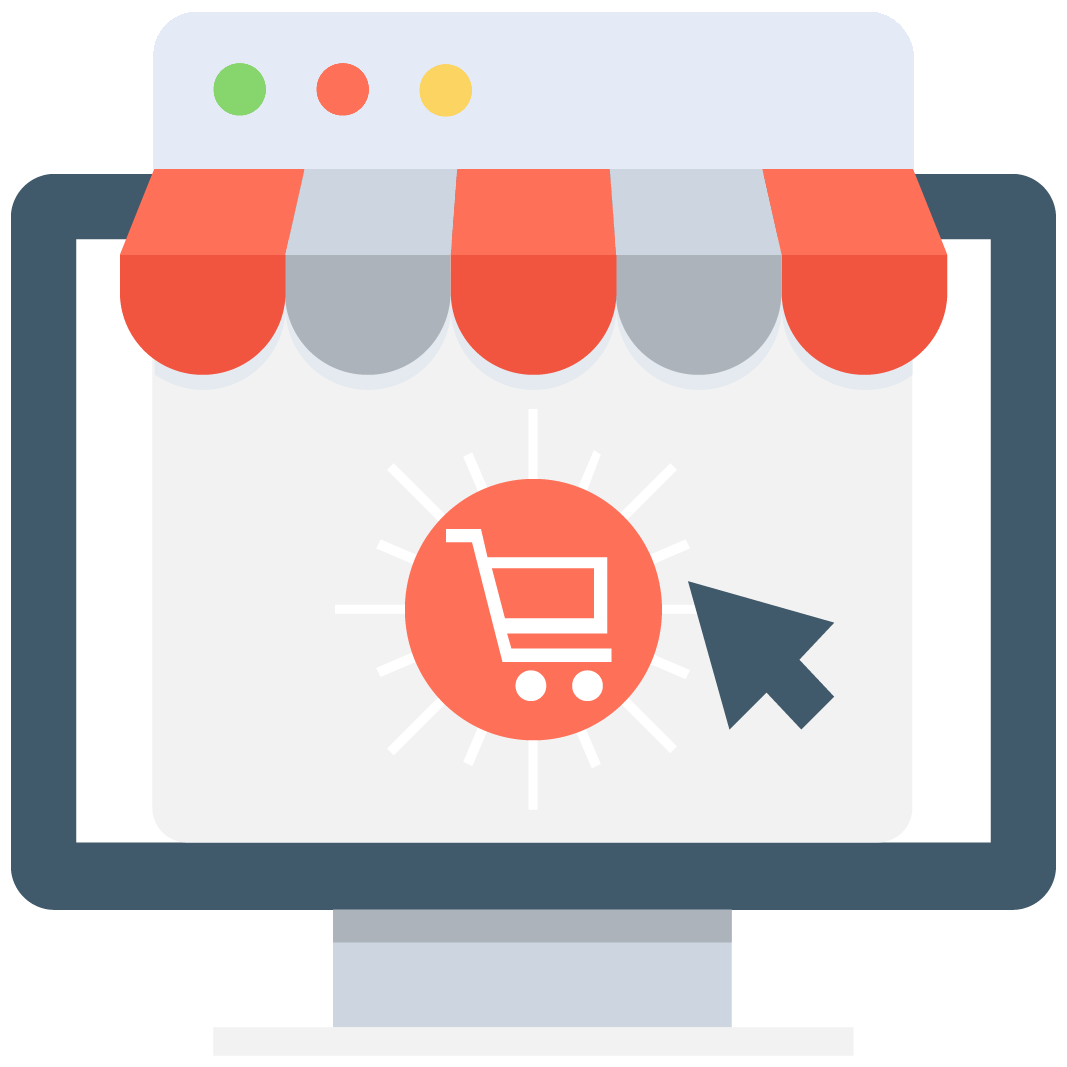 Enables subscription for selected game or server that notifies you via email/push notification every time when someone adds a new offer.

3287

18383

18383
Albion Online Power Leveling
Power Leveling in a game without levels? Albion Online might not have traditional RPG character levels but it still has crafting and gathering milestones you have to grind towards to get master of the certain craft. Furthermore to unlock better armor and weapons you have to reach certain goals which require quite a lot of grinding. Buy Albion Online Power Leveling and Boosting Service to get the learning points as quick as possible.
Gear in Albion Online is divided into tiers and you only unlock higher ones by using lower tiers. So if you want to unlock Tier 2 heavy armor you first have to run around and kill stuff in Tier 1, and you have to climb the ladder for every type of weapon and armor in the game which takes a ridiculous amount of time. Same tier system works for crafting and gathering, you have to gather enough resources to proceed to the next resource and tool tier. This can take hours of intense grind day after day, to get to the top of a single ladder and unfortunately… not many people have time for that. Get well-developed account faster!
ALBION ONLINE POWER LEVELING
Thankfully, thanks to professional power-levelers on MMOAuctions.com you can now hire someone to do that busy-work for you! That's right! Choose a good Albion Online power leveling service, tell them what you want to level up and they will do it while you work! Not sure which career path to choose? You can always ask the powerlevelers themselves for advice, they're professionals!
Save your free time for actual gameplay and not mindless, tedious, grinding hour after hour. Jump straight into the action with a character that can compete with veterans in both PvE and PvP combat.
Once you have selected your service please have in mind that you will need to handle over your account to a third-party in order for this to work, so be careful who are you picking. Always check the internet and our ScamKiller database for feedback or reports to make transactions as secure as possible. You can read more about it under the ScamKiller tab on our site.
It is extremely important to not log in to your account while the power leveling is going on. It is also advised to leave your guild and clear your friend list for the time being. The process shouldn't take too long and when it's over, you're going to be able to play on your new and improved account. Albion Online Power leveling is a great and fast way to get stronger.
Many power levelers will provide you with some sort of monitor sharing app so you can follow the process live – you might even learn a thing or two. Enhance your gaming experience with expert boosting services for a little bit of money!
Start trading at MMOAuctions
Get yourself boosted while you work! Get safe Albion power leveling service from the best players on MMOAuctions.com! If you're looking for products associated with other games, you're in the right place! You can also find plenty of other virtual goods, like Albion Online gold and silver and in-game content for over 100 best online and mobile games. You might find the exact item you need! Orders are being placed all the time.
Some of the titles are: Final Fantasy XIV, Path of Exile, Runescape, Guild Wars 2, Fortnite, World of Warcraft, Elder Scrolls Online, Blade and Soul, Star Wars: The Old Republic, FIFA Mobile, Black Desert Online and number of others.
Enjoy high-quality cheap services on MMOAuctions. Sign up with your email address or use a Google+, Twitter or Facebook profile and partake in the player to player exchange. Many people are buying and selling virtual goods every day. MMOAuctions is a market for gamers.
You can register and post offers for free. Moreover, MMOAuctions doesn't collect any fees from completed transactions. This marketplace for players is open for everyone who wants to become a member. Find the most special and amazing offers at MMOAuctions!
Albion Online
Albion Online is a 2017 MMORPG that features an extremely advanced player-driven economy system. Besides clearing dungeons, defeating world bosses and taking part in PvP, Albion players can buy land, build various structures and even whole towns!
All you need to do to switch a class in Albion Online is changing your equipment. It gives players tons of possibilities and offers them a lot of both vertical and horizontal progression. The game is still focused heavily on grinding and demands spending a lot of time to be on top, but it's extremely rewarding and beautifully designed.