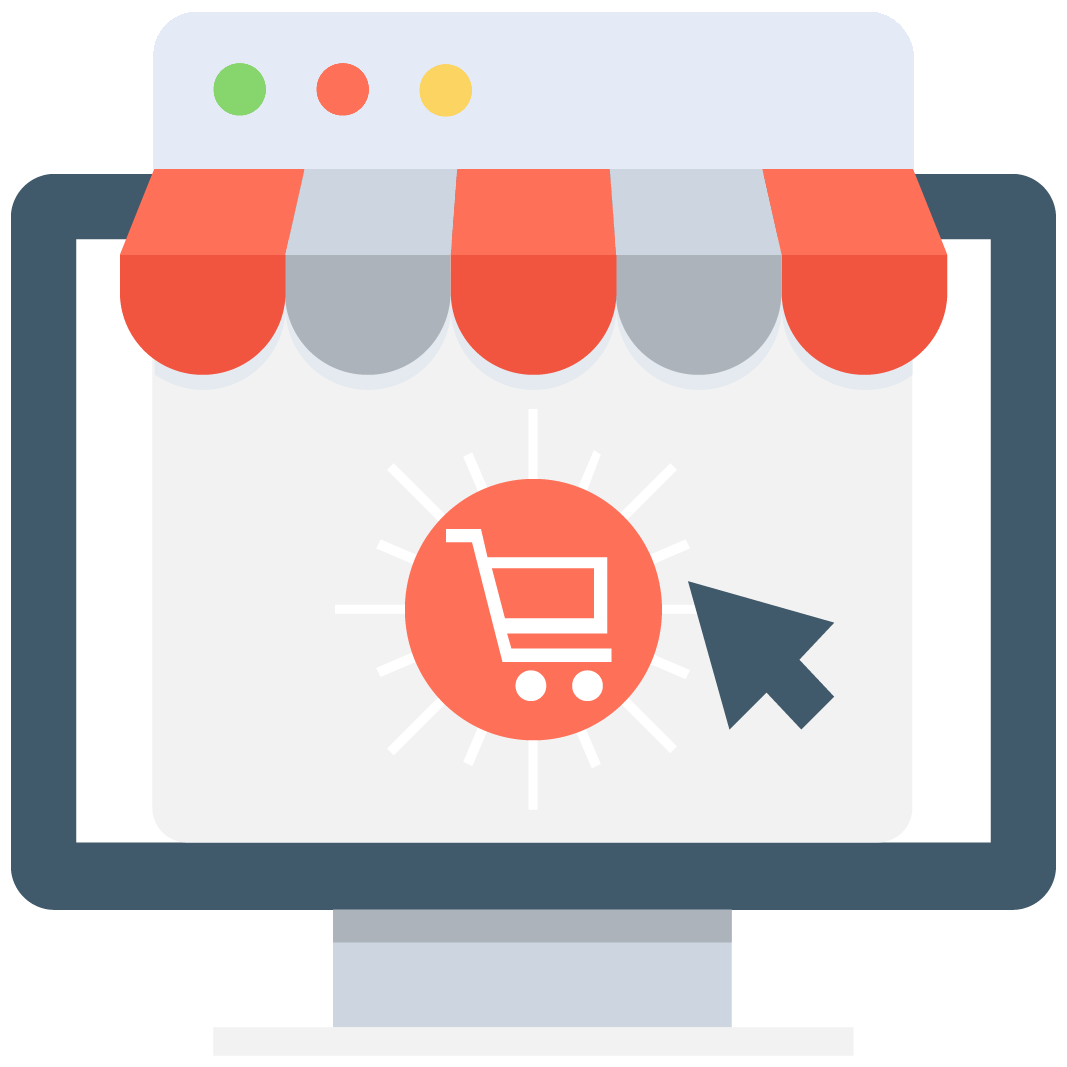 Enables subscription for selected game or server that notifies you via email/push notification every time when someone adds a new offer.
We have no offers matching your request. Add an offer now and find yourself at the top.
Add offer
Get all your products and services associated with the market in Albion Online at MMOAuctions! You can find market offers of silver, gold, accounts, items, as well as boosting and power-leveling services. All of that is being sold and bought every day for affordable prices!
Albion Online Market
Don't let the whimsical visual style fool you – Albion Online is a complex MMORPG. It's especially visible in the incredibly nuanced, player-driven economy and market. Some extra influx of the game's currency can help get you rolling in the early game. Even more so, if it's you get it for a reasonable price!
Albion is heavily based on the well-developed economic aspect. Starting from scratch, a tiny amount of silver can be quite a challenge on the market. You can lack the resources that you would need to progress as quickly as you'd want to. That being said, buying items or currency won't do everything for you. The game still requires a lot of skill and proper management of these resources. You will get better tools to accelerate your progression.
You can use the extra silver for better fighting gear, but there are tons of other ways to spend that capital. You can invest in land, housing, or multiple types of production buildings. You can buy the equipment necessary for various crafting and gathering professions. The possibilities are almost limitless, and there are numerous viable playstyles. If you prefer to play like a classic RPG adventuring hero, you're still free to do so. However, you can also have a lot of fun as a venture capitalist that expands their influence on the market! No matter which path you choose, buying some Albion Online products and services can be a huge help!
Trading at MMOAuctions
You can buy and sell all kinds of virtual goods related to online games in the MMOAuctions market! Besides Albion Online and all the other top MMORPGs, there are also offers related to popular shooters, MOBAs, and even mobile games! Just search through all the interesting categories, and you'll find a listed item worth your time and money! There are plenty of great options at MMOAuctions! Every player can find something for themselves. Our site is not a shop, it's a marketplace where users can exchange goods between each other!
Albion Online has a one global server, so you don't have to worry about the regional availability of the most tempting market offers. Just contact the vendor and set up the form of payment and delivery with them. If you encounter any problems, feel free to message our support staff – they're ready to provide high-quality assistance! If you're planning to buy any virtual content, we recommend looking for the MMO Super Seller badge. It means that the provider is reliable and already had plenty of satisfied customers on the market. Get the top tier, highest quality products and services!
Moreover, you can easily start selling your own products and services! All you need is an account registered with an email address or a profile on Facebook or Twitter. You log in and post your offers! Signing up and posting offers is completely free. Furthermore – there are no provisions from the complete transactions. You can get rid of some old items and accounts for an extra buck without any cost. You could also try and create something more long-term, by becoming a provider of a video game currency or power leveling as well as boosting services. If any of those things sound good to you, then you're in the right place! MMOAuctions is a market for gamers that want to buy and sell their virtual goods.
To further increase the safety of online trading, we introduced the Scam Killer. It's a tool that stores contact data of known scammers. We recommend using it at the beginning of every potential deal. It's really simple and easy – type your current trading partner's email address and/or Skype ID into the Scam Killer and check for any record of past fraudulence. Make your transactions as safe as possible! After all, it can be a pleasant experience.
Albion Online
Albion Online is a great, complex free to play MMORPG developed and published by Sandbox Interactive. The game offers a lot of possibilities and challenges to its players. Albion is known for its advanced, player-driven economy that consists of gathering, crafting, and even building whole villages that produce even more resources. Moreover, trading is extremely sophisticated, as multiple towns come with multiple markets. Transporting significant amounts of goods from one town to another requires caravans that have to be protected from thieves - trying to make a real profit comes with a little bit of risk. There are a lot of factors that decide the final market prices of certain items or materials.
Albion provides a lot of experiences associated with classic MMORPGs. You don't get to endgame instantly – instead, the journey is long and satisfying. The game features multiple open PvP zones – trying to farm there alone can be a bit risky. It's even more significant, since getting killed results in dropping some items. This classic MMO core is enriched with the whole complexity of Albion Online. All these elements come together to make a genuinely unique sandbox game. If you're one of the people that find can enjoy this kind of gameplay, you should definitely give Albion Online a shot! You can get tons of hours of engaging gameplay. Join a guild and forge your own path in the world of Albion!