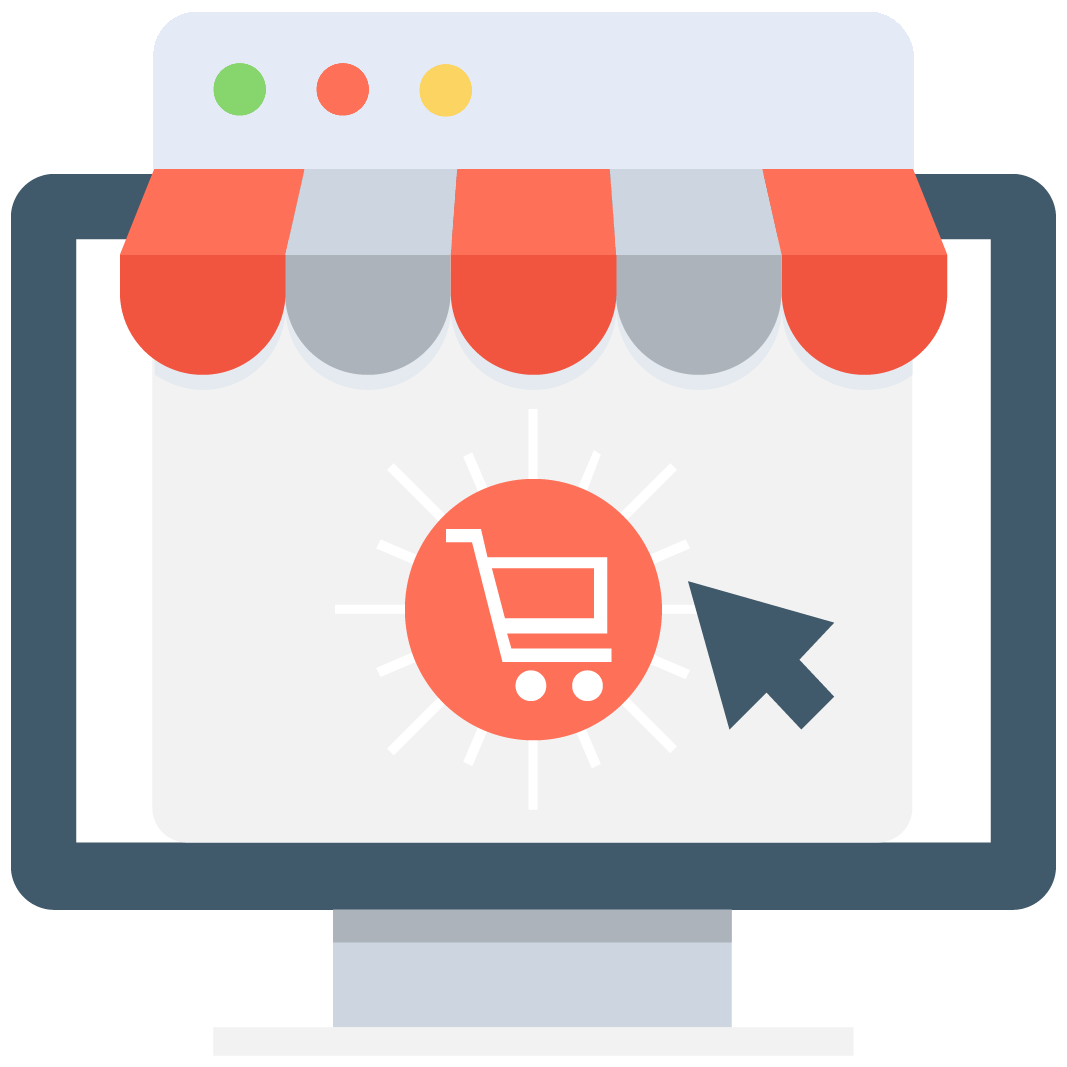 Enables subscription for selected game or server that notifies you via email/push notification every time when someone adds a new offer.
We have no offers matching your request. Add an offer now and find yourself at the top.
Add offer
Albion Online Accounts
Albion Online accounts
Are you just starting your adventure in Albion online and you simply cannot compete against the veteran players? Or maybe you are a veteran that didn't have enough time to catch up in never-ending Albion Online arms race? Whatever is the case, you might be interested in buying an Albion Online account. Do you want to buy Albion Online account with fully developed gathering and crafting without spending countless hours on grinding? Do you want to jump straight into the fun part of Albion without spending months to prepare yourself for the endgame? Get yourself a fully developed Albion Online account on mmoauctions.com.
There are many reasons you might want to buy yourself a veteran Albion account, apart from benefits to you as a player, a good account can be a huge asset to any fledgling new guild. Huge bonuses to refining and crafting will give you and your friends a jump start into the game without much hassle. Thanks to our online marketplace you can find a wide variety of accounts. On mmoauctions.com you will find yourself a legendary Founder Pack accounts as well as Albion Accounts tailored with a certain purpose in mind ones by professional powerlevels.
Apart from boosting and powerleveling services in mmorpg games getting an already trained account is the best option of ascending to the end game faster.
If you want to access the best market full of trusted sellers and suppliers that are trading verified content like online gold, Albion silver in their shop posts then you are in the right place. We offer a safe and secure way of trading between users. Players from around the world post-trade threads selling cheap skins and epic items and we provide safe payment methods and tools with instant delivery for your order. Our services are guaranteed to be free for each site member. Buy sell trade Albion Online goods today at MMOAuctions.
When you are buying Albion Online be sure to use our ScamKiller to protect yourself from any possible fraud attempts. When making an Albion Online account purchase be sure to obtain all of the following information:
- Username and Password
- Security question and answer
- Game code/cd-key along with the receipt (if purchased online) and date of registration
- E-mail used for account registration along with the password
- Preferably in front of the ID of the seller (optional)
Once you gain access to the account there are a few steps you should take to make sure your game time goes on uninterrupted.
- Clear accounts friend list
- Leave guild
- Purchase character rename and change your character's nickname
- If you are getting spammed with whispers from various people as soon as you log in, do not reply.
- Change your passwords to both account and email, for this, it is generally a good idea to keep in touch with the Albion Online account seller in case you might need an SMS verification code.
Remember to exercise caution and common sense, if an offer seems too good to be true then it most likely is!
If you are in search for guides and news from gaming world you can read and view our website thread, forum, Facebook or leave a follow for our company on Twitter page.
Join our community today and sign up to be a part of one of the biggest RMT services.
For those of you who want to message us about the rules or anything else, you can choose contact option from the menu below site.
About Albion Account
In Albion Online you do not have to pick a class at the beginning of the game. You are not bound to any class at any moment in a game. Instead, your class is determined by what kind of gear you actually wear. Wearing plate armor and melee weapon is a way to play as a warrior. And you can be a ranger at any time when you change an armor and weapon type. When it comes to leveling, Albion Online accounts have a unique system - destiny board and the tier system.
Albion Online tier system
During your journey, you will have to unlock tiers by gaining fame points. Fame points are required by using your weapon and armor. The more you use it, the more fame you gain. The same goes for crafting and gathering. So if you are tired of grinding and want to experience Albion Online to the fullest, search for items on MMOAuctions! The best Albion Online Account you can find on MMOAuctions.com

All rights reserved. Copyright https://mmoauctions.com/ 2018