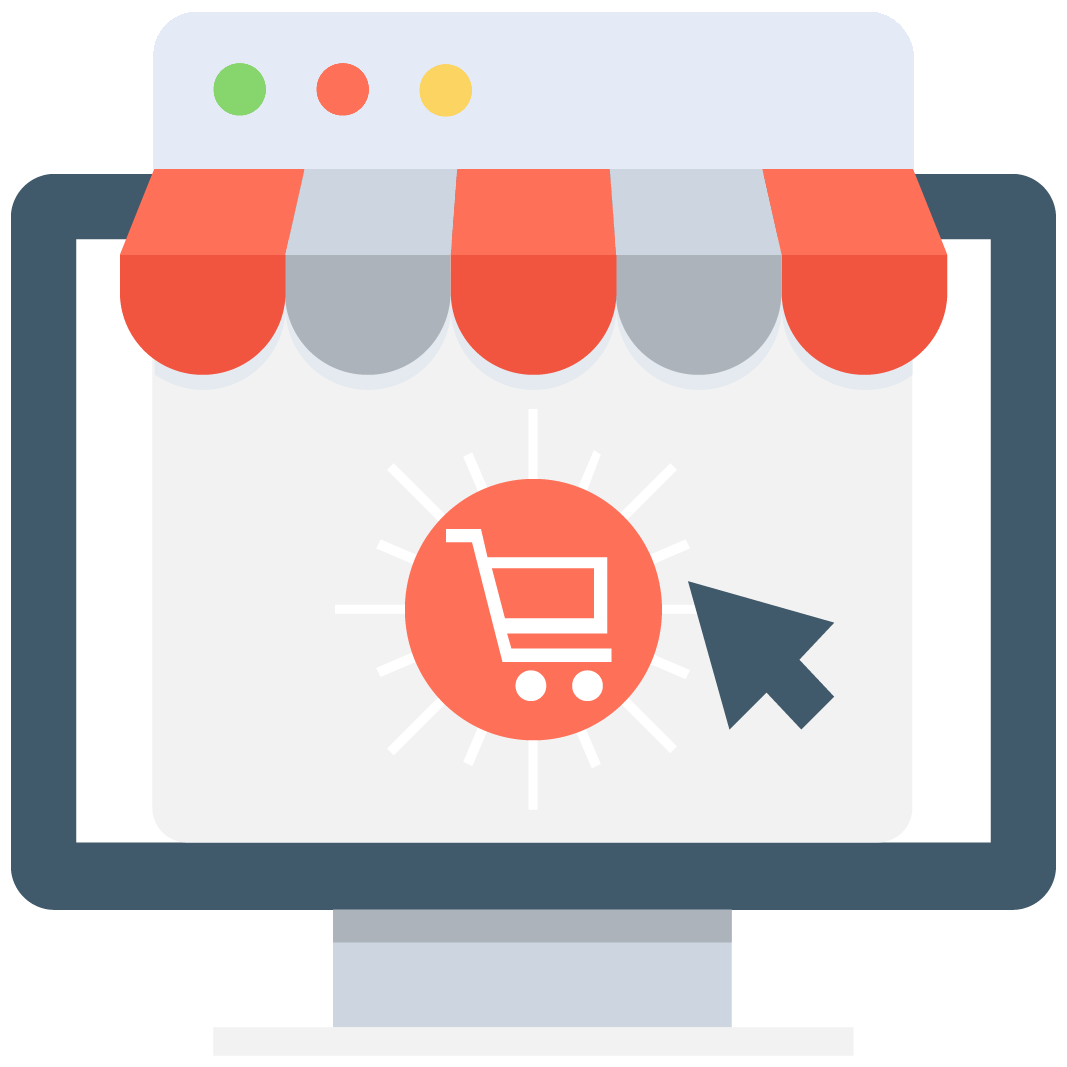 Enables subscription for selected game or server that notifies you via email/push notification every time when someone adds a new offer.

3287

3287

18383

18383
Albion Online Items
Albion Online Items - all you need to know before you buy. You can choose from armors that come in 3 different types: Heavy Armor, Medium Armor, and Light Armor. There is also a variety of weapons which you can choose from 3 types dedicated for: Warrior, Hunter and Mage. Most of Albion Online items are also available here, on MMOAuctions!
Buy Albion Online items
In a hardcore, MMORPG that's focused so much on the complex, player-driven economy like Albion Online, getting high-end items might be difficult. Luckily you will be able to find plenty of cheap high tier weapons and armors that have a huge amount of item power on our website! No matter if you need a sword, shield, staff, some materials or even in-game furniture (which is a super important aspect of Albion Online).
Switching weapon results in instant class change, this means having skilled multiple types of weapons makes you more versatile and brings a lot of value. One moment you can be a tanky knight and by equipping a staff you become a wise magic user.
Another great way of obtaining powerful items is looting them from dungeons and World Bosses or crafting them. Those methods are going to take some time and resources though. Get yourself better items for cheap prices on MMOAuctions.
Items can be equipped by dragging the item from your inventory to the proper equipment slot, or by pressing the equip button in your inventory. There are ten slots for characters equipment - each can be filled with item bought on MMOAuctions! Choose wisely and always check the traders on our Scamkiller – the tool that holds contact data of known scammers, using it during every transaction makes online trading extra secure! You can read more about it under the Scam Killer tab in the top part of your screen.
Buy and sell virtual goods on MMOAuctions!
Search through our and you will be able to find in-game content of any sort: there are in-game currencies like gold, silver or SWTOR credits, boosting services, accounts and all kinds of tools to improve your gaming experience. There are goods for games on PC, Playstation 4, Xbox one and even some mobile ones.
Trading of content from over 100 top multiplayer online games is happening every day at MMOAuctions. Some of the titles are: League of Legends, Rocket League, Fortnite, Lineage 2, Elder Scrolls Online, Escape From Tarkov, Path of Exile, Fallout 76, Guild Wars 2, Blade and Soul, Final Fantasy XIV, FIFA Mobile, EVE Online, WoW, Clash Royale, Bless Online, Black Desert Online, Division 2, Maplestory 2, Dota 2, Star Wars: The Old Republic, Runescape, Tree of Savior, PUBG, Counter Strike: Global Offensive, Neverwinter Online, Destiny 2, Archeage, Diablo 3, Warframe, Trove and many more!
Sign up to MMOAucions – a marketplace for gamers
Join the community of players trading on our site. Create an account with an e-mail address or link it with your Facebook, Twitter or Google+ profile to become one of our buyers or sellers. Registration and posting offers is completely free. We also don't collect any provisions when a transaction is being completed.
Browse our site and you will surely find the perfect product for you to purchase. Select the desired offer, place an order, confirm the payment and delivery terms with the seller and enjoy yourself even more while you play your favorite game. You can also sell some of your virtual goods to another player and make some quick money.
Albion Online
Developed and published by Sandbox Interactive, Albion Online is a complex MMORPG with lots of different features for the players to explore. The game switched to free to play system in April 2019, which resulted in a massive influx of new players and a huge spike of popularity. There are so many options that every session can be a completely different adventure for your character.
The classes in this game are completely fluid, your character's skillset changes when you equip a different weapon. That's why getting some great items might prove to be very helpful. You can use an Arcane Staff, become a fire mage, play as a knight or do basically anything that you want!
The economy system is heavily player driven and extremely advanced. Every city has its own market and players can earn some cash by simply hauling some goods from one town to another, but it will take some time and there's risk involved.
The game offers numerous different zones, dungeons and plenty of other PvE activities, as well as various small and big scale PvP options. Some of the farming locations have something like an open world PvP system enabled (red and black zones) what makes farming there more dangerous. On the other hand, they are some of the most profitable places in the game.