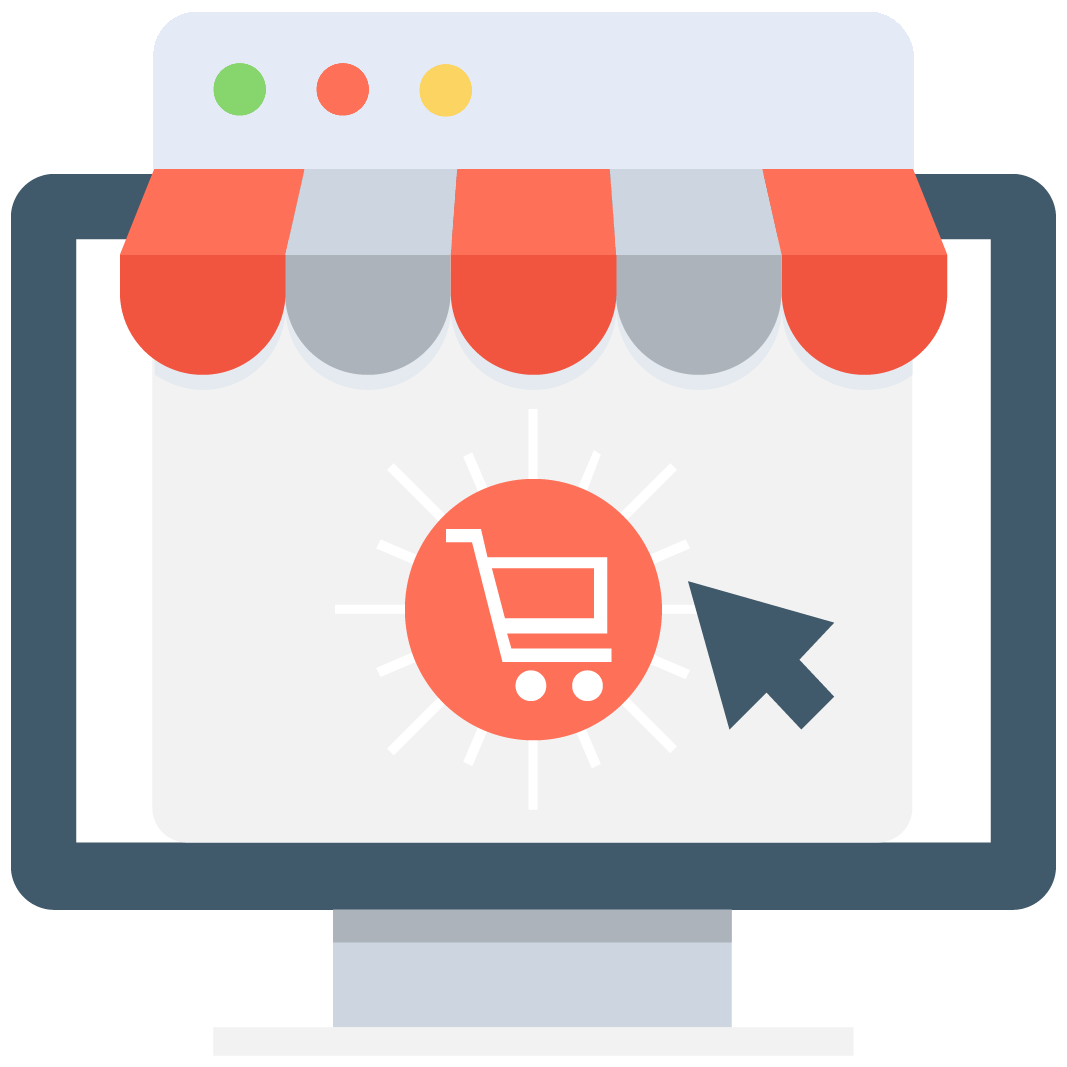 Enables subscription for selected game or server that notifies you via email/push notification every time when someone adds a new offer.

15353

18383

18383

4338
Pokemon GO Accounts
Everyone knows what Pokemon is. The franchise started 23 years ago with a simple Game Boy game and rose to a worldwide phenomenon which includes video games, anime series, movies, and many, many more items. In 2016 Nintendo took things to next level with the release of augmented reality mobile game (available both for iOS and Android devices) called simply Pokemon GO! It's worth notice that as of December 2018, the game has grossed over $3 billion in worldwide revenue. You may wonder, what this "augmented reality" thing is, and what it have to do with Pokemon and where should you GO! with it, but things are more simple than you think.
I want to be the very best
We all know the deal with Pokemon games – you're playing as a trainer who has one goal – to become the very best at catching and training Pokemon, and later send them to battle one another. Traditionally your character explored an in-game world, engaging in random battles, visiting towns and nearby shop – where you buy necessary items and go head to head with the local champion – and you repeat this till the credits. Developed by Niantic Pokemon GO! takes this game model into the real world. The game uses GPS function of your mobile device to describe your position on the map. There are so shown positions of Pokemon and you actually have to walk down streets and alleys of your town to get there and try to catch them. So now you know what the "GO!" in the title stands for.
Like no one ever was
As in any other MMO game we begin with creating our account. After picking up your username (or signing with your Google email address to log), you have to submit password and customize your avatar and then you're presented with a map of your surroundings. You can see that there are 3 starter Pokemon nearby: Squirtle, Bulbasaur, and Charmander to select. In some regions, Pikachu is also available. It's an opportunity to learn game basics like using Pokeball and receiving experience points. When you catch your first Pokemon he will be added to Pokedex, where you can study his stats and learn about his evolution requirements. Then it's time to visit many Pokespots, gyms (level 5 is required in order to enter them), one of Poke center, participate in one of many raid event and do it again and again. Additionally, you can transfer caught Pokemon to your current game of Pokemon Let's Go Pikachu or Let's Go Eevee on Nintendo Switch.
Pokemon Go! has no ending as such, so you can play it endlessly. You can achieve your goals yourself, spending a crazy amount of time - you must follow same routine for days, hours on top of hours - or buy items using in-game microtransactions payment system, gold, Pokemon or whole accounts that have what you want and need.
Buy Pokemon Go Account - Searching far and wide
Really – you don't have to search that far away. Here, at MMOAuctions.com we have every Pokemon trainer needs covered. When it comes down to buying the Pokemon GO! account you have a variety of options. You can buy Pokemon GO accounts, that is only leveled up to a certain level. Or you can also treat yourself with one fully equipped with items like stardust, team association and right stock of wide range Pokemon, even those legendary from a premium cap - like Dragonite or rare Mewtwo (both original and shiny one).Or maybe your account is in need for some boosting? Same goes for selling mentioned accounts. It has never been so simple before. The choice is yours. And you will always make a good one with MMOAuctions.com And thanks to our rational pricing you will still have some change for coffee that you can drink while hunting down Pokemon in your neighborhood
Oh, you're my best friend
Yes, MMOAuctions.Com is the player's best friend. And for those playing Pokemon GO! we have a wide range of offers that will suit your needs and game desires. Browsing them is easy and we offer instant delivery, so you'll be able to jump in into game right away after making your purchase.
Buy Pokemon Go Account - Safety first
In today's digital world security is our top priority. We provide it by taking all the necessary measures to secure all transactions. Our reputation is our guarantee. Unlike many other sites that has only one goal – pull money out from your bank account and giving you absolutely nothing.
We're standing in opposition to them by being players, just like you. We play games that we're delivering services for so we know how they should be done to satisfy all of you. We connect buyers and sellers of in-game goods by creating a safe and trustworthy account service that doesn't operate on additional costing and fees - it's free to use.
Payment methods
What's more – different ways of payment are available to you. Just pick the right one, that's most comfortable - will it be Paypal or Credit Card amongst many other. We accept most of Credit Cards used today. They provide extra warranty to transactions. And you can be sure that every $ will be received by seller, or be send directly to you if you're one.
You can do your own check on us by browsing the Internet. Without any problems, you'll find many reviews, which surely will play to our advantages. We don't hide any, because we don't have to – our services are more than good enough for everybody that had the opportunity to use them.
Come with me, the time is right
It is always right to make some purchases at MMOAuctions.com and we assure that there will be many. You can browse through all of Pokemon GO! listings, or you can focus on specific, desired account details. You can start with different price caps – we have accounts that are cheap, and some expensive ones – everyone will find something right for his pocket and will be able to buy or sale Pokemon Go account. And if the price is not your main selection criterion, then you can choose by specific item, the right amount of gold, the number of lucky eggs owned, caught Pokemon, needed account lvl and so on. You may be picky as you like, but MMOAuctions.com has you covered all the way.
Arm in arm, we'll win the fight
And I mean ongoing fight with scammers. Thanks to our advanced reputation system you can rate your trading experience and share your thoughts on them. By doing so you can join other customers in their decision-making process. By receiving many positive opinions best sellers will be placed at the top of the screen, so they'll be easily approached by everyone. Our second tool in this fight is called Scam Killer. It gathers information about all the trades, enabling detection of potential scammers and get them banned from our website.
Last, but not least – there's our 24/7 Live chat. It's an easy way to contact potential seller or our support team. You can also send us message via Facebook and Twitter.
Gotta catch em' all!
MMOAuctions.com offers great auction services thanks to which you will easily obtain the desired amount of money from your transactions without a risk. There are no fees or additional costs – just put your offer on our site, name your price and wait for this sweet $ that you earn from sold products come to you. We have offers for other titles such as League of Legends, Elder Scrolls Online, original Maplestory and Maplestory 2, Diablo 3, DOTA 2, World of Warcraft (WoW), Warframe, Overwatch, Hearthstone, Runescape
Copyright: mmoauctions.com All rights reserved