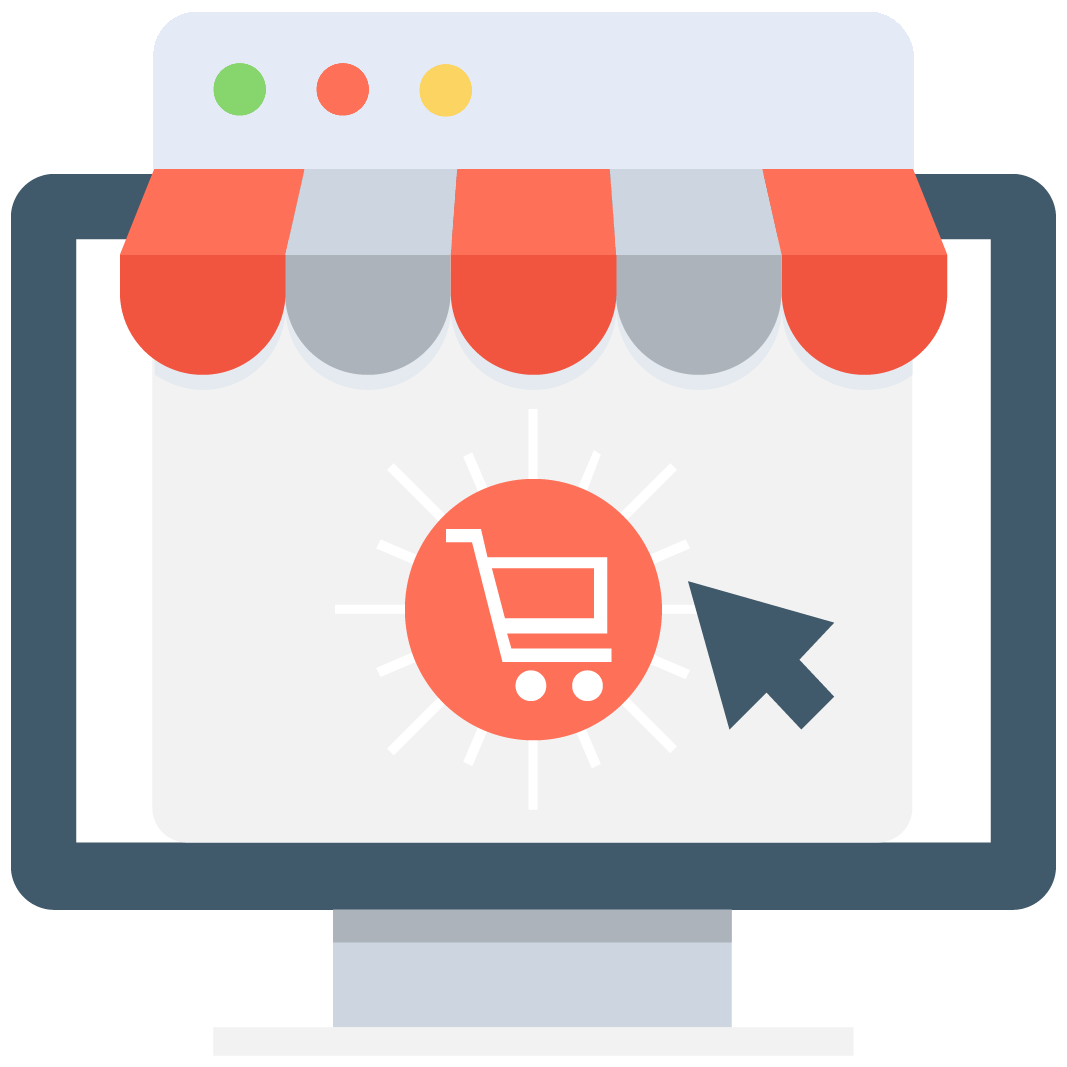 Enables subscription for selected game or server that notifies you via email/push notification every time when someone adds a new offer.
We have no offers matching your request. Add an offer now and find yourself at the top.
Add offer
Pokemon GO Poke Coins
Pokémon is a popular franchise that started 23 years ago with the release of the original game on the first generation of Game Boy consoles. Through the decades Pokemon became a worldwide phenomenon which includes video games on various systems, anime series, cinema movies, and many, many more items. In 2016 Nintendo took things to next level with the release of Niantic developed augmented reality mobile game (available as app both for iOS on your iphone and Android on your smartphone) called simply Pokemon GO! You may wonder, what this "augmented reality" (AR) thing is, and what it has to do with Pokemon and where should you GO! with it, but things are more simple than you think. Pokemon GO! has 147 millions monthly of users as of May 2018.
All Pokemon games are the same at their core – you're playing as a trainer whose goal is to become the very best at catching and training Pokemon, learn them new fighting moves and later send them to battle one another. Win the battle and your Pokemon will level up and you will increase your trainer level. You also can control their evolution with stardust and candy. For all of the games, excluding online Pokemon Go! and few spin-offs, your character explores the in-game world, engage in random battles, visits towns – where you buy necessary items and go head to head with a local champion. Developers from Niantic responsible for the base idea behind the Pokemon GO! took the mentioned game idea and put it in the real world.
Game uses GPS ability of your mobile device to describe your position on real location map. There are also described positions of Pokemon and you actually have to walk down streets and alleys of your town to get there and try to catch them. Interestingly - some Pokemons are exclusive to specific area, so you won't find them anywhere else. Other can be catched by taking part in raids events. You will have opportunity to catch normal Pokemons like Snorlax and Vaporeon and legendary ones like Rayquaza and Mewtwo. Your point of view on all of the action is through your mobile device. That's what AR games are about – inputting real-world surroundings into the video game world. And now you know what GO! part of the title stands for and how it rewards you for long walks.
Additionally you can transfer your Pokemons to Nintendo Switch and it's title - Pokemon Let's Go Pikachu/Eevee.
What you should know about Pokemon GO Coins
As in any MMO game, Pokemon Go! has its own currency – Pokécoins. You'll need them to buy items that increase your chances to catch Pokemon and level them up. Let's discuss some ways of obtaining them.
Enter the gym
Gyms are important locations on the map. They are the main in-game income source of Pokécoin,and it's important to defend them. You will do it with other team members (you choose your association whe nyo reach level5). Three teams will battle for gyms in order to take fully advantage of their ability to produce in game currency. All you have to do is leave your Pokemon there, as he will earn coins with a rate - a coin for every 10 minutes occupation period. You can have Pokemon occupying different gym, but the bottom line is that they'll earn you 50 Pokemon GO coins a day. And we're talking total number in here, not 50 for each. Keep in mind, that other players will try to takeover your gym by winning gym battles and you will be defending a gym.
And there's one thing that you should know about this income model. Your Pokemon must be finally defeated and returned to you in order to claim the coins. If it's stuck at the gym for, let's say, a week it will bring back to you 50 coins at best. So the best case scenario is to get it back at daily bases.Please remember, that your Pokemons can be present at 20 gyms max.
Additionaly gyms present you with opportunity to spin the Photo Disc and win random prizes, like for example Razz Berries.
Putting money into Pokemon Go Coins
You're encouraged by game developers to buy PokeCoins using real world money. There are many payment options available no matter what sum you want to spend. The only rule is – the more you spend, the more in-game profits you receive.
The price list is at it follows
$ 0 99 USD – 100 PokeCoins
$ 4 99 USD – 550 PokeCoins
$ 9 99 USD – 1 200 PokeCoins
$ 19 99 USD – 2 500 PokeCoins
$ 39 99 USD – 5 200 PokeCoins
$ 99 99 USD - 14 500 PokeCoins
Shopping time
It's time to spend some in-game currency instead of a real money. So what you can buy with all this PokeCoins you have on your game account? A lot of different things awaits for you in shop – Poke Ball, Lure Modules, Egg Incubators, Lucky Eggs, Premium Raid Passes, Max Potions, Max Revives, Incense, Bag Upgrade can be purchased, Pokemon Storage Upgrade and cosmetics that can be used to customize your avatar.
Some of these items you can acquire by spinning Pokéstops. But it may take some time to walk past them. Most likely you will receive multiple Poke Balls, Revives, Potions. By leveling your character you may also get Lure Modules, Lucky Eggs, Incense and Egg Incubators.
Occasional sales are also taking place, so you better keep your eyes open.
Let's take a look at purchasable items with brief descriptions of each one. Some items might be offered for limited time only, and prices may differ from seller to seller.
Boxes
Inside the boxes, you will find big batches of items. Boxes are a good choice if you need a wide variety of items. They are available for a limited time.
Special Box: 480 PokeCoins

Includes: 3x Premium Raid Pass, 2x Star Piece, 2x Egg Incubator, 3x Lure Module

Great Box: 780 PokeCoins

Includes: 4x Premium Raid Pass, 4x Super Incubator, 5x Lure Module, 4x Lucky Egg

Ultra Box: 1,480 PokeCoins

Includes: 10x Premium Raid Pass, 10x Super Incubator, 10x Star Piece, 10x Lure Module
Incubators
As the name suggests, Egg Incubators are used to hatch eggs that you find through your gameplay. The Super version increases the speed of the incubation process. Both break after three uses.
Egg Incubator: 150 PokeCoins

Super Incubator: 200 PokeCoins
Premium Raid Pass
For only 100 PokeCoins you can acquire The Premium Raid Pass, which allows you to join a Raid Battle with Raid Boss - Dialga (both original and shiny incarnation) for example.
Poke Balls
Famous sphere containers, which are used to catch Pokemon. If you are running out of balls, then you might want to purchase few.
20x Poke Balls: 100 PokeCoins

100x Poke Balls: 460 PokeCoins

200x Poke Balls: 800 PokeCoins
Lure Modules
These are used to attract Pokemon to nearby PokeStop. They work for 30 minutes. This benefits not just you alone, but other people who might be playing the game in the neighborhood.
1x Lure Module: 100 PokeCoins

8x Lure Modules: 680 PokeCoins
Max Potions
They will fully restore the health up to 10 Pokemon. You can purchase 10 of these for 200 PokeCoins.
Incense
Use it to lure Pokemon to your location. It lasts for 30 minutes.
1x Incense: 80 PokeCoins

8x Incense: 500 PokeCoins

25x Incense: 1,250 PokeCoins
Max Revive
Good for battle oriented trainers. If your Pokemon are fainting quite often, then grab some Max Revives that will not only revive a Pokemon, but also fully restore their maximum HP. You can purchase six of these for 180 PokeCoins.
Bag Upgrade
Increases the maximum number of items you can carry in your bag by 50! These are great You can purchase this for 200 PokeCoins.
Pokemon Storage Upgrade
This upgrade will give you more space for your monster to occupy. You can purchase one for 200 PokeCoins and it will increase your storage by 50.
Styles & Cosmetics
These items are only used to customize your avatar. Their items prices may vary, so going the lowest and highest prices for each of them is presented.
Hats: 50 - 800 PokeCoins

Glasses: 50 - 400 PokeCoins

Tops: 100 - 500 PokeCoins

Bags: 200 -250 PokeCoins

Gloves: 50 - 150 PokeCoins

Bottoms: 80 - 200 PokeCoins

Footwear: 50 - 200 PokeCoins
MMOAuctions.com we have every Pokemon trainer needs covered. You came to the right place when it comes down to buying Pokemon Go Coins. We have full stock to back up our transactions. Thanks to a variety of payment methods (Paypal, Credit Card, G2A Pay) you can rest assured that your money will buy you exactly what you paid for. And if you want to buy it from another player – our anti-scam policy delivers only trustworthy sources of in-game goods and currency.
All rights reserved by MMOAuctions.com