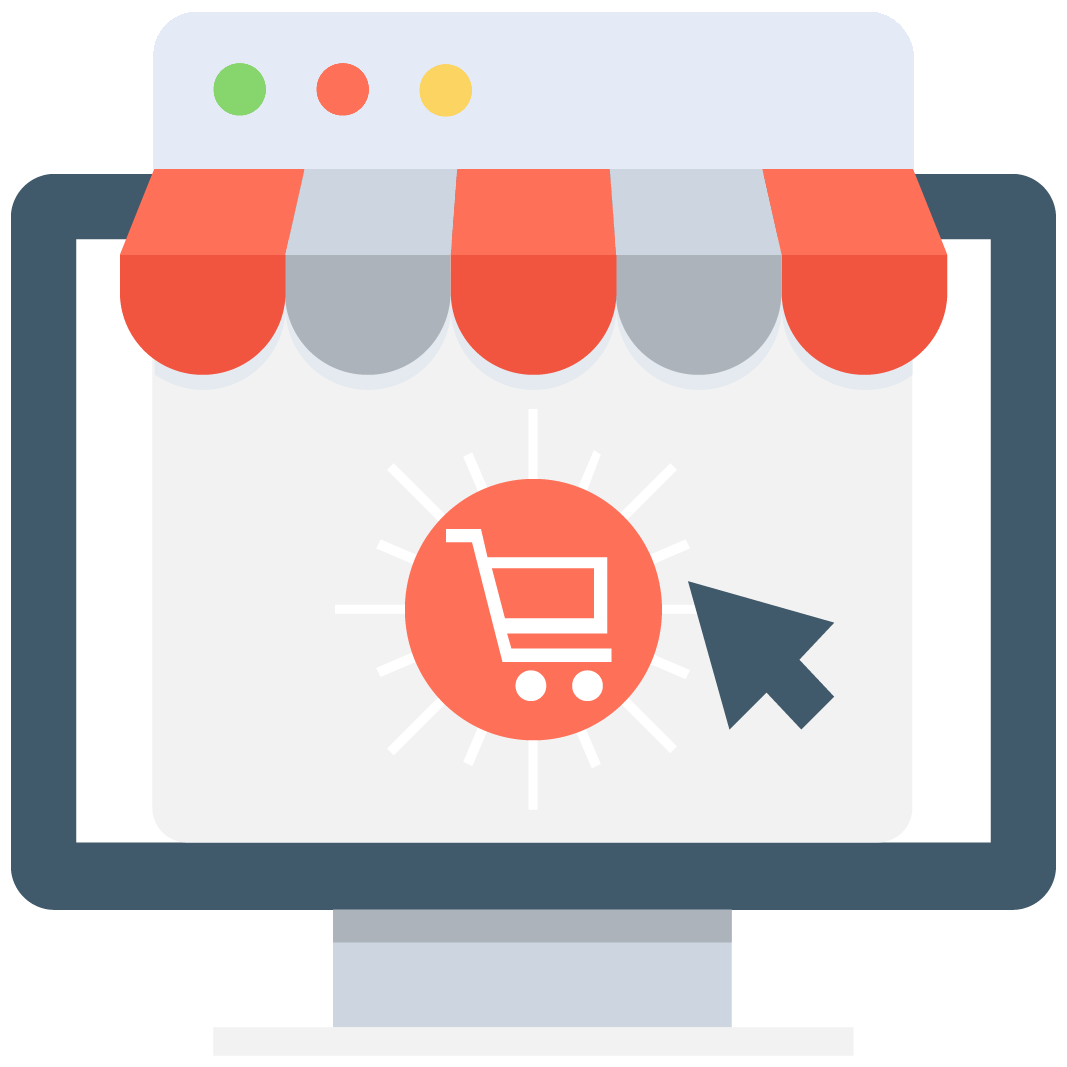 Enables subscription for selected game or server that notifies you via email/push notification every time when someone adds a new offer.
We have no offers matching your request. Add an offer now and find yourself at the top.
Add offer
Pokemon Go
Since its debut in 2016, Pokemon Go took the world by storm! Now, with over 600 pokemon to catch and unique forms exclusive to the game, Pokemon Go is a must-play for any fan of the franchise. Need help getting your favorite Pokemon or its shiny form? Are you looking for a legacy move? Trade it on MMO Auctions!
Trading exclusive Pokemon in MMO Auctions
MMO Auctions its a digital marketplace where you can find the best offers to boost your gaming ranks and defeat the long grinds. With a library of +150 games ranging from MMORPG's to browser games, you'll find just what you are looking for. Click on any offer to get in contact with the seller. Together, you can arrange the best payment and delivery method.
Your security is our main concern, that's why we introduced "Scam Killer". An easily accessible database on our website where you can find information on our members. Just type their email or Skype ID and check our user-generated reports. Remember to use it before and after every transaction. Furthermore, our ranking system will let you know who is to trust. All users begin with the same ranking and as they successfully complete transactions, will level-up!
Now, If you are thinking of getting rid of some rare Pokemon, why not become a seller yourself? Turn your gaming skills into profit and earn some money doing what you love: playing videogames. Create an account and post your offer, our platform is free o charge so we won't take a dime out of your earnings.
The Pokemon Go Grind
While Pokemon Go may seem aimed at the casual gamer, the leveling up system and the region-locked species suggest otherwise. The game is constantly evolving and adding new pokemon and event-locked forms that are impossible to get if you did not play the game at the right moment and the right time. Event for the game are also region-based, and while some regions like Asia have been blessed with numerous "Safaris", Latin America has not had any event at all. It's the same if you live in a small town, there just aren't as many pokestops and gyms!
Truth is, you are gonna spend a lot of time catching the same 5 pokemon over and over again until the game decides you are on a high level enough to meet more species. Worst, the meta-game always favors the toughest Pokemon to get. The game is also level-locked, meaning that you won't see new species or get better stats on wild pokemon if you don't grind hard enough.
Trading is the best way to gain levels. to quickly complete the Pokedex, defeat raids on your own, or to get right into competitive battling. Since trading Pokemon requires a high level of friendship with the "trader", you won't only get add a powerful creature to your arsenal, you'll also get a huge experience boost! With a lucky egg active, you'll easily get a bang from your buck!