Buy POE Items, Path of Exile Items for Sale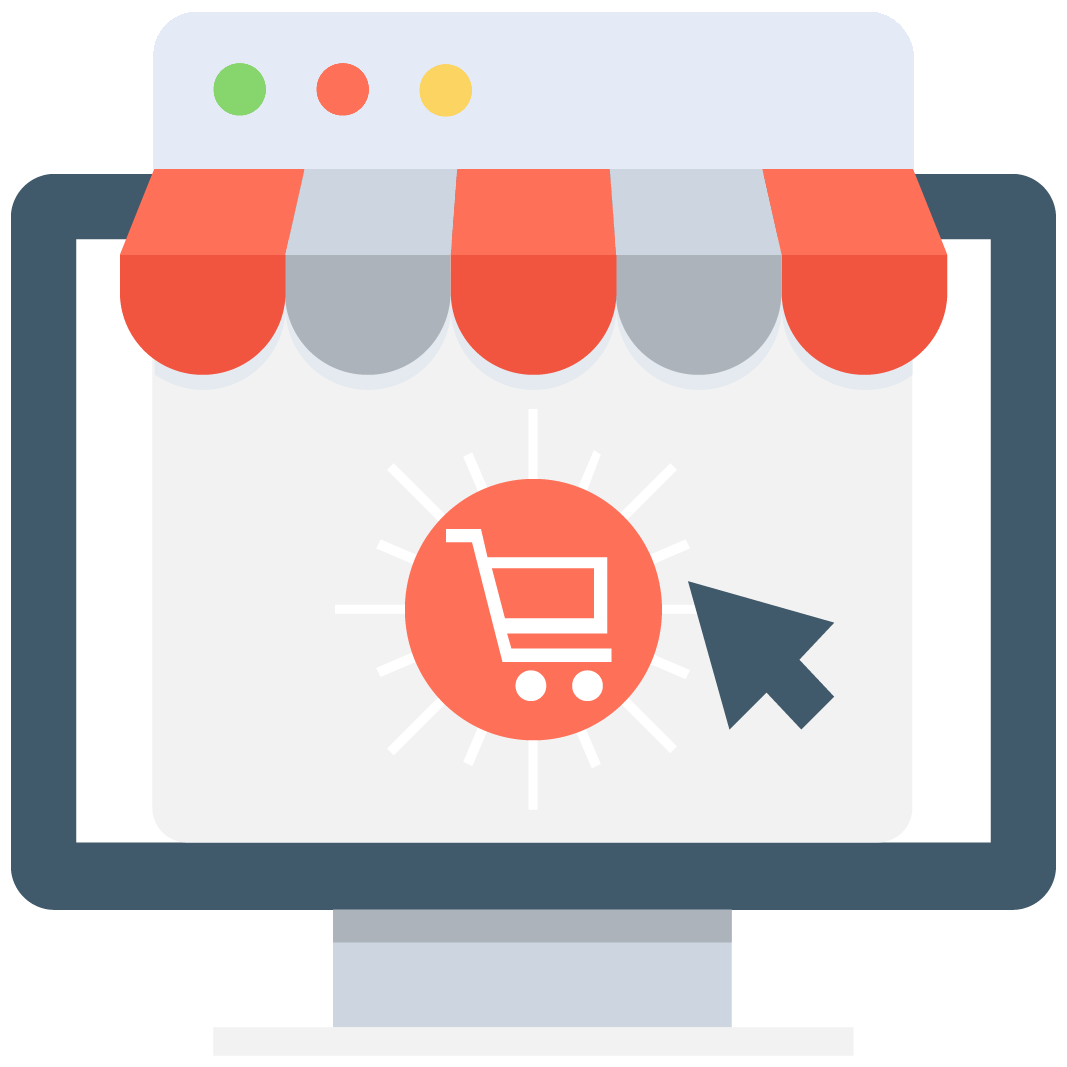 Enables subscription for selected game or server that notifies you via email/push notification every time when someone adds a new offer.
We have no offers matching your request. Add an offer now and find yourself at the top.
Add offer
Path of Exile Items
PoE Items
Welcome to the official MMOAuctions guide to items in the Path of Exile. In this one, we want to take a closer look at everything that you have to know about this topic. You will learn about the rarities of equipment in the game, its types, functions, and everything else that you could think of. Here is what everyone should know.
Items in the Path of Exile are divided into many groups and subgroups that determine what they can be used for. In the game, you can find POE items related to quests, equipment pieces, orbs (currency), gems (skills) as well as many others. Equipment pieces that can be worn by a player also are marked by a particular color, which states the rarity of the item. White ones are Common, blue ones are less common, and they are referred to as Magic, yellow items are Rare, and finally, orange ones are Unique. The last three tiers are unidentified when dropped. It means that their stats are hidden, and the player who wishes to uncover them has to use Scroll of Wisdom. On top of that, equipment pieces can have up to six sockets where adventurers can implement skill gems. The number of them is not affected by rarity so you might get 6 on rare magic and normal POE items.
Why us?
Our company has been proven by thousands of players. We give You an opportunity to trade with people from around the world. But what's most important?
-We do not charge any fees!

-We offer instant trades, without a need to wait!

-We provide safe exchanges between You and other players!

-Trading is completely free!
Check opinions about our company and decide if you want to trust us like many players do every day. We advise you to always search for feedback from our clients but also on each website, which tends to offer similar services.
Normal rarity
Items from Normal rarity aren't anything special and should be sold or dropped as soon as players can get something to replace them.
-Extremely common.

-They don't have any specific modifiers and affixes.

-They can be upgraded to Magic by Orb of Transmutation, Rare by Orb of Alchemy, and any of the above or even Unique by Orb of Chance.
Magic rarity
Items from Magic rarity usually aren't worth much, but from time to time, you can find a decent piece of equipment between them - especially when it comes to jewelry.
-Although they have the same stats as Normal items, they are affected by modifiers and affixes (up to 3), which can alter them.

-Their affixes and suffixes can be added by Orb of Augmentation and altered by Orb of Alteration.

-Their rarity can be upgraded to Rare by Regal Orb. If it's identified, it will keep its affixes and add one new line.
Rare rarity
Rare items are less common drops. Since they have quite many affix lines, they are very often used during gameplay.
-They are similar to Magic items, but they can have up to 6 affixes.

-Their affixes can be rerolled with Chaos Orb.

-Jewels cannot have more than four modifiers.
Unique rarity
Unique POE items differ very much from all other tiers. They have their group of affixes that cannot be found in other gear. Very often, their modifiers are so unique that they define builds like The Searing Touch staff, which improves all Fire based Gems in your gear. Uniques are also harder to miss, even though they don't drop too often. A player who receives a lot of Unique tier will get a special sound effect and a small orange glow around it.
Equipment sockets and quality
Sockets in equipment pieces are places where players can implement active skill gems for their character. It has to be done in order for a skill to work. Unlike passive skills from a skill tree they can be actively used. Having multiple sockets connected might be even more beneficial, giving a skill chance to connect with other (supportive) skill gems. These can affect them by boosting their stats as well as altering their behavior.
For example, an Explosive arrow combined with Greater Multiple Projectiles will be able to shoot multiple arrows instead of just one. The amount of sockets is determined by the level of an item and by its type. For example, six slots can be found only in 2h weapons and armor while the ring cannot have more than one socket. Besides jewelry, quivers and examples from above other items are limited to 4 slots. For 1h weapons, the limit is set at 3.
Level of an item and its correlation to a number of sockets:
-Minimum Level 1 - Sockets - 1

-Minimum Level 1 - Sockets - 2

-Minimum Level 2 - Sockets - 3

-Minimum Level 25 - Sockets - 4

-Minimum Level 35 - Sockets - 5

-Minimum Level 50 - Sockets - 6
Dropped items have a random number of slots determined by the rules above. On top of that, their colors and number of links are random as well. Every slot has its corresponding color, which can be changed using Chromatic Orbs. Links between them have to exist in order for two gems to affect each other. Furthermore, one has to be active (like Ground Slam) and another supportive (like Added Critical Strike). The number of slots can be changed by Jeweller Orbs.
Besides that, the equipment can also have added quality to them for up to 20% total. Each percent improves the basic statistics of an item by the same amount. Gems and maps also can have quality improvements, but they require different materials for upgrading than regular gear.
Item types in the game
Equipment - Items with the color determined by rarity. This group includes Armour, Weapons, Accessories, Jewels, and even Flasks.
Currency - Market by light brown color. This group is represented by orbs used in item upgrading and alteration, scrolls, mirrors, and other valuable loot.
Divination Cards - Marked with cyan color. They can be found only in specific zones, and they are used to collect card sets which can be exchanged for items.
Quest Items - All items with green borders. Received during quests from NPC's, as a drop from monsters, or as a pick up from certain places.
Gems - Marked with a blue color that falls into the green a little bit. Skills in Path of Exile are represented by Gems that are regular items from quests and monster drops. They have to be put into equipment slots in order to be used. They allow you to kill opponents more easily and survive tougher situations.
Prophecies - Items with purple borders. It is sealed by Navali NPC, which makes them tradeable. It can be added to player prophecy screens or sold for currency.
Microtransactions - Are separated from everything else and put into a special tab that stores them.
Decorations - Added in the Hideout tab. They are used as a piece of furniture for player-owned Hideouts.
Types of currency
Here are the names of orbs (and other forms of currency) listed in order from the cheapest to the most expensive:
Chromatic Orb < Orb of Alteration < Jeweller's Orb < Orb of Chance < Cartographer's Chisel < Orb of Fusing < Orb of Alchemy < Orb of Scouring < Blessed Orb < Orb of Regret < Regal Orb < Gemcutter's Prism < Divine Orb < Exalted Orb < Vaal Orb < Mirror of Kalandra
Types of Equipment
Among the items that you can equip, there are:
-1h Weapons

-2h Weapons

-Chest Armour

-Helmets

-Boots

-Gloves

-Shields

-Rings

-Amulets

-Quivers

-Flasks

-Necklaces

-Rings.
In many items from Path of Exile you can find special properties also called mods. Lands of Wraeclast offer various attributes like fire damage, physical damage, strength, resistance, energy shield, damage, life % and others. You may modify your equipment pieces to receive great bonuses to your stats but creating gear on your own comes with high risk. If you are looking for a reliable way to get better items then we might just have what you need. Upgrade your belt, body armor, weapon, amulet, flask with best properties or get items that are already decked out.

Here at MMOAuctions we treat all orders with equal care. You can feel safe about trading gold as we will be buying it at any quantity. Every single item that you choose to buy can be placed in the cart for fast purchase and instant delivery. If you want to sell your in-game goods you can do that as well. Select what you want and easily make money on it. Enjoy trading without a fee as all sellers gain a chance to give their items a second life in the hands of other players. We also have a return system so if you aren't satisfied with your trade and seller also wants a refund you can both do so.
Our marketplace page provides best in-game item and currency deals. Our method to build your trust comes with years of experience in online trading. We offer at our website much more than a cheap shop. This site is a place for every gamer that allows you to read good content, speed up your training with quality guides, complete quests with large choice of walkthroughs. Get your main from the lowest to the highest levels in the matter of hours. You must see which attacks to use, on what map you shoul kill enemies, where to find socketed gear and more - all of that can be found in out articles.
Whether you are playing your game on xbox, ps4 or PC you can get a wide range of offers for every server. Sort items by data, buy and sell in every currency including USD, make best deals and make your name as nothing but the best player with low amount of effort - start using MMOAuctions today!
Make sure to come back to share your opinion about live version of the page and linked guide. Every comment adds value as the base of our website improvement is right there in your conecerns. We are at our side - be at ours and leave a comment below.
Summary
If you are looking for PoE currency, whether it is for PC Metamorph Hardcore, PC Standard, or any other league - you are in the right spot. PoE trading is our specialty, and users from around the world exchange PoE goods on our website. Trade PoE goods and become part of the PoE trade chat community today!