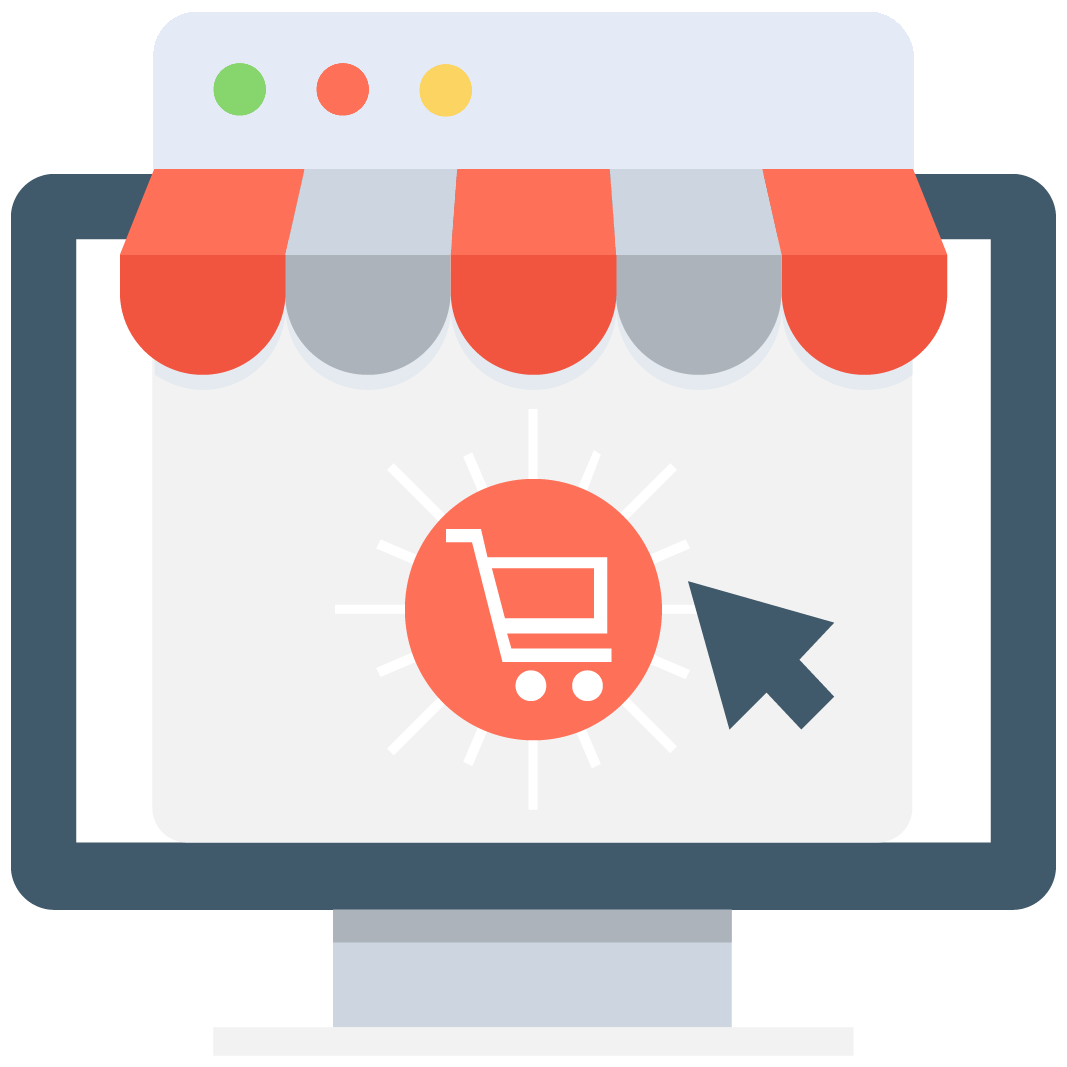 Enables subscription for selected game or server that notifies you via email/push notification every time when someone adds a new offer.
We have no offers matching your request. Add an offer now and find yourself at the top.
Add offer
Buy, sell, and trade all the virtual goods related to Path of Exile! Search through our website and choose from all the interesting offers! You can find currencies, items, accounts, and even third-party software! All Poe trade in one place!
PoE Trade
Path of Exile is a top-rated game that has a vast trading market. For the most part, people are selling and buying the game's main currency called Orbs. You can use them to purchase items from NPC traders and other players. Furthermore, Orbs are much more functional than most currencies – you can utilize them to upgrade your gear directly.
Buying a supply of Orbs or a powerful item can make your journey through Wraeclast much more enjoyable. Facing all the dangers of this dark world and progressing through the fascinating story will be much more comfortable with decent gear. You can also buy an already developed account and jump straight into the endgame, with completing Maps in order to fill up the Atlas.
If you're interested in some hardcore farming options, you might want to look for a bot. You should be able to find undetectable software that will bring you a lot of Orbs and different resources for a lucrative price.
No matter which product you want, choose the perfect offer, and contact the seller. They should provide you any necessary information. Make sure that the product or service is available on your server. If you need help with anything, feel free to contact our support staff. We recommend looking for the Super Seller badge to make sure that you're buying from the most reliable vendors.
Buying and Selling at MMOAuctions
You can find plenty of offers from players on our website. Path of Exile is just one of many titles that have their categories at MMOAuctions. There are all the biggest MMORPGs, shooters, MOBAs, even mobile games! You can buy and sell all types of gaming-related products and services - items, currency, power-leveling, boosting, anything that has its value for players!
Becoming one of the sellers is easy! All you need is a free account. You can register with an email address, Facebook profile, or a Twitter account. This process, as well as posting your offers, is 100% free! Moreover, there are no commissions from the completed transactions.
Make sure to use our Scam Killer feature. It's a great and simple tool that stores contact data of known scammers. Just type the person's email address or Skype ID and check for any record of past frauds. Stay safe while trading online!
PoE Trading
Path of Exile is a hit online RPG, developed and published by Grinding Gears Games. It borrows a lot from the classic hack'n'slash and action RPG games, most notably Diablo II. PoE features an advanced system of building and customizing your character.
The game offers a compelling dark story that takes place in a beautifully designed land of Wraeclast. There's still much to do, even after completing the story. Developers implemented a system called Atlas. It requires clearing more and more difficult locations called Maps in order to complete the whole thing. It will take a lot of time, and the gameplay is satisfying and pleasant.
Trade PoE related content - items, orbs, currency - at MMOAuctions!