PoE Bot, Path of Exile Hack, Path of Exile Cheats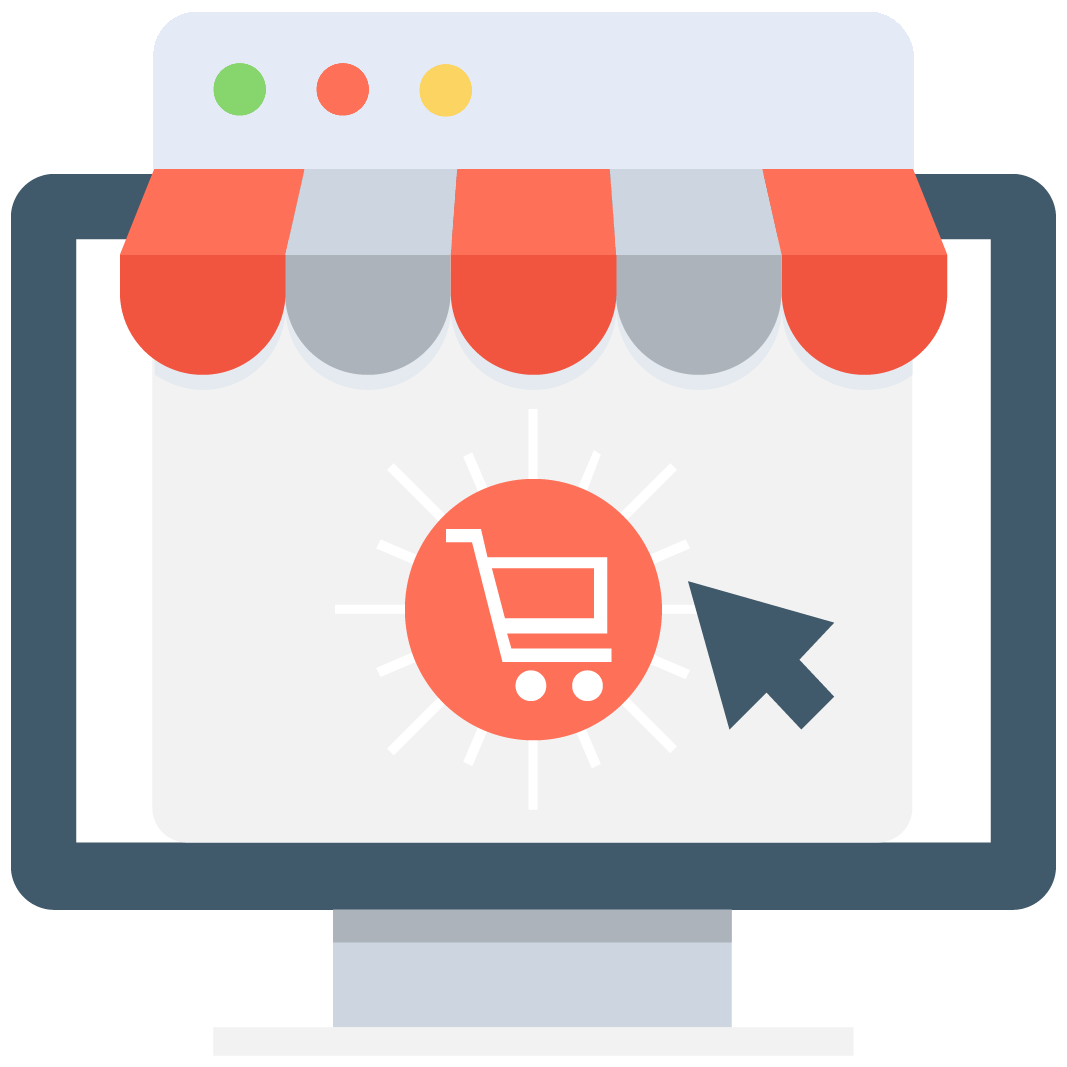 Enables subscription for selected game or server that notifies you via email/push notification every time when someone adds a new offer.
We have no offers matching your request. Add an offer now and find yourself at the top.
Add offer
Path of Exile Bots & Cheats
Check for the best PoE Bot, Path of Exile Hack, Path of Exile Cheats software. Path of Exile is a semi-3D action role playing game inspired by classic action rpg known from the past like Diablo, Planescape: Torment etc, developed and published by Grinding Gear Games. The game, in spite of it's looks, is pretty much complex with very unique currency system and character progression. There are plenties of options to customize character in order to fit player's playstyle. The currency in PoE have been replaced with orbs which is a very unique solution unknown from other MMO games. PoE also features a greatly balanced PvE and PvP available in dedicated areas. There are also many game modes and difficulty levels available. Some people say that Path of Exile is a spiritual successor to Diablo 2.
What do we offer?
We give an opportunity to you, gamers to trade between each other. There is a lot of games in our offer. In our proposition, you can find various items and valuables. What's more, people can put on trade also bots or any other software application. Basically, our services made trading via the internet between players quick, simple and more pleasurable than ever. Additionally, exchanges are safe and restricted by specific rules so you don't have to worry about being scammed.
We do not charge any fees!
You have already know that trading via our website is easy, quick and simple, but it's not enough. In order to meet the requirements of you, our customers we have decided to make our services completely free. Yes, you heard well. Trading via our website is completely free and we do not charge any fees! We tried to and did everything that you could want from us. Give us a try and join to the thousands of satisfied customers!
Opinion about us.
All those trades and exchanges have made thousands of our customers to put some feedback about us. We are proud of our offer and customer service, so we do not have to hide anything. Please, check opinion about our website, about how it works and serve you. We are sure that our clients, gamers are one hundred percent satisfied with trades via our website. Check also our program named "Scam Killer", it bans permanently on every single trading platform people who just tried to play unfair. I hope that you have noticed how much pressure we put on the safety of trading.
If you hear about Path of Exile for the first time or you just want to know what are bots and what is their destination I strongly recommend you reading this article. You would get a better understanding of the game, bots and their use.
Path of Exile Bots
Table of Content:
Path of Exile

Poe Bots

Advantages of having a Poe bot
Path of Exile
Path of Exile is an action role-playing video game. For me, Path of Exile is one of the best picks that you can do in search of good hack and slash, free-to-play game. PoE was released firstly for Windows in October 2013. Later the game has its premiere for Xbox One in August 2017 and a PlayStation 4 version in December 2018. The biggest advantages of the path of exile are very well developed plot, nice graphics and control. But what makes the game stand out the most is its skill system. Path of Exile allows you to an unlimited combination of paths in which side you can develop your character. I highly recommend you this game, especially if you are a fan of running on dungeons and maps, killing hundreds of shots and various creatures.
Poe Bots
Software programs that perform various tasks that were ordered by the players are called bots. Our players who put up on auctions their bots provide a wide variety of games and types of bots to our offer. The main advantage of this system is that our customers, you gamers can pick in many offers and find the most suitable for you. Make a research in our offers and do not worry about customer service from our side. Bots that we present are easy to use with simplified APIs and not complicated scripts. Nowadays crashes and not working software is rather uncommon, bots from our customers get regular updates what also eliminate these phenomena. We suggest you check information about every single product contained in its description. We are sure that every software will meet your requirements.
Advantages of having a Poe bot.
You do not have enough time for playing, but want to keep on with other players? Maybe you got bored with repeatable in-game activities? We have a solution for you. We know that not everyone has so much free time and that's why we have made an opportunity to buy software from other players via our website. Give those programs a try and save some of your time. Gathering resources or leveling your character had never been easier than that.