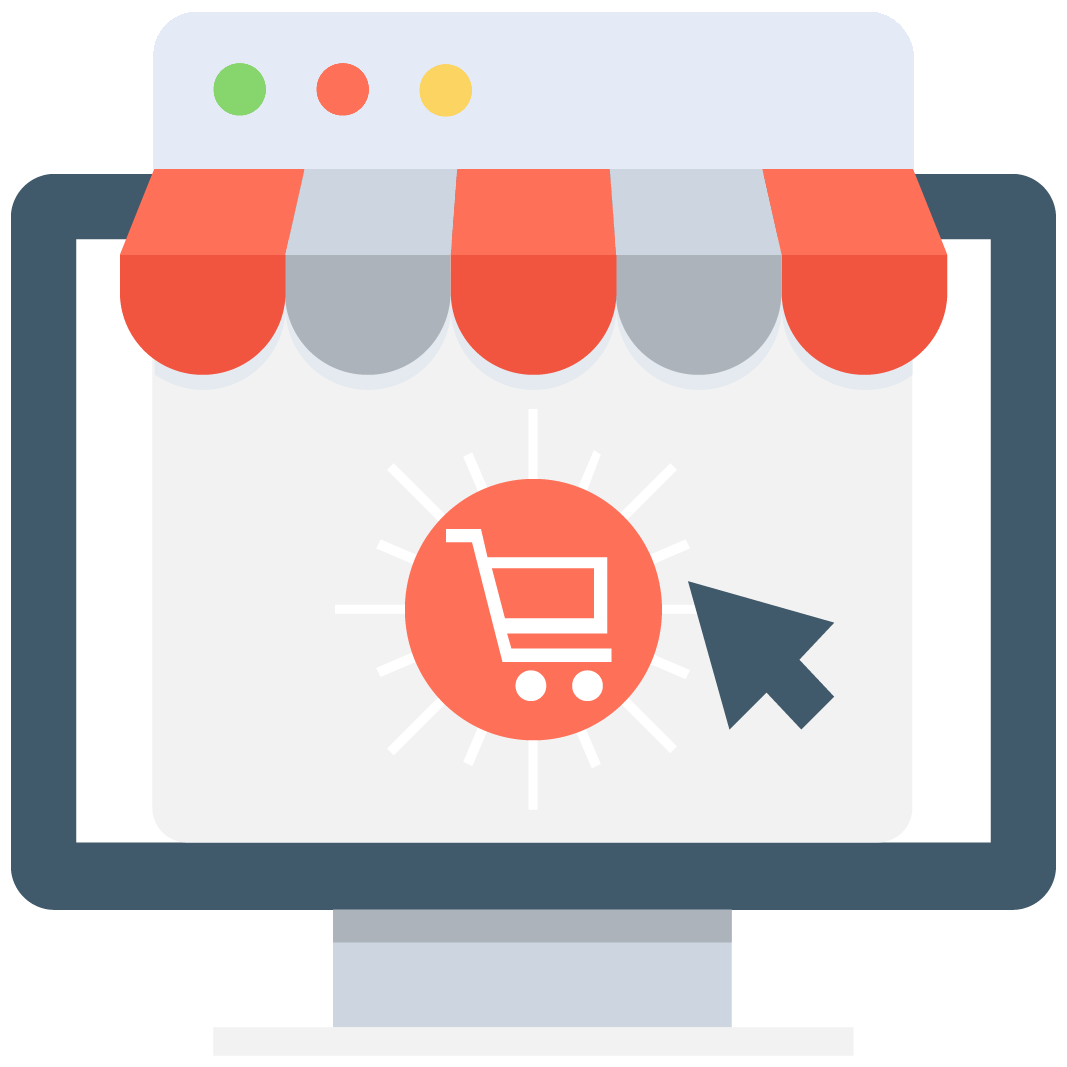 Enables subscription for selected game or server that notifies you via email/push notification every time when someone adds a new offer.
We have no offers matching your request. Add an offer now and find yourself at the top.
Add offer
Crossfire Accounts
Buy a Crossfire account today
In Crossfire, a single player can make the difference between a winning match and a losing one. As you play with your teammates you will develop different strategies to deal with the infected or to infect as much as possible. When you experience the thrill of defending your comrades from hordes and hordes of monsters you will feel although you are the star of your very own action movie. And as a monster, hunting down your opponents, you will feel like the antihero of a horror movie.
Each style of gameplay is addictive in its own way, and the more you play the better you will get at both. Eventually, you will be ready to go out into any match and play as either a monster or soldier. And you will probably want your cosmetics and skills to match the way you play. So if you already got the skills and all you need are the extra components the not get them all at once and skip the whole guessing process.
With MMOAuctions you are just one simple step away from getting all the game goodies that you could ever wish for. With the added bonus of you getting to be a part of a great growing community of gamers.
Come get your accounts while they are hot
Crossfire has been around for some years, which means that the more experienced players have had some time to get all the cool items and gear to fill any upcoming players dream. And with MMOAuctions purchasing an account is easier than ever, it is a simple matter of getting into the site and browsing your game's tab and selecting an offer that best fits your needs along with a gamer that you like. Once you have done all of this you only need to finish your purchase.
It is normal to feel uneasy about online purchases but that is precisely why we have put the Scam Killer tool at your disposal, it will allow you to check out your player's history and ensure that they are legit. We want you to get the most bang for your buck. Plus with our own QA team at the ready to answer all of your questions and concerns we guarantee that your experience will be as enjoyable as possible.
And if you are a player that has gone through with everything crossfire has to offer and are looking for a new thrill, why not sell your account to someone that will enjoy it and get the most out of it?
Be a hero and slay the monster
When you have an account with all the items and gear you want you can focus on all the important things about the game, like slaying mutated soldiers or infecting your fellow players on your platoon.
Stop doubting yourself and forcing a grind that you know you do not want to go through, take advantage of the help our gamers willing to offer and get to the next level with MMOAuctions.com.