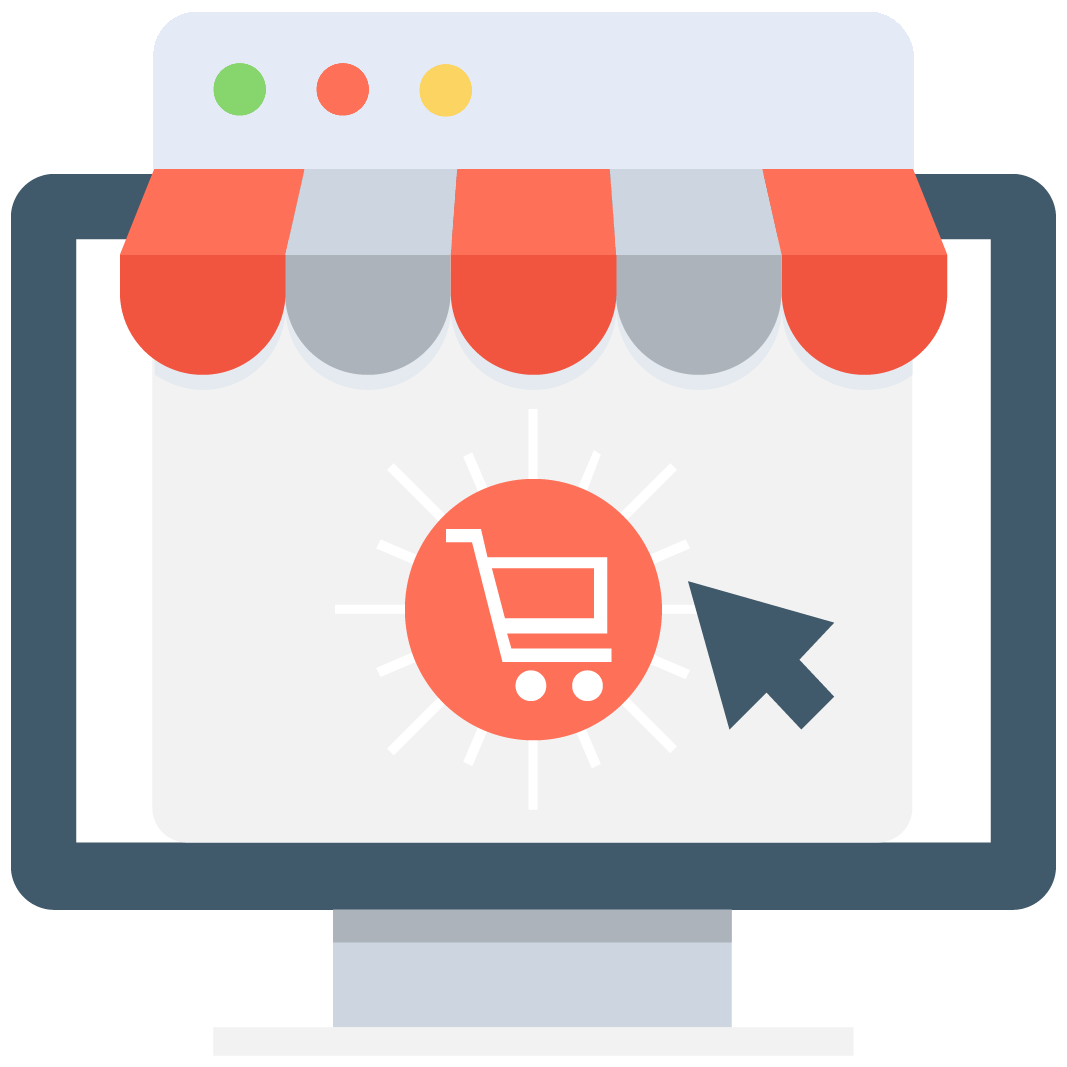 Enables subscription for selected game or server that notifies you via email/push notification every time when someone adds a new offer.
We have no offers matching your request. Add an offer now and find yourself at the top.
Add offer
Crossfire Power leveling
There's something about fast-paced shooters that makes them some of the most competitive game genres out there. The adrenaline rushing through the veins of a player while he's aiming with a rifle and shooting to kill, is just phenomenal. Of course, some people say this same feeling can be experienced in action role-playing games, but overall, is not the same. Every gamer that has lived this before knows what we are talking about.
CrossFire is a highly competitive first-person shooter where the sole purpose of each gamer is to kill and survive, in that order. Is not a new format or something amazing that we haven't seen before in other video games, but it's magically implemented so every FPS lover can have a taste of this amazing PC game and love it. Even though the servers are partially shut down, there is still an enormous fan base looking to fight each other to death. If you want to know how you can increase your CrossFire level, the best course of action will be to follow MMOAuctions in a path full of bullets and grenades.
Get the latest CrossFire Boosting services in the blink of an eye!
A high level is a sign of power and respect. When rookies encounter a veteran CrossFire player, they understand all the effort he put in the game to reach the mountain top. Reaching this throne is not impossible, but it will surely require a lot of effort. If you are willing to spend hours grinding to get to a high level, then these are the best things you can do.
First of all, play a lot of Zombie Mode. This game mode grants you lots of experience points so you can get ahead of the curve faster than ever. However, you are will need to spend a whole day sitting in front of the PC if you want to make substantial changes to your character's level.
Mutation mode and Crater Dawn are also magnificent options for all those who want to take a huge step ahead of their rivals. However, playing in a group is a much better way to earn experience points if your clan is as dedicated as you are. But everyone needs to be in the same tone so there are no problems in the process.
If you think all of these ways are going to take hours of your precious time, then you are right. You can skip this and go to the final objective which is the highest level of the game. If this is your case, then surf through the offers and select the CrossFire Power Leveling service that suits you the most.
We have providers ready to get your account to the golden throne of CrossFire players. We are not a store, but we are sure that the people selling in our site are the best on the entire internet. You can always check the Scam Killer if you feel kind of suspicious. Remember that the MMOAuctions crew is here to help you solve your problems no matter what.