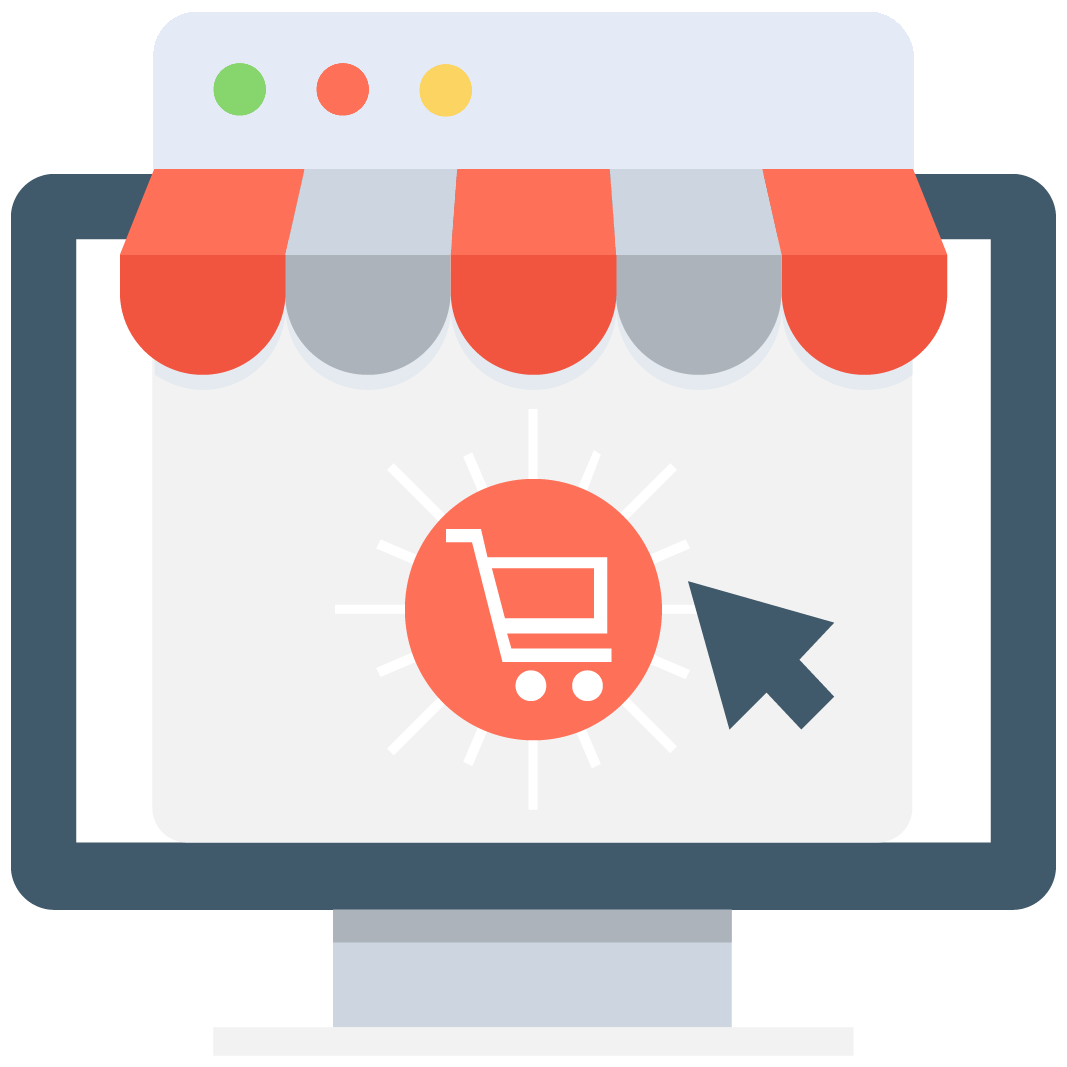 Enables subscription for selected game or server that notifies you via email/push notification every time when someone adds a new offer.
We have no offers matching your request. Add an offer now and find yourself at the top.
Add offer
Come to MMOAuctions.com for all of your favorite DC Universe Online gear
In DC Universe Online you get to design your very own comic book character and fight alongside your favorite comic book heroes and villains straight from the page of DC comics. You get to explore your favorite cities from the comic books as well as fight against new enemies, earn XP and exclusive gear full of references that you as a fan might enjoy.
Though your campaign you will see your character grow as a hero and get more powers, skills and gadgets to complete your ensemble. And with Super Heroes as popular as they have become in recent years this MMO sports one of the biggest and healthiest player bases around.
The game is free to play with no need to spend real cash unless you want to get the premium items or expansion packs, of which there are admittedly more than a few. Thankfully you can make it through the main campaign as well most of the events and get all of the collectibles without spending real money.
MMOAuctions has got your back
If this sounds like your dream video game but are put off by the idea of investing hours upon hours in an MMO, since this genre is famous for the expansive games and huge inversions of times required to become a high level character then there is no need to worry.
In MMOAuctions you can pay for other players to to play the game for you, giving you a high level character with all the items and skills that you would want from the get go, so you don't have to worry about micromanaging your time and you can focus on enjoying the immersive storyline and the compelling characters. You can also outright buy the accounts from top players that already high level characters.
DC Universe Online is a free to play game, which means that you can use the money that you don't have to use to pay for the game to pay another gamer for their help or they account. When you engage the services of another player in MMOAuctions you can help them live their dreams of gaming for a living, and when you are a player helping out your fellow gamers you allow someone to grow and get the full experience that you already lived through.
Become the Hero
In DC Universe Online you play as yourself in a world that has been infected with nanobots that give regular people super powers, you can choose whether to be in the light or the dark side of justice. Along your journey you will be mentored by your favorite heroes and villains from the DC Universe, you will get to interact with legendary heroes like Batman and Superman or infamous villains like The Joker or Lex Luthor. You can also obtain legendary weapons and armor that come straight from the pages of the comics and will get your character one step closer to being the most powerful being of them all.