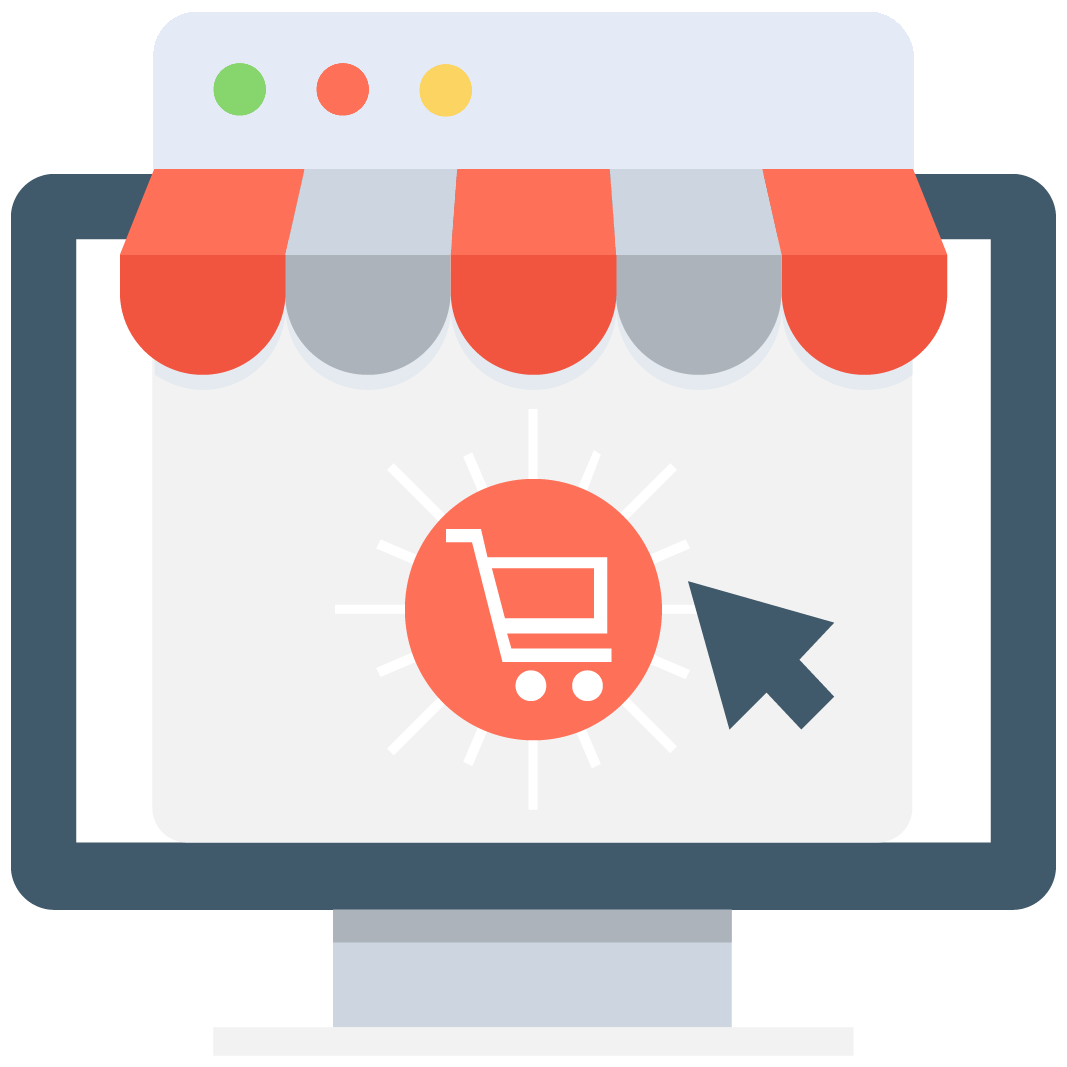 Enables subscription for selected game or server that notifies you via email/push notification every time when someone adds a new offer.

18383

18383
DC Universe Online Items
Get your hero gear on with MMOAuctions.com
What makes a super hero? Is it the powers? The Costume? The Gadgets? Well, whatever it might be you can buy it here at MMOAuctions.com.
Before most people could only dream of meeting their favorite superheroes, let alone go out into the city and fight crime by their side. Today we have a whole game dedicated to it, but if you already downloaded DC Universe Online then you know what we are talking about, so let's jump to the point. You want to be the best hero that you can, with all the best tools for the job, you are saving the world after all.
Unfortunately things are not so easy, and just like the real heroes it's gonna take you hours of training and practice to get the best results possible. But who has the time. That is why here at MMOAuctions we understand that given your busy lifestyle and so many games out there you want to get the most out of this game without having to sacrifice your whole life for it.
Never fear, MMOAuctions is here
Here at MMOAuctions.com is your one stop shop for everything you might want to get from DC Universe Online. With thousands of cool items to complete your hero ensemble, plus hundreds of power boosts that you can obtain from various end game quests, it is hard to know where to start, and once you do chances are you are gonna be locked into that decision for the rest of your time with the game. We want you to have all of the options, available at the get go. And help your fellow gamers while doing it.
With MMOAuctions you have a free platform where you can get in touch with hundreds of gamers that are offering you all the amazing gear at a fair price, and since we don't charge any extra fees you can rest sure that you are getting the best price possible for your purchase. If at any point you feel unsure or have second thoughts you need only check out tool of Scam Killer, that will allow you to check your sellers whole history, and our QA team is always available to hear your suggestions on how to improve the community, as well as any reports of suspicious activity, so you can make our community better and help it grow.
If you are a gamer that has mastered your favorite game and are ready and willing to monetize that effort and help others get to where you are at then you can post your offer and see who is ready to receive your help.
It might seem dishonest to buy your gear from another player, but really what you are doing is helping a fellow gamer live their dream of living off of video games, and you make the most of your time and game, so that by the time you have all the items you wanted in the first place you won't be sick of the game and will get even more enjoyment out of your experience.