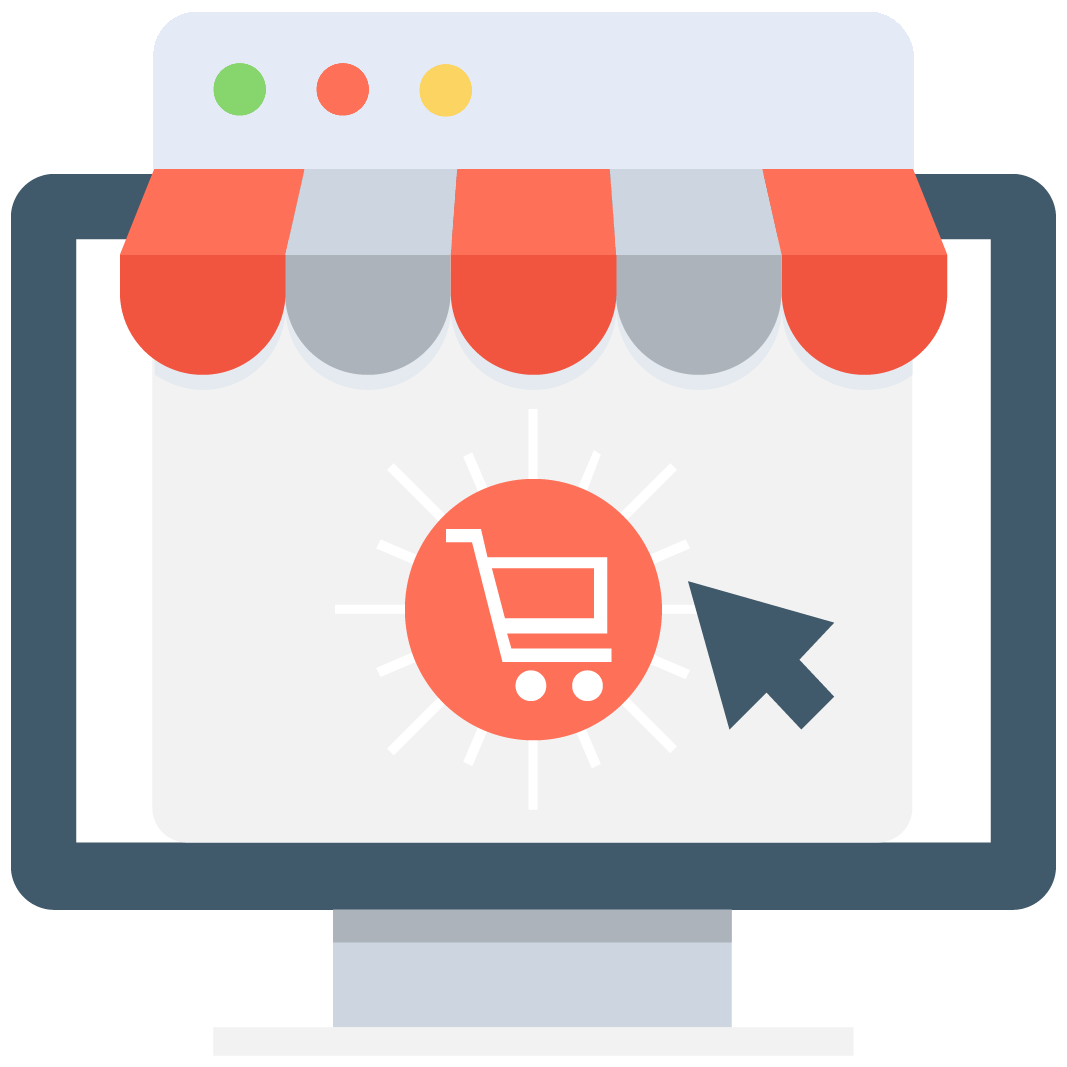 Enables subscription for selected game or server that notifies you via email/push notification every time when someone adds a new offer.
We have no offers matching your request. Add an offer now and find yourself at the top.
Add offer
Get all your Destiny 2 goodies now
Destiny 2 came out back in the 2017 and was received warmly by fans of the original. Today after becoming a free to play game it boasts one of the biggest player basses in all of gaming. Unfortunately it is also one of the grindiest and most demanding experiences when it comes to video games. This game tasks its players with quests that demand docens if not hundreds of hours from its players. It is undeniable that the rewards from these quests are almost always worthy of the effort, but they are still undeniably just out of reach for the average gamer.
For example we have the infamous quest Luna's Howl, which rewards its players with one, if not the best hand cannon in the game for PvP. Unfortunately this amazing weapon is locked behind one of the grindiest quests in gaming history.
Fortunately for those interested in acquiring this gem MMOAuctions has you covered.
MMOAuctions is the answer
If you wanted to get the best experience in PvP and PvE in Destiny 2, but you just don't have the free time to obtain all of the best weapons in the game then we have good news for you.
With the MMOAuctions platform you can get in touch and buy from some of the best players around. That's right, you are just a couple of clicks and some coins away from being one of the best ranked players in your server.
How? Well basically our platform is a bridge to connect players with each other. If you wanted to get a certain item, in game currency, or outright buy an account you can do so through our service. We don't charge anything so all of your winnings are yours to keep.
And if you are ever interested in selling your gaming services then this is the place for you, just post your offer and wait for the offers to come.
Be the guardian that saves the universe
Destiny 2 follows the story layed out by the first game, here you will play as The Guardian, one of Destiny's super powered warriors tasked with defending the galaxy from those that would seek its destruction. After several years of content updates and DLCs Destiny 2 is full of entertaining content and compelling loot.
Perhaps the only drawback that the game has is how hard it is to obtain its worthwhile loot. If you want to sport a full set of legendary armor as well as some exotic weapons in order to compete with the other top guardians you will have to farm and grind some of the hardest in game bosses and missions for hours upon hours.
This is not to discourage potential players, but rather to encourage those that might be interested in getting into the game but don't have the kind of time it takes to become a competitive player to look into MMOAuctions platform and contact those players that sell just what they are looking for.