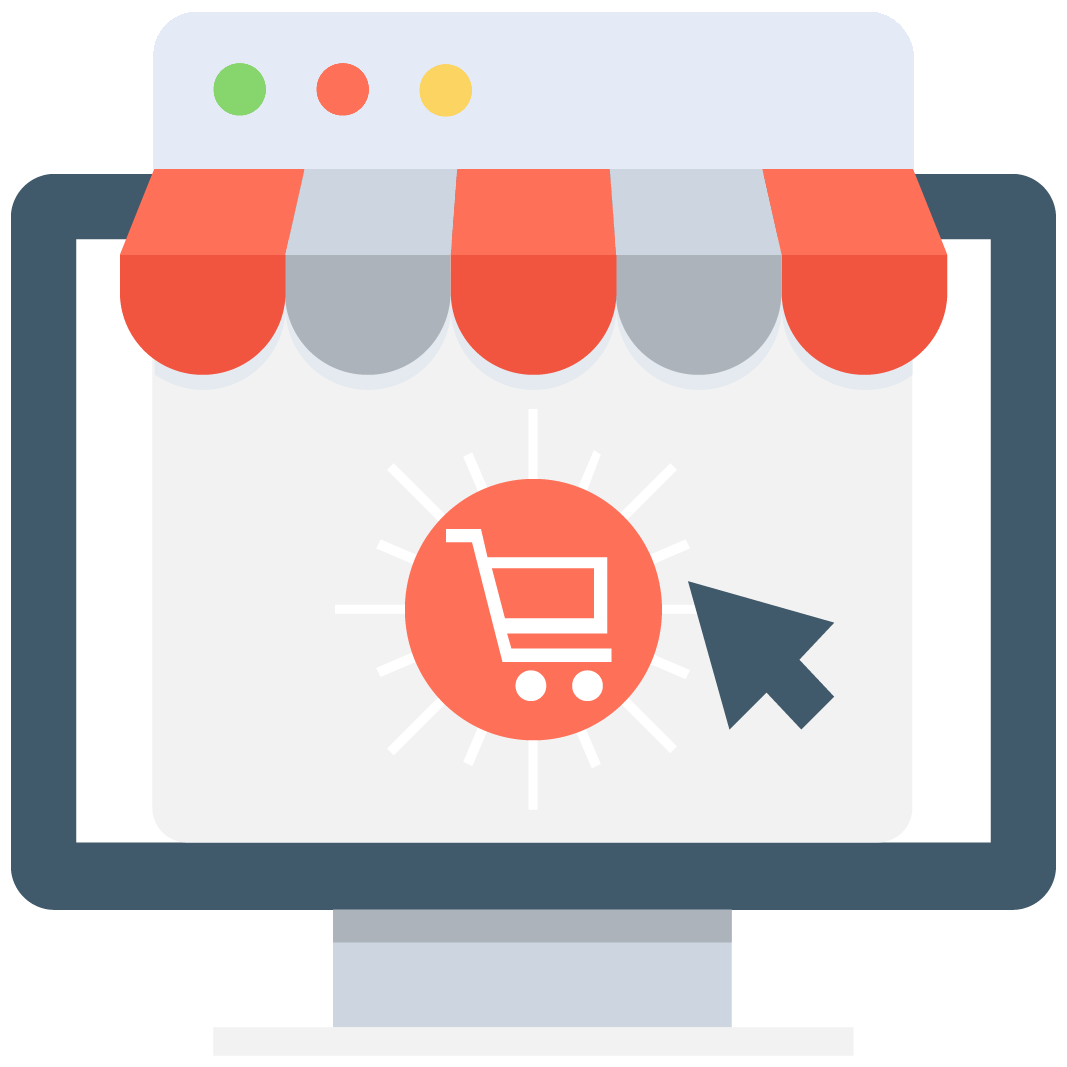 Enables subscription for selected game or server that notifies you via email/push notification every time when someone adds a new offer.

4338
Destiny 2 Items
Are you looking to buy Destiny 2 items or other virtual goods? Perfect find then! MMOAuctions offers the most actual items from players around the world. Here you can do the trades in a P2P style in less than 60 seconds now! Destiny 2 is a game of many faces, featuring vibrant and cool weapons designed to your satisfaction. In this game, the player's equipment can be considered the most important aspect. Weapons such as Not Forgotten, Redrix' Claymore, Luna's Howl, or the Whisper of the Worm will let complete your quests quickly and effectively. With those exclusive items, there will be no need for you to rush through any mission and waste anymore of your time than it is actually needed to. And at MMOAuctions you will be able to find all of them and more!
What about Destiny 2 items?
Since its release in 2017, Destiny 2 Forsaken, Curse of Osiris and Gods of Mars were the three expansions that players were provided with. They made this video game much better and 2019 can be considered to be the best period when you can play it. This is highly due to the fact that now the game offers a much wanted by everyone diversity in playstyles.
However, after you create an account you may either experience a mundane grind or arm yourself with bonus items offered here at MMOAuctions and compete against the fiercest rivals. This your second destiny, so do not waste it! In Destiny 2 there is a decent storyline however it is not an RPG novelty that you can sink in as in a book. The graphics are decent there too, even though they are often quite impressive and enjoyable, it isn't the core of a game also.
That is why Destiny 2 is an FPS, where you strike down endless waves of enemies, only to level up and receive few but awesome rewards - hopefully. And this part here is interesting because more often than not you are receiving common items. Getting something special (aka exotic) is really difficult and so is getting to the endgame where the real fun is waiting for you. The restrictions regarding your level and items you can equip may seem frustrating at some points.
Especially considering the fact that since its release the game had time to expand and reaching the endgame now demands a lot of time that must be taken into account by players. Getting to endgame right from the start may take weeks, months, all dependable on the items you have. Only experimenting with different weapons will allow you to storm through all the available campaigns relatively quick and easy and reach the "glorious" endgame. That is why here at MMOAuctions, we created a category for you dedicated specifically to Destiny 2 items from which you can choose your next tool of doom!
About Destiny 2
Destiny 2 is an online game focused mainly on the competitive multiplayer gameplay. It is a continuation to the best-selling FPP developed by Bungie Software studio that was supported by the Vicarious Visions. Destiny 2 was made available on PlayStation 4, Xbox One and PC. The PC version was particularly distinguished by a graphic design featuring 4k resolution and an unlimited number of frames per second.
The action plot of Destiny 2 takes place after the events told in the first part of the series. The Last City has been destroyed by the sinister Red Legion that is led by Ghaul. Those who survived were scattered throughout the galaxy, and our task is not only to reunite with the Guardians for the final confrontation with the enemy's destructive army but also to regain their lost powers. As a player, you take control of one of the Guardians, who are the last protectors of Earth.
They use the power of light to keep the last and only city safe against various evil aliens. Eventually, a powerful warlord of Cabal infiltrates that city and takes all the Guardians' powers. Now it is up to Guardians to begin the journey, retrieve what's rightfully theirs and rise up to the tyranny of the Red Legion army. The story is much more developed here than it was before, where we learn about it during spectacular cutscenes and voice narrative throughout missions.
In terms of mechanics, Destiny 2 starts off with the creation of our character. Then, proper fun focuses on exploration, role-playing and side missions, as well as on cooperation in multiplayer missions, often repeating the same activities as it is common to MMO genre. The main purpose of the game is to raise the level of your character and get the best, exotic equipment. The creators took to heart the opinions of the brand-centered community, resulting in changes. Among them, there are brilliantly designed and much larger locations, many places with treasures, unique bosses and side missions.
Any game mode in Destiny 2 can be successfully played alone, but the production is mainly focused on playing with other players. In addition to the basic, fictional game mode, the title offers a wide range of additional gameplay options, such as long and demanding six-player Invasions, three-man, short assault missions, and five combat modes in PvP arenas in four-player teams.
Buy Destiny 2 Items on MMOAuctions!
We are one of the few sellers who decided to put a red flag to senseless grind, and finally provide a chance including the latest things you want to collect without having to spend dead hours. Sign for the quest of fun play right here at MMOAuctions and net lower prices for better rewards.
MMOAuctions was purposefully designed to provide players with a platform where they can securely, reliably and at no extra costs, buy, sell, and trade virtual goods from the most popular multiplayer games. Among other titles, our variety of games we promote include: World of Warcraft, League of Legends, Overwatch, GTA V, Fallout 76, Final Fantasy XIV, Path of Exile, Elder Scrolls Online, Rocket League, Apex Legends, Fortnite, RuneScape and much more!
On top of that you will be also able to find lesser known games with smaller communities, as we absolutely understand the concept that everyone is interested in different things and so they shall find them with us. Here we keep in stock for you the latest and best offers featuring in-game currencies, power leveling, boosting, items, accounts, cheats, and more. While you may post anything you wish within the reason of our category tabs.
Originally MMOAuctions was established by gamers with the thought - for gamers. Our staff consists of marketing specialists who also are experienced gamers. That is why the service we provide and either form of contact available is aimed to meet all your needs and questions. We are gamers too so we think it only fair to be on the same page right there with you. So will you care to join as a member of our community since our interest already mix and match? Just let us know who are you...
Are you a Buyer?
If you have come here looking for the best gear the money can buy, then you are in luck, because you couldn't choose any better. Not only you will have easy access to all P2P trade things related, but also guaranteed security and fast time delivery for any of your transactions. At MMOAuctions you will find everything that you have been looking for.
There is a huge variety of prices so we are confident that everybody will find something convenient. Please also bear in mind that there is no possibility for any of your private information to leak as any purchase you make is completely anonymous. On top of that our Scam Killer programme eliminates any potential threat of scamming so that you can make purchases without any stress. This is strictly because we want to care about our fellow gamers and your money. You trust us by choosing our services and we want to repay that trust the best we can.
Are you a Seller?
If you play a lot and have a few hours to spare every so often, then MMOAuctions is a perfect place where you can easily convert your hobby into money. Use your player skills to gain stable income by either:
-be a coach to other players, teach them how to well play in PVE or PVP mode

-boost other players' accounts and fulfill special requests

-place your spare accounts with unique items on the auction house

-use your hacking skills to develop bots, hacks and sell them to others for use
Each posting or trade you provide is completely up to you to manage and customize. Feeling like the prices for your services should be higher? Not a problem, go ahead and adjust them to your needs. MMOAuctions does not restrict players from customizing their trades and prices as they please. Our service is dedicated to you, where you can offer your skills, experiences, virtual goods, and we leave it up to you how you are going to market it.
So what's our point?
Whether you want to high boost your class, experience, story, level, loot, ships, reputation, skins, stats, exotics for your characters and achieve legendary results in pvp clashes, raid mode, missions, wars, community activities or epic events, there is no need for you to battle your way through only to grind endlessly. Are you looking for a weapon? You hear the echo of it? Or maybe you are after some other gear, armor or item for your heroes?
If you are, then MMOAuctions will got you covered. We have hot offers ranging from the rare powerful items to the best of the best exotic weapons. So cut the talk, leave the titan work for others and drive your shopping cart right to the edge of seat. Simply click the subscribe button, create your account, select whatever kind of exchange you wish to make and be better for it! MMOAuctions will make your time and money well worth, always.
The sale policy of MMOAuctions is a 100 percent guaranteed fast, complete, secure order delivery of all products. On top of that, our video, guide and article materials, as well as other set content is provided exclusively for all your gaming needs. While any services provided here does not include hidden or extra taxes.
So when you make purchases, sell your stuff or trade within our website, you are guaranteed to never be charged for it. With all the above features you are signing up yourself for satisfying in and out, as we always make sure that service we provide is as quick as it is simple. You should also sign up literally, for what we strongly encourage you and provide the link below:
https://mmoauctions.com/register
In case of any questions, you might have, please use one of the forms to contact our support that is visible at the bottom of the website. We also strongly encourage you to share any feedback with us. Despite our long-term thinking and design process of MMOAuctions, we are constantly on the lookout for some improvements.
So should you have some suggestions for us, please do share as making our website better is our priority. Also, feel free to review and share whatever you feel is related to our site or games. Remember that you are the one to unlock the door to total honor and glory, as with much needed components you will be the one to choose a day or hour to reach the top. Just make sure to check back often and not wait too long, because other star players may search for the popular good stuff just when you do.
All copyright & other MMOAuctions rights reserved