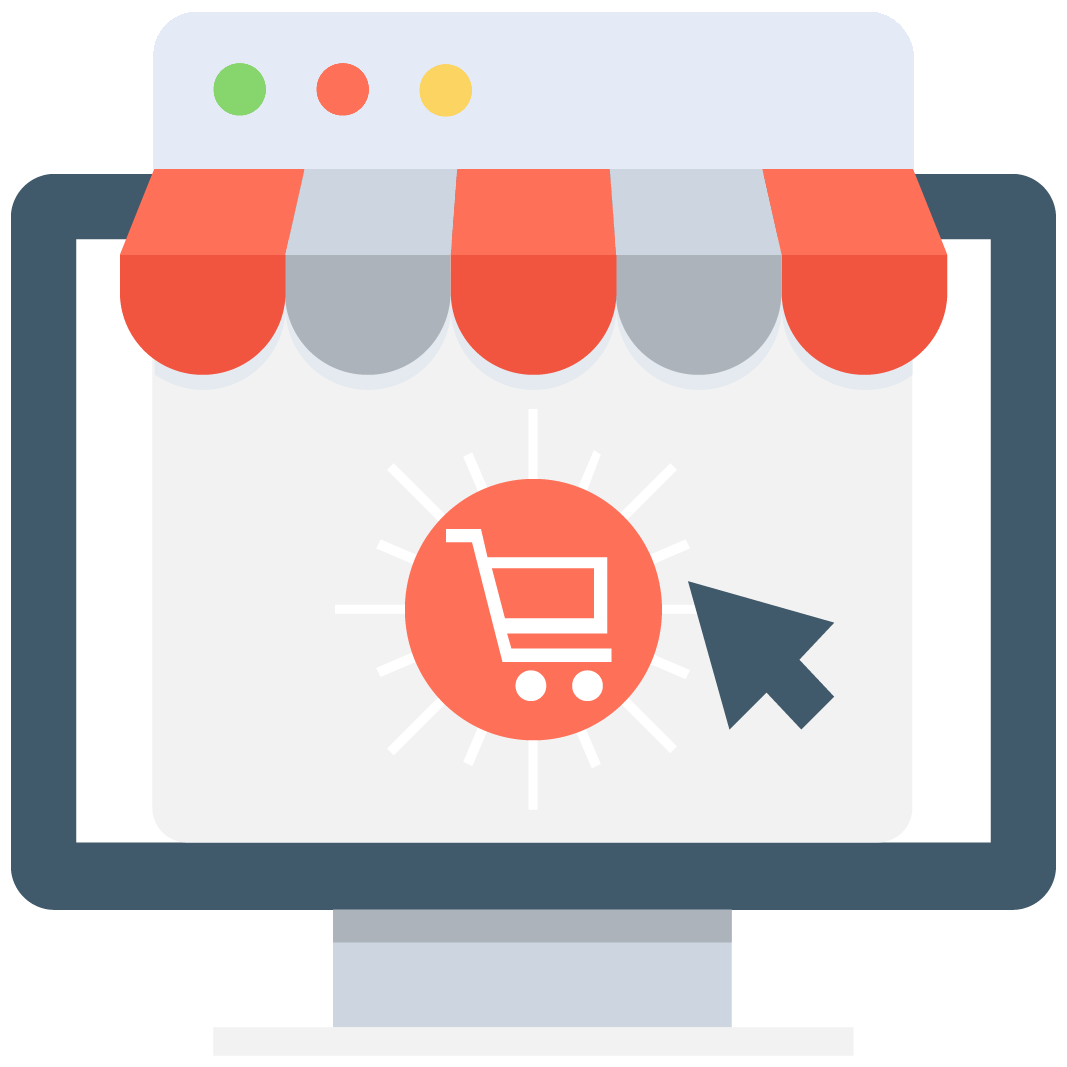 Enables subscription for selected game or server that notifies you via email/push notification every time when someone adds a new offer.
We have no offers matching your request. Add an offer now and find yourself at the top.
Add offer
Dota 2 Marketplace
Are you searching for the Dota 2 character skins, accounts, boosting services, and Arcanas? Here on the MMOAuctions marketplace, you will be able to find everything that your Dota 2 account needs. We offer users from every country in the world a place where you can buy, sell, and trade all sorts of different things connected to the topic of online gaming. By creating a free account you can become a member of our community which will give you the ability to post new listings and to browse through the hundreds of already existing ones to find the best deals and hidden gems that will improve your in-game experience.
A Marketplace for each gamer
MMOAuctions was created on a belief that every gamer should be able to buy, sell, and trade goods earned in online multiplayer games without a worry about the safety of his items or the account that he is playing on. Thet's why we introduced a Scam-Killer database - a program that protects all of our users at any time of the day. We have also hired a team of moderators that everyday scours the website in search of the dishonest users and fraudsters that deserve to be banned. That's exactly why MMOAuctions is a risk-free platform for online trading. We are putting as much attention as possible to the safety of our users and they are paying us back with the positive reviews about us that you can read on the Trustpilot website. Join hundreds of satisfied customers and see for yourself how MMOAuctions.com made online trading - simple.
Dota 2 - a mod that became a game
The first installment of the popular Dota was originally called "Defense of the Ancients" and started as a modification for the Warcraft III game. It quickly gathered a lot of attention from users as this minigame was combining multiple elements of original Warcraft into a completely new genre of the gameplay that was called MOBA (Multiplayer Online Battle Arena). After the success that another MOBA game - League of Legends achieved within few years after its release Valve Entertainment (producers of Steam platform and game like Counter-Strike or Half-Life) decided to create their own MOBA game. Recreation of the popular Warcraft III modification on a standalone engine was their plan for success - that's how Dota 2 came to existence. Valve's plan was to take players away from the extremely popular League of Legends by teasing them with more complicated gameplay and additional customization options for in-game characters. Now years after the release of both titles we know that the succeeded only partially. League of Legends remained more popular MOBA game but Dota 2 managed to steal a portion of their players. If you look for challenging gameplay, lots of mechanics, higher difficulty, and a bigger learning curve then Dota 2 might be more appealing to you than the League.