Dota 2 Items, Buy Dota 2 Items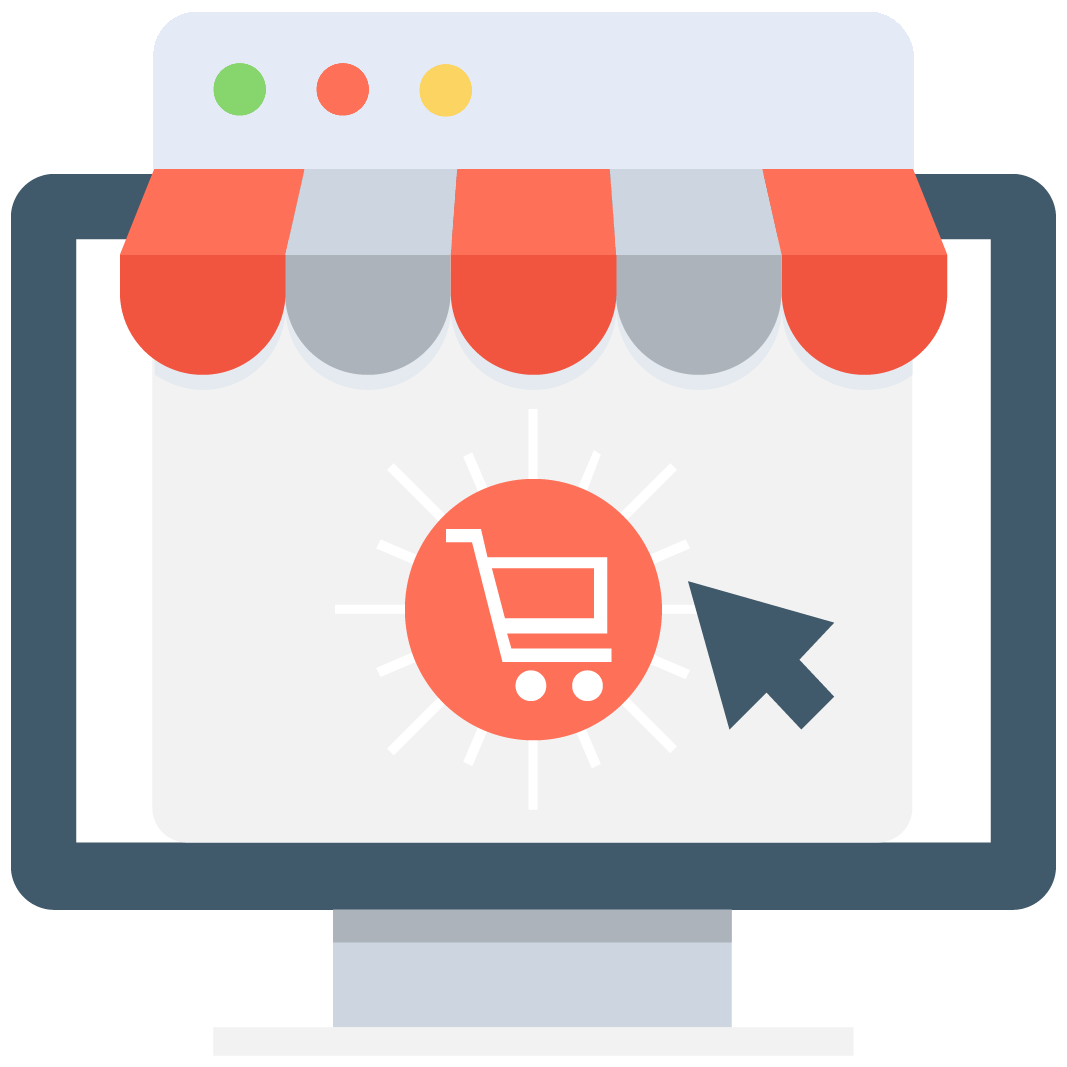 Enables subscription for selected game or server that notifies you via email/push notification every time when someone adds a new offer.
We have no offers matching your request. Add an offer now and find yourself at the top.
Add offer
Dota 2 Items
Steam community market offers lots of different items for the Dota 2 game. Players who wish to find some cheap outfits for their characters can find there all sorts of different things but MMOAuctions gives players one thing that the Steam community cannot guarantee - no fees. This means that you can post your own items for sale and receive a full price for it! On our market, you will be also able to browse through the offers of other users who have their own goods for sale. By clicking on the register button at the top of the page you can start the process of signing up. You don't need to complete any difficult tasks as the registration is simple and won't take you longer than a minute. With your newly made account, you will be able to get your hands on the best Dota 2 Items at the greatest discounts or to post things that you do not need any more so other players will be able to buy them.
MMOAuctions - a safe haven for gamers
We are of the biggest gaming markets that offer its users the ability to buy, sell, and trade online gaming goods. The main goal of our website is to give players a chance to complete their trades without risking anything. We understand how hard it may be to find trustworthy users that you can trade to and that's why we are doing everything that's in our power to stop all of the scammers and fraudsters from reaching to members of our community. That's why we have introduced a revolutionary program that goes by the name of "Scam-Killer". It is a database that allows users to check whether players they are about to trade with are trustworthy or not. At your disposal, we also have a team of moderators. These guys are spending their time watching over the safety of our community members. They can react whenever they see someone breaking regulations with a quick ban which also makes MMOAuctions a safer place. Join hundreds of satisfied customers today and start trading!
Dota 2 A MOBA game that came out too late
Defense of the Ancients (which is the full title of the Dota 2 game) is a MOBA title released in 2013 - four years after the release of the very popular League of Legends. The game based most of its systems and gameplay on the first Dota game which was the modification for Warcraft 3. Dota 2 came out on a standalone engine and was meant to steal-away League of Legends players. Now years after the releases of both those games they still remain popular however Riot's company product has a clear edge in the number of active players over the Valve's game. The reason behind it is that Dota 2 is a much more challenging title for the new players than "LoL". If you are looking for a game that rewards users who wish to learn lots of mechanics and complicated systems you may want to try playing Dota 2. It is a very popular game not without a reason as it gives players a fast-paced action and tons of fun along with it. Try this title out and come back to us whenever you need to purchase Dota 2 goods from our market.