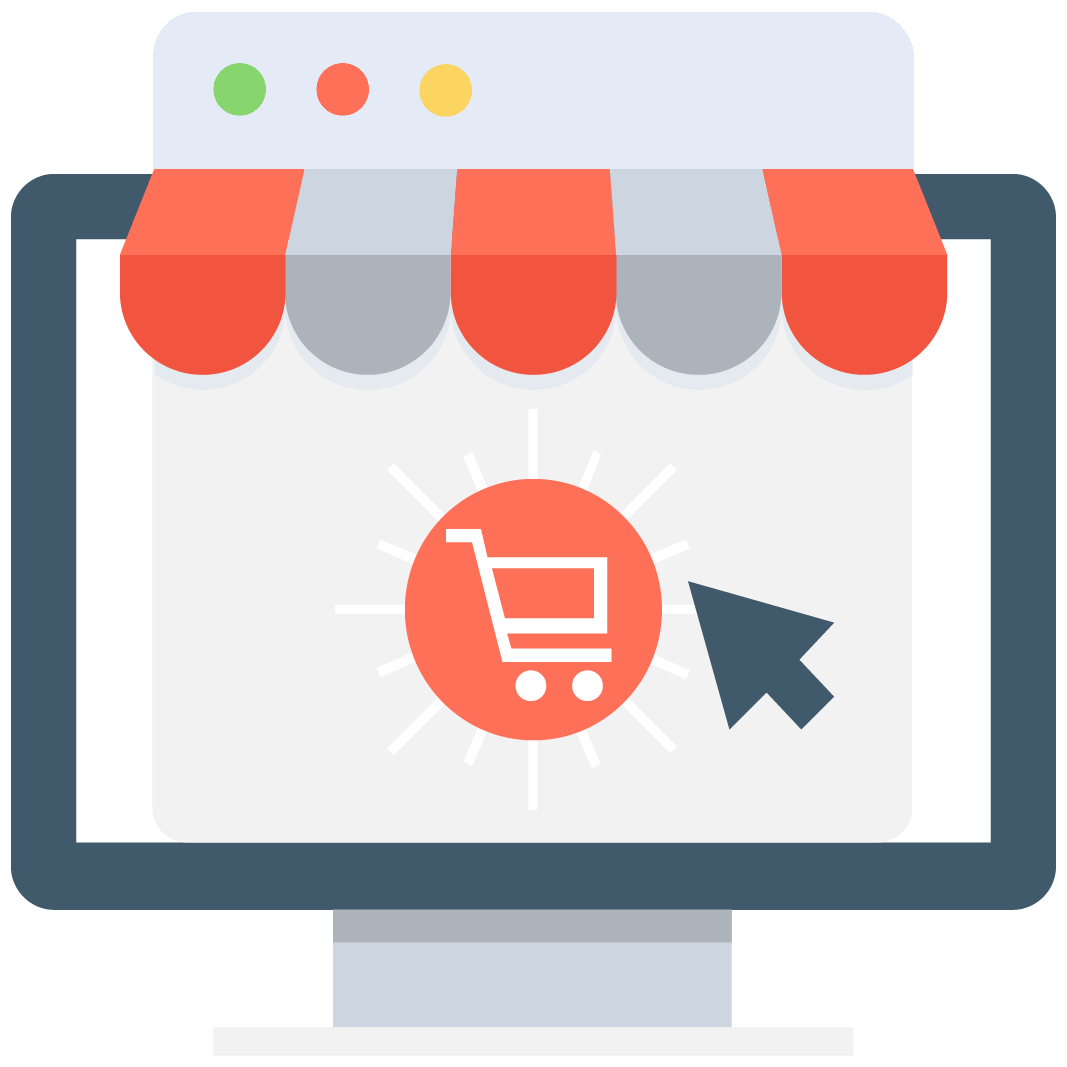 Enables subscription for selected game or server that notifies you via email/push notification every time when someone adds a new offer.
We have no offers matching your request. Add an offer now and find yourself at the top.
Add offer
Elite Dangerous Accounts
Rank as high as your skill, not your time!
Elite Dangerous is an epic space MMORPG that lets you explore and flight around our very own Milky Way galaxy in a 1:1 rate virtual replica. Uncovering the mysteries of outer space has never been more accessible. Players choose a faction to join and began their out of world adventure by completing missions, gaining credits (the in-game currency), and blasting away space pirates and from time to time, even other players. Buy new ships and train your in-game skill tree to increase your rank and get better missions and more loot from completing them.
The real tough part is ranking up. It does take time to increase your ranking, and let's be honest, not all of us have the time to grind and grind for hours anymore. There are so many games to play and so little time to play them all! While we love to fly around in space at unrivaled speeds exploring every single corner of the galaxy and destroying enemy ships in PvP, we can't just grind like we use to. Luckily for everyone, some gamers do have the time, and they even level-up multiple accounts! Some of them want to get rid of some of those high-ranking accounts, and they are just one click away from us.
MMO Auctions, the best accounts at the best prices
We are an online marketplace with over 150+ games from you to choose from. Get that boost you deserve to get to the place you want to be, or just to have that bit of help you know you need to make it into another tier of play. We have many available live offers for MMORPGs, FPS, mobile games, and console releases. You'll find in-game items, currency, accounts, and even some power-leveling services.
In this user run-site, you get to decide the payment method and the time and place of the deals you make. We won't charge you for any of the trades you do, so feel free to make as many as you want. That does mean that all sellers get a 100% profit from the transactions they make. That's some great value! And yeah, that does mean that it is possible to play video games for a living. Give it some thought; maybe you'll finally get to live the dream and get paid doing what you love.
And just like how in outer space pirates are waiting to get you, many scammers roam the internet watching your every move. Get around them by using the right tools to fight them! Try out Scam Killer, our on-site database of shady internet pirates and scammers. Before any deal, type in a Skype ID or email to get reports on the user. If something comes up, you are still on time to cancel the deal.
Get a new Elite Dangerous account today.
Don't wait to grind it out! Prove your skills playing with other high-level players and ensure your fleet, so you learn on the fly! Surely most accounts will come with great ships and huge resources to easily replace them if anything goes wrong. Don't be afraid to try out new strategies, maneuvers, or to venture into the strangest corners of the Milky Way Galaxy; buy an account today at MMO Auctions.