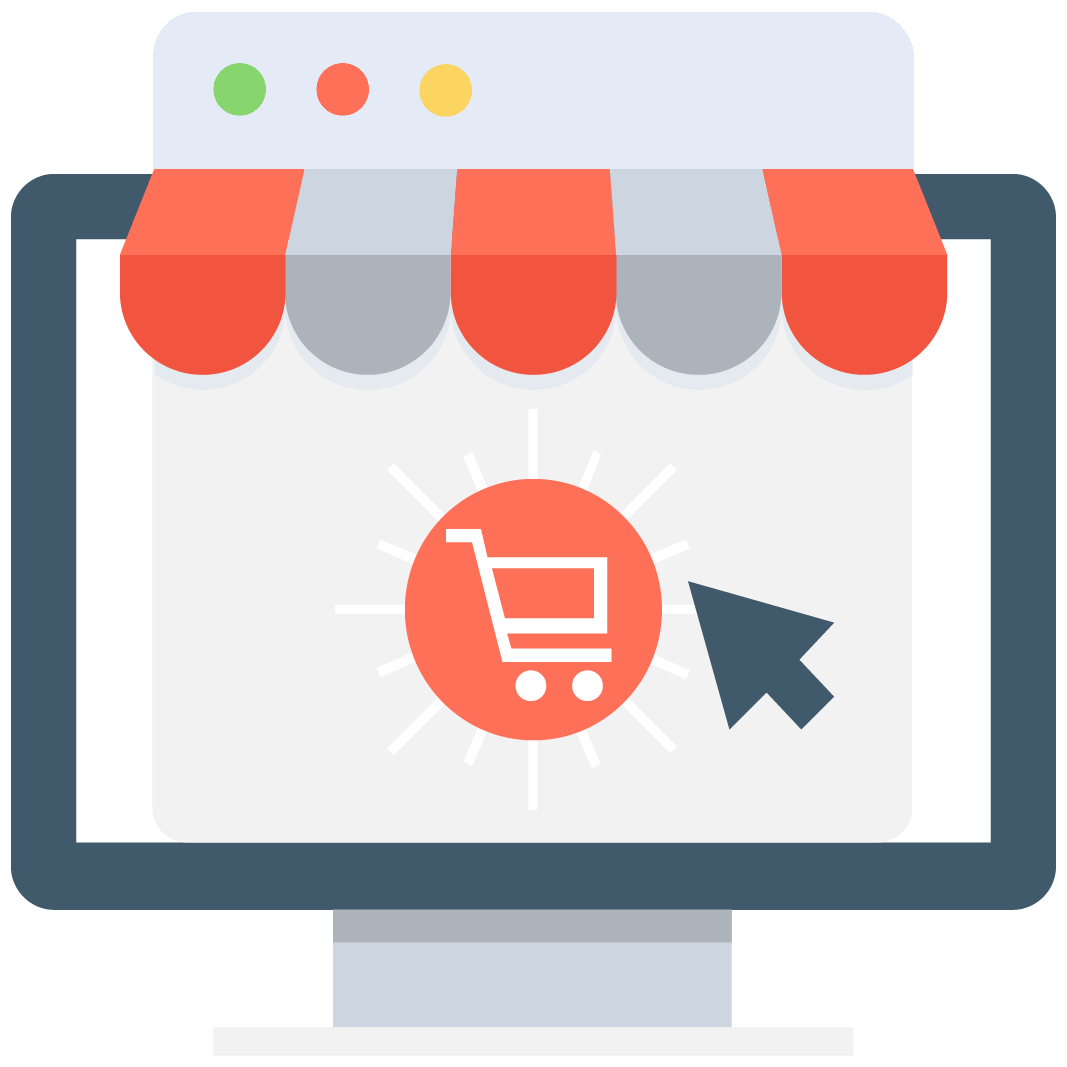 Enables subscription for selected game or server that notifies you via email/push notification every time when someone adds a new offer.

18381

18381
Elite Dangerous Power Leveling
Be a high-ranking member with your favorite faction
Elite Dangerous is a genuinely vast MMORPG with space and space of content, and quite literally, since the game is a 1:1 replica of our very own Milky Way Galaxy. So don't you worry about not finding anything to do, because there always be something waiting for you.
PvP is a massive part of the game. Player decisions do affect the world and the overarching story of Elite Dangerous. So there are many in-game incentives to grind for those sweet rewards and high ranks among the different factions. Unfortunately, not everything you do in-game is quite as defining as you would love to. Most of your time will be spent grinding for better skills, credits, and a better ranking. Better grades in-game will net you access to more missions and rewards, reducing the time of the grind. But making it ut of those very first few ranking levels is the real challenge.
So what do you do when you want to try out a new account, faction, or you are just simply starting the game? How do you get around those pesky hours of non-stop leveling up? Easy, just ask a pro-game to help you out. Many gamers do love those aspects of the game, and have come with efficient ways to grind out accounts and win battles. Just give them control over your account for a couple of days, and surely you'll be another high ranking member of the community.
Let the pros handle the grind!
At MMO Auctions, you'll find the elite of Elite Dangerous, great gamers that have turned their passion for the game into a job. They know that not everyone is ready to invest as much time into it as they have done it and are here to give you a helping hand. Search for offers and trade away. You'll have to provide them with your account information, so make sure to change your password before and after you trade with them.
Hey, but power leveling services aren't the only things you'll find on MMO Auctions. On Elite Dangerous, you'll also find many high-level accounts, ships, and credits for sale. Anything you need to get your galactic fleet going! We also have many offers and active deals on many other games. Our catalog includes over 150 video games, including MOBAs, MMORPGs, mobile games, and console releases! You don't have to struggle again on any other game.
Not only will we provide you with the best deals and offers on the market, but we also pride ourselves on taking care of our users. Scammers are many and countless on the net. That's why we created "Scam Killer," an on-site database of shady traders. Just type an email or Skype ID on it and see if anything comes up. Use it before every deal.
Don't be afraid to trade on MMO Auctions. Hire a pro-gamer know and start playing on the rank you know you deserve today!