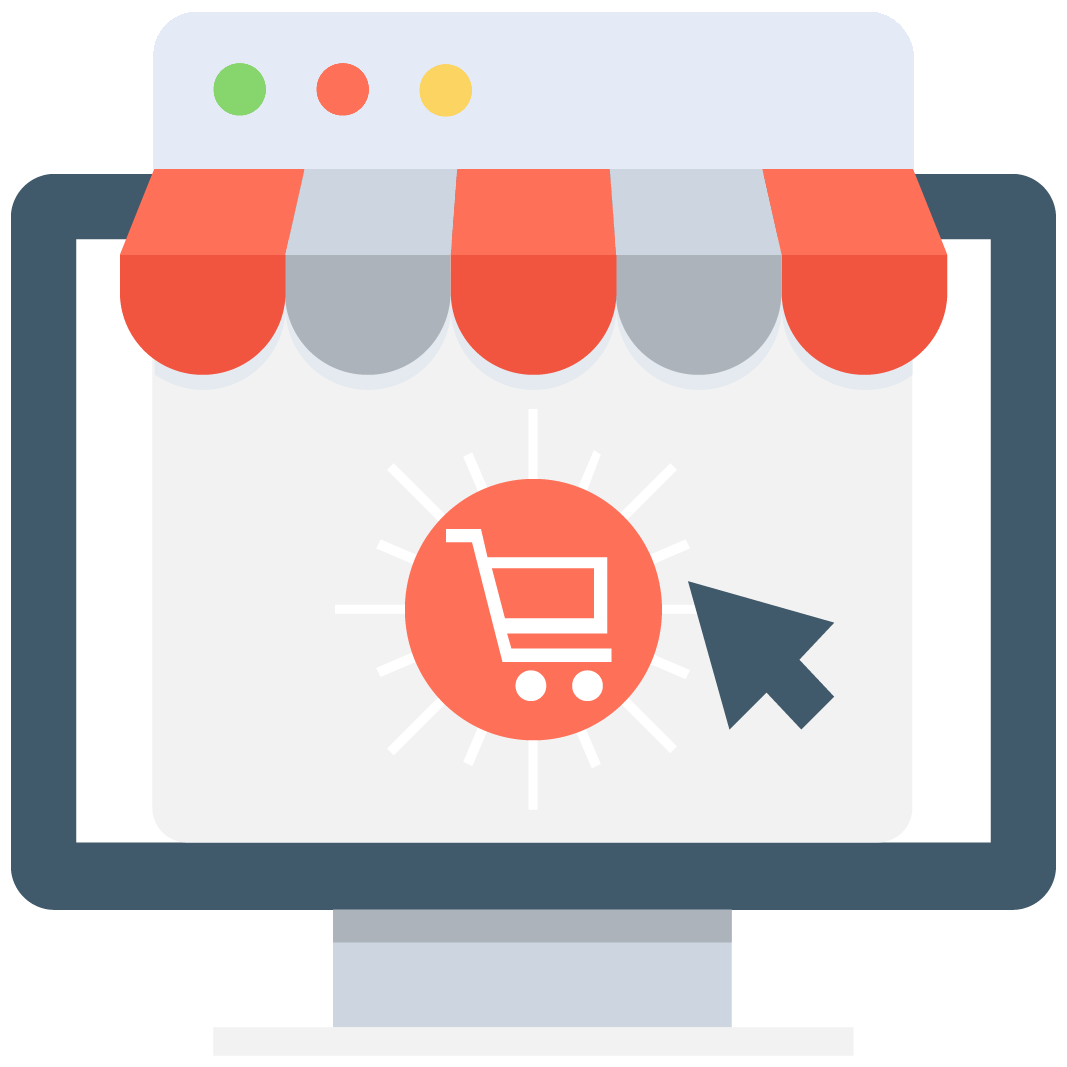 Enables subscription for selected game or server that notifies you via email/push notification every time when someone adds a new offer.
We have no offers matching your request. Add an offer now and find yourself at the top.
Add offer
Fate Grand Order FGO Accounts
Summon the rarest and most powerful Servants!
Fate/Grand Order is a massive mobile game mixing a deep and fun battle system with a rich and long story presented as a visual novel. The game has daily and weekly events, and it is continuously adding challenges and new story chapters. And while it is relatively easy to pick up, it does have a level of complexity that other Gacha games lack. The Servant class system functions like a crossover between Pokemon typings and Fire Emblem weapon triangles. There's no PVP, but that doesn't mean that there aren't characters tier list. As any Gacha game fan knows, the Servants with the lowest drop rate tend to be the most powerful ones.
So, instead of playing catch up to other players and their powerful team comps, why not jump right into the action by buying an account?
MMO Auctions: The best place for your gaming needs
If you are looking for help to get to the ranking you deserve, or want to get a head start when starting a new game, try MMO Auctions. We are a marketplace where gamers like you come to sell their in-game goodies or accounts to help you develop those gaming skills. Even if you are only a completionist, here you'll find whatever item you were searching for to get those pesky achievements. We have auctions and offers on over 150+ games, including MMORPGs, MOBAs, Mobile Games, and First Person Shooters.
Your security is our top priority; that's why we have two security systems in check. First, our ranking system will help you figure out who to trust. A high-rank means the user has made safe transactions, while if you spot someone with the starting rank, you'll need to be a bit more careful. Before every deal, use "Scam Killer," our on-site database. Type in an e-mail or Skype ID, and you'll find user-generated reports on the user.
Get FGO accounts with the rarest in-game drops!
Unlike other games, there is no real competitive scene in Fate/Grand Order, as you can complete every story mission and scenario with your favorite Servants and comps. There are, however, more efficient Servants than others. And all of those rare characters tend to be the most powerful ones. FGO's Gacha system is well known for being unforgiven, as there are no in-game methods of avoiding bad luck.
Fortunately, there are many ways to get around this. Planning is necessary for any fan of the game, as we still have some insight for the upcoming events, since we are still lagging in content compared to the Japanese version of the game. You can also save yourself some time and buy an account with event-exclusive content and all those fantastic and rare Servants. Getting powerful comps will get you through the story fast, letting you read the story away with further delay. Fate/Grand Order has a fairly simple and forgiving account trade system, so you don't need to worry about losing any of the progress you had with your old account.
So FGO Master, look up for your favorite Servants to build your dream team comps and defeat the in-game challenges like a true master and take back their future!