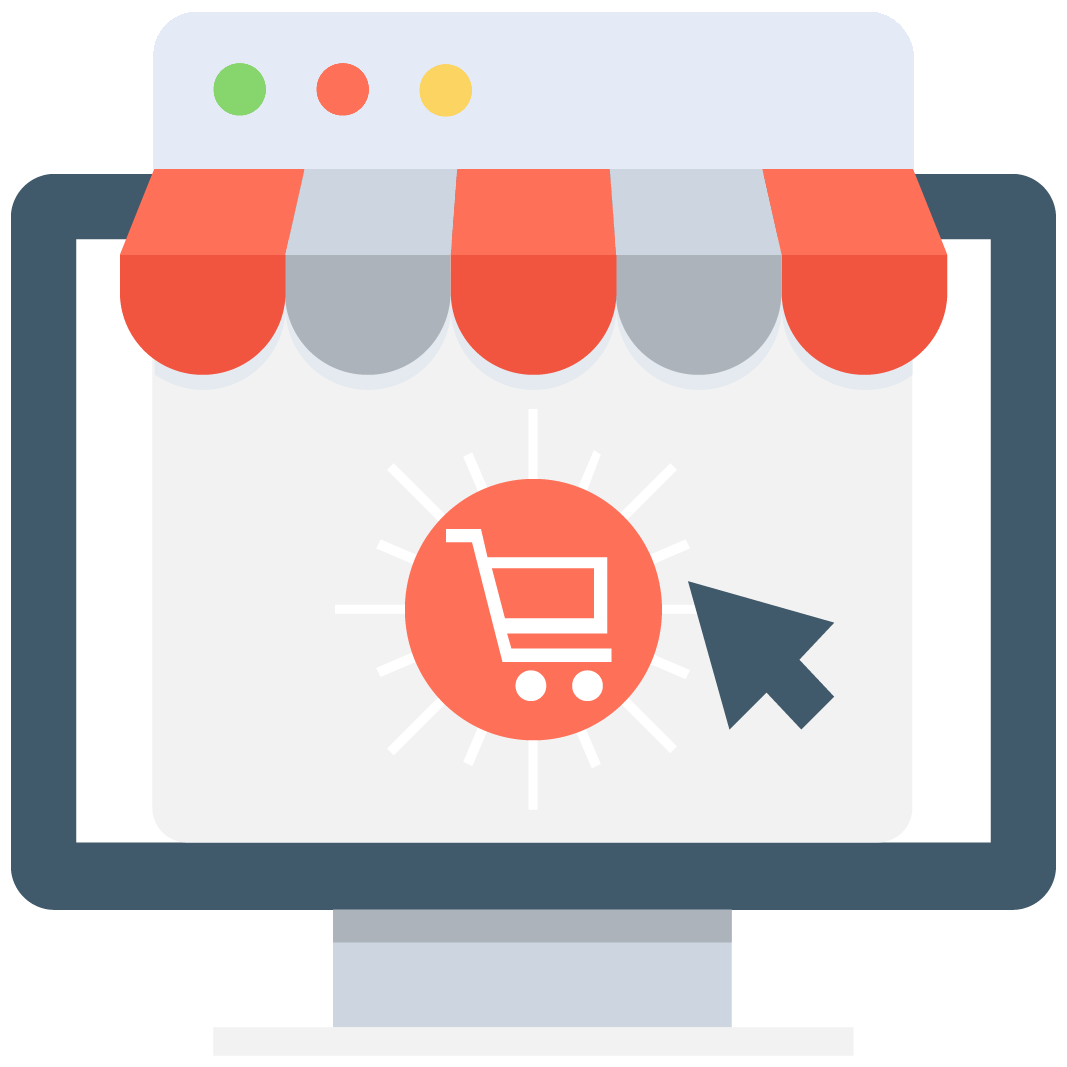 Enables subscription for selected game or server that notifies you via email/push notification every time when someone adds a new offer.
We have no offers matching your request. Add an offer now and find yourself at the top.
Add offer
Fate Grand Order FGO Power Leveling
Strengthen the power of your Servants!
Fate/Grand Order is a Gacha game based on the legendary Fate Series by Type-Moon. What started as a simple Visual Novel now stands tall as a huge multi-media franchise that enriches its own story and worldbuilding with each new anime, manga, and video game it publishes. And while many may dismiss FGO as just a mobile game, it is a huge one with a long story necessary to understand many of the plot-points on the mainline series canon. What we are trying to say is, the game is BIG. Fate/Grand Order is no easy task.
This card-based mobile game will ask you for hours of your time. Between the daily and weekly events, you'll be coming back to it daily. Even if getting Servant cards might seem easy at first, as well as getting into a decent enough level to play through the story, the in-game exp-curve skyrockets after a while. You don't need to max out every card to enjoy the game; if you do, you'll have a tougher time. If you maybe started with the wrong foot or just are tired of grinding for the daily events and don't want to invest in a ton of money right up the bat, account boosting may be what you need!
Skip the long grinds with MMO Auctions.
On our user-oriented marketplace, you'll find the best deals for your gaming needs. Be it boosting, items, or event accounts! Someone is waiting to strike a deal with you. Here, you'll find MOBAs, MMORPGs, and even mobile games on our 150+ gaming catalog. Transactions on MMO Auctions are entirely managed by the users, meaning that you choose the best way to trade and the payment method that best suits your interests.
Making deals online might be scary for first time buyers and traders, but don't worry, we have many systems in check to detect any potential scams. Form our ranking system, to "Scam Killer," our in-site database of not so trustworthy users. Just type an e-mail or a Skype ID and find out if you are trading with the right person.
Skip the grind!
If you are planning on skipping the grind with a Power Leveling service, make the best out of it. Pick the Servant Cards you want to level up and be clear with the resources and other cards you are willing to burn to get your character to where you want them to be. You don't want no one burning a 5 Star servant just to level up a 1 Star character, do, you? Exchanging accounts is quite easy on FGO, since there's an in-game mechanic to help you do it.
Just let someone else do all the heavy-lifting that the weekly and daily events require. Take care of your beloved Servants by investing in their grind with an experienced player. See your favorite character reach its maximum potential, or let someone else complete the long and hard story missions so you can unlock the new portraits for your Servants.