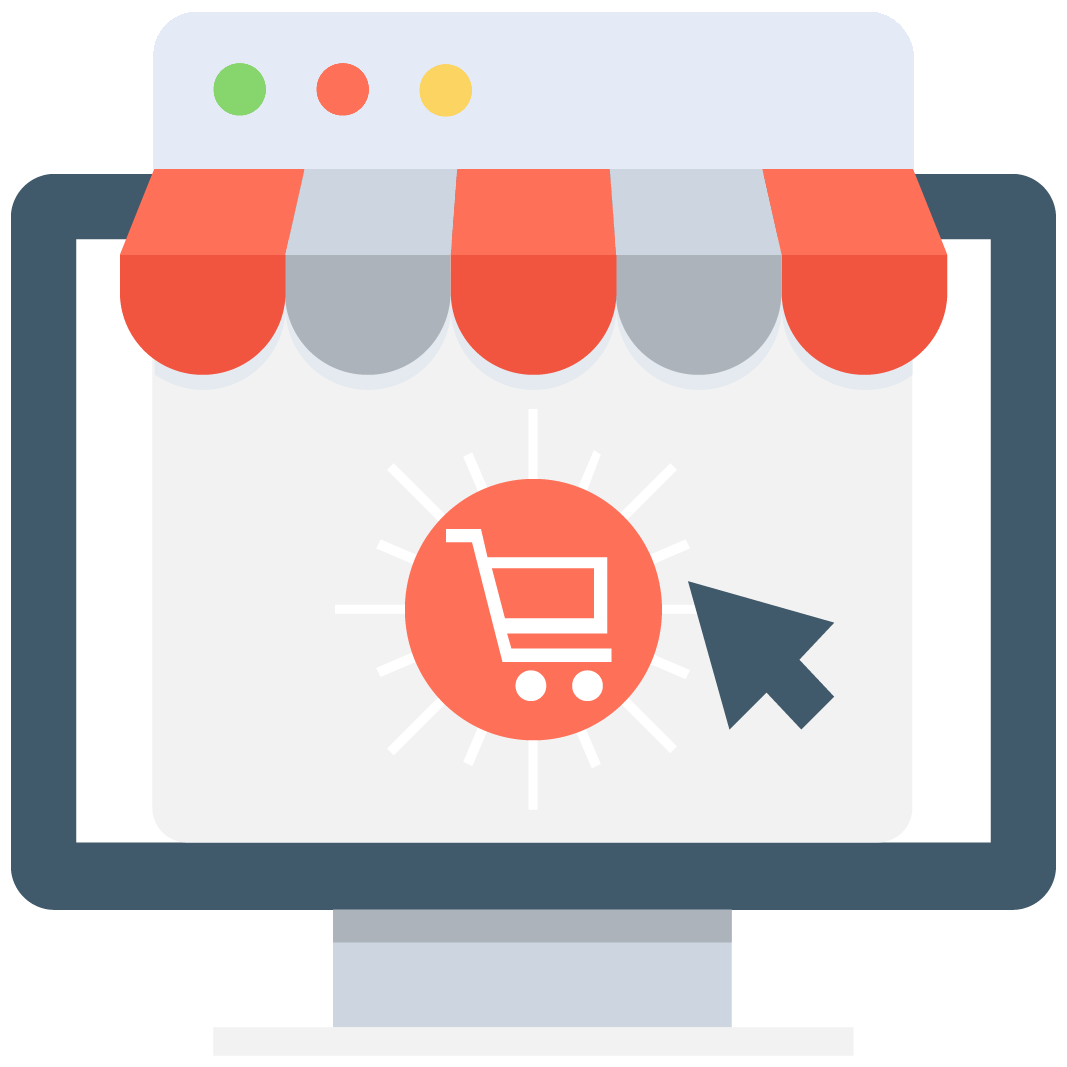 Enables subscription for selected game or server that notifies you via email/push notification every time when someone adds a new offer.
We have no offers matching your request. Add an offer now and find yourself at the top.
Add offer
FIFA. That amazing game where the Sports King is the ruler of the match. Everybody loves football. It doesn't matter if you are from China or from Bolivia, you have surely experienced the amazing feeling that football provides. This sensational game is known as the universal language of the world. Every year, millions of people are aware of football events to see their team classify. It's never an easy fight, but is a fight that's worth it.
FIFA is trying to replicate the same feeling we get at the stadium. But now, instead of being just watchers, we are in charge of our favorite things. FIFA 16 is just another installment of a saga that made the whole world fall in love with it. Your favorite teams, stadiums, and players are here to make you feel like a real football star. If you are having any trouble right now with FIFA 16, let MMOAuctions lead the way to the pitch! We are going to serve as the ones who help you finally conquer the cup you've always desired.
Buy everything you need at our FIFA 16 marketplace!
The best thing about FIFA 16 was the inclusion of the Women's league back in the day. Female football was, until that moment, eclipsed by male football. Now, female gamers could experience what it is like to have some of the best female teams in the world and put them to compete for the cup.
Additional to this, FIFA Ultimate Team experienced some changes due to the integration of FUT Draft, a new game mode that allowed gamers to choose from five random players for each position and pitting their newly made team against other people on a new tournament full of random teams. This is amazing, because it is here where true skills are tested. The teams not always had the best players out there, so in this game mode, forget about assembling a squad at your will.
Nonetheless, if you feel helpless and don't know how to progress, fear no more! We are MMOAuctions, an online platform made by gamers, for gamers. As you may guess for our site name, we love MMORPGs, but that doesn't mean we can't get our way around in FIFA 16. Remember we are not a store, we are just an online marketplace where gamers gather to buy, trade, and sell FIFA 16 coins, FIFA 16 accounts, and much more.
If you want to participate in MMOAuctions' marketplace, check the offers and select the one that suits you the most. In order to make our site safer, we created the Scam Killer! This potent feature allows all of our users to see if a person is a possible scammer or a reliable seller.
You can also post your offers for free at MMOAuctions! Just create the offer and reach out to hundreds of potential customers. This doesn't have any fees attached, so forget about losing money in your transaction. MMOAuctions is a part of your team and we will help you solve every problem you have!