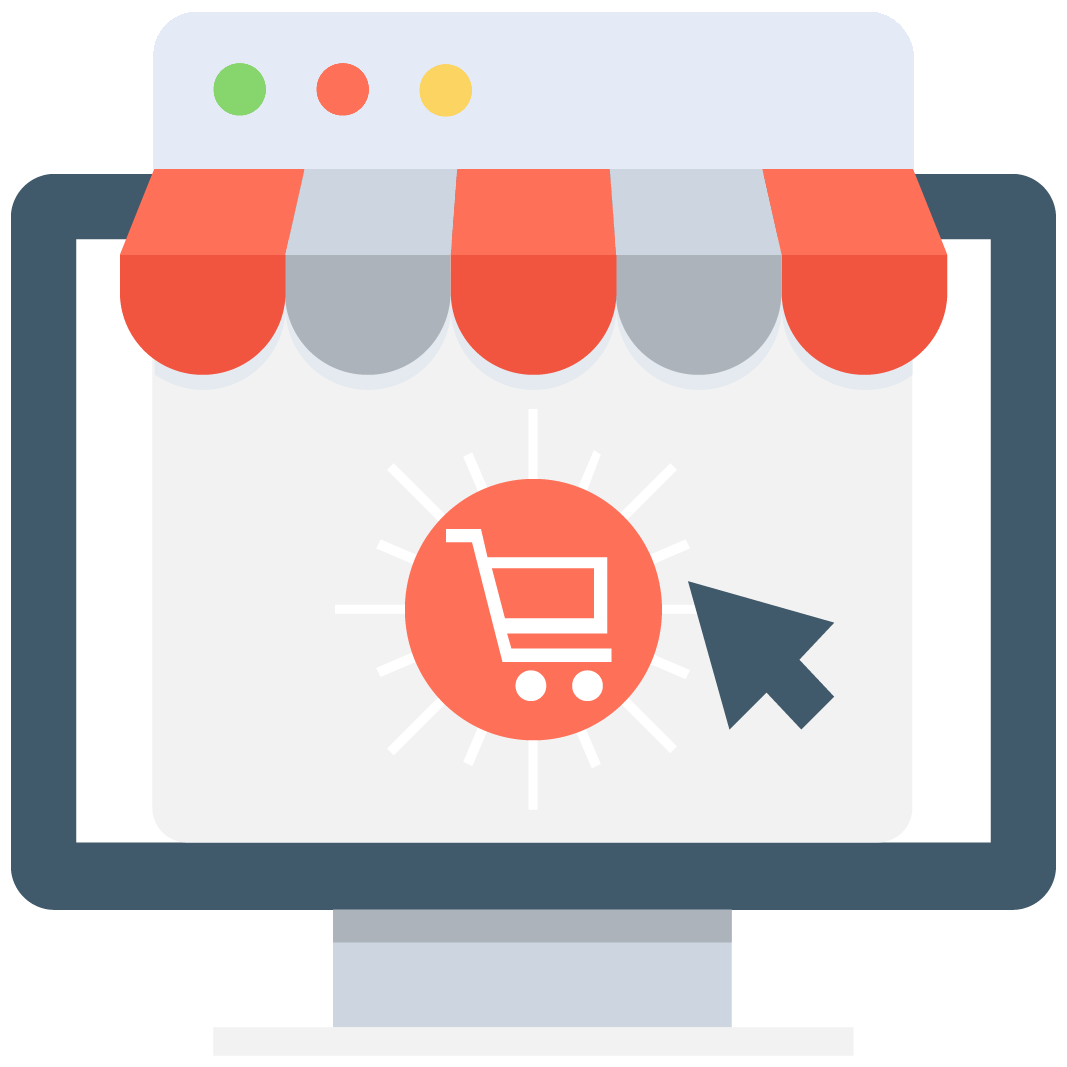 Enables subscription for selected game or server that notifies you via email/push notification every time when someone adds a new offer.

18383

18383
Fifa 17 Accounts
There's something about FIFA that makes us buy every single installment of the series each year that passes. Maybe it's the fear of missing out on what's new. Maybe it's the hope for new revolutions over the course of years. And maybe, the brand new mechanics implemented by EA sports are definitely worth the money and the time. Each player has a unique view of this matter, but we can safely affirm that FIFA 17 changed the course of the FIFA series forever.
Introducing the new engine, the Frostbite, Electronic Arts was able to recreate what a real football match looks and feels like. The huge difference between FIFA 16 and FIFA 17 was a leap that we haven't seen in the saga since years ago, this is why this game got our attention while enjoying it. It's so amazing that there are still people looking to play it right now, even with the new FIFAs already on the market. If you want to buy a brand-new account ready to be used, serve yourself! MMOAuctions is here to help you with everything you need. There's no team as big as your dreams so let's overcome every challenge that comes across your way.
Get the FIFA 17 account you truly deserve!
Every person that has played FIFA at least once, knows the big difference between a level 95 card level and a 70 card level player. The stats of the football players highly depends on their positions in the field and some other factors, such as the lately performing and so on. This is why there are different kinds of cards for the same player. For instance, you can find a level 99 Lionel Messi Team of The Year card, but you can also find a regular level 90 Lionel Messi Normal card.
This is why some accounts have better cards than others. Unfortunately, most cards are not tradeable at all, so the only solution that players found is to sell, trade, and sell full FIFA 17 accounts. This means that most of the accounts that are being sold online have cards ready to use so they are powerful enough to face any opponent that comes in front of you.
But truth be told, FIFA 17 is a revolutionary game that changed forever the perception of sports games around the globe. "The Journey", a game mode that serves as a main plot story for the game, works perfectly and gives the essence of what it's like to be a football player that wants to climb to the top of the mountain.
MMOAuctios is not a store, but we will surely help you with everything you need to find the FIFA 17 account of your dreams. Our marketplace gathers the best providers of the entire world, but still, if you feel suspicious, check the Scam Killer tool to get rid of possible scammers. This is one of the best tools you can find online, and the best thing is that's completely free for you to use!